Legal Bulletins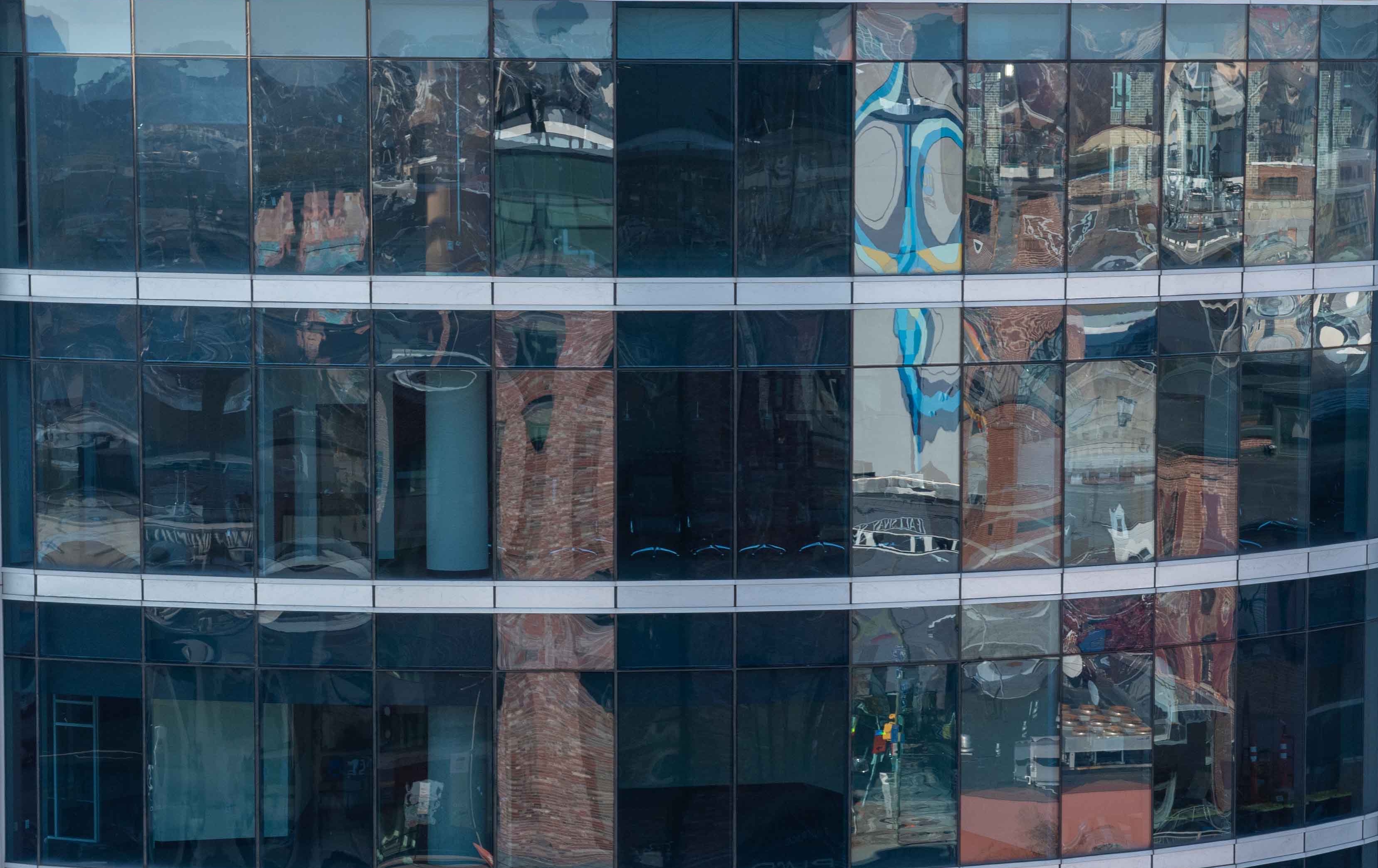 Federal Contractors Will Be Required To Use E-Verify Program To Confirm Employees' Right To Work In U.S.
On June 6, 2008, President Bush issued an amendment to Executive Order 12989 which will require all federal contractors to use the government's E-Verify program to confirm that employees are legally permitted to work in the United States. As discussed below, however, the new law will not become effective until regulations implementing the law are finalized.
Federal law has not previously required any non-governmental employer to use the E-Verify system, but employers were permitted to use it. However, some states (including Arizona, Colorado, Georgia, Idaho, Minnesota, Mississippi, Missouri, Oklahoma, Rhode Island, South Carolina and Utah) have passed laws requiring the use of E-Verify in specified circumstances for employees hired to work in those states.
E-Verify is an Internet-based system operated by the Department of Homeland Security in partnership with the Social Security Administration that allows participating employers to electronically verify the employment eligibility of their newly hired employees. To use E-Verify, an employer enters information from the employee's I-9 form into the E-Verify website, and such information is then checked against information contained in SSA and DHS databases.
Before an employer can participate in the E-Verify program, the employer must enter into a Memorandum of Understanding with DHS and SSA. Employers using the E-Verify system must also post a notice about its use and must follow specified procedures if E-Verify does not confirm employee's eligibility to work (sometimes referred to as a "mismatch").
On June 12, 2008, amendments were proposed to the Federal Acquisition Regulation (FAR) which will implement the new requirement. The new rules will be applicable to all future federal contracts, except those that are either for commercially available off-the-shelf items, are under the micro-purchase threshold (currently $3,000), or those that will be performed entirely outside the United States. Under the proposed regulations, federal contracting officers must include in each contract a requirement for contractors to:
Enroll in the E-Verify program within 30 calendar days of contract award, and use E-Verify within 30 calendar days thereafter to verify employment eligibility of their employees assigned to the contract at the time of enrollment in E-Verify; or 
If the contractor is already enrolled in E-Verify, use E-Verify within 30 calendar days of contract award to verify employment eligibility of their employees assigned to the contract; and
Following this initial period, initiate verification of all new hires and of all employees newly assigned to the contract within three business days of their date of hire or date of assignment to the contract.
In addition, the proposed regulations provide for "subcontractor flowdown," i.e., a requirement that contractors require subcontractors to use E-verify as well. All subcontracts that are for commercial or noncommercial services (but not supplies or materials) or construction, exceed $3,000, and include work to be performed in the United States are subject to the requirement.
The proposed regulations are subject to a 60 day-comment period and final regulations are expected this Fall. The E-Verify requirement is not effective until the final regulations issue. In the interim, federal contractors should prepare for the new requirement by training personnel on the E-Verify system and reviewing existing I-9 files.