Events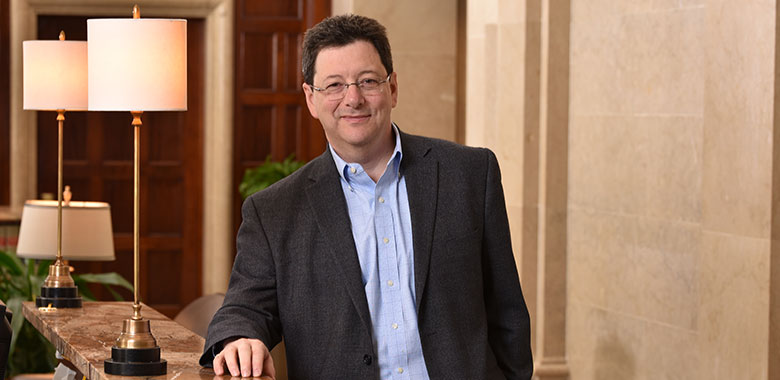 Guidelines for Adequate Documentation of Discipline and Termination
Gain an understanding of the proper documentation that is required during disciple and discharge decisions.
This material will show you how to build the documentation infrastructure you need to govern the employment relationship from hiring to effective discipline and discharge decisions. Most importantly, we will discuss how to effectively document proactively and defensively in a way that will help, rather than hurt, your company in the event an employee brings legal action.
This Lorman webinar is designed for human resource managers, benefits and payroll professionals, business owners and managers, controllers, CFOs and attorneys. For more information/to view the webinar on demand, visit: https://www.lorman.com/training/employment-labor/guidelines-for-adequate...
Print
Date
05.15.19
Type
Speakers
Teams