Legal Bulletins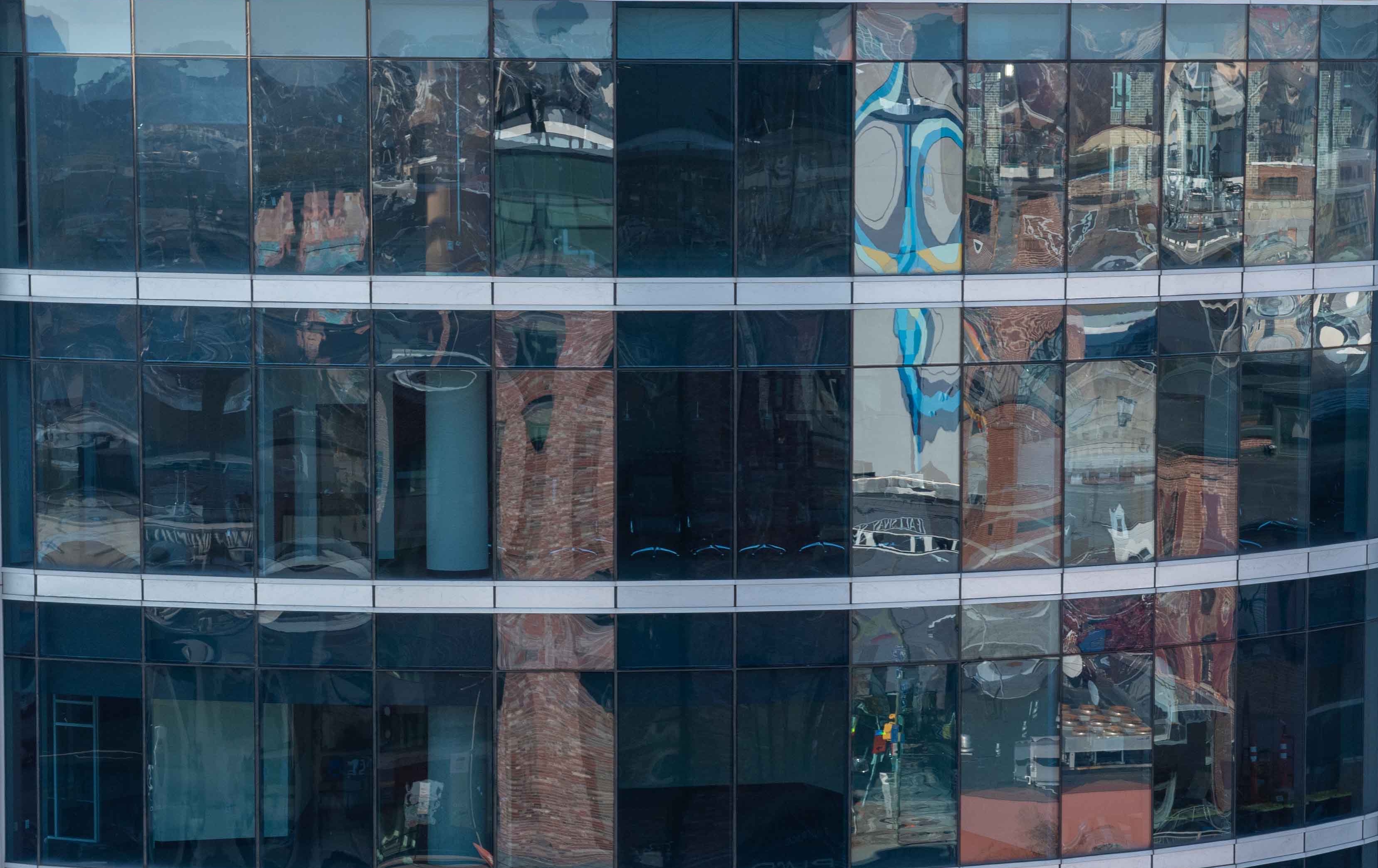 The Supreme Court Clarifies Standards for Sexual Harassment and Retaliation Claims
In a recent unanimous opinion, the Supreme Court clarified the standard for determining when sexual harassment has occurred and the requirements for establishing a retaliation claim. The Court's decision on both issues is favorable to employers.

The case was brought by Shirley Breeden against her employer, the Clark County, Nevada School District, and arose out of a 1994 incident in which Breeden, her male supervisor, and another male employee met to review the psychological evaluation reports of four job applicants. The report for one of the applicants disclosed that he once commented to a co-worker, "I hear making love to you is like making love to the Grand Canyon." Breeden's supervisor read the comment aloud, looked at Breeden and stated, "I don't know what that means." Breeden's co-worker then said, "Well, I'll tell you later" and both men chuckled.
Breeden complained about the comments to several members of the School District's management. Shortly thereafter, her job duties were revised and some of her supervisory responsibilities were transferred to another employee. Claiming that she was punished for complaining about the alleged sexual harassment, Breeden filed charges with the state and federal equal employment agencies. She was subsequently transferred to another position.
The Ninth Circuit Court of Appeals, which is the federal court of appeals for many western states, held that Breeden's complaint raised serious issues that required a full trial to determine whether she had been retaliated against for complaining about those remarks or for filing discrimination charges with the agencies and the court. The Supreme Court reversed and held that Breeden's case should have been dismissed without a trial.
First, the Supreme Court held that Breeden's complaint about the remarks was not a protected activity under the federal discrimination law. Sexual harassment is actionable only if it is "so severe and pervasive" that it alters the conditions of employment and creates an abusive working environment. The Court held that no one could "reasonably believe" that the single incident at issue constituted illegal harassment, and the Court cited a prior opinion in which it had held that simple teasing, off-hand comments, and isolated incidents (unless extremely serious) do not amount to discrimination. Accordingly, Breeden's complaint about the remarks was not a protected activity, and she could not base a retaliation charge upon this incident.
Unlike her complaint about the isolated remarks, filing a discrimination charge with an administrative agency or the courts is a protected activity, and a retaliation charge could be based on an adverse action taken against her as a result of such actions. However, Breeden filed her administrative charges nearly two years before her transfer was proposed, and the Court held that this was not sufficiently close enough in time to show that retaliation had occurred. Moreover, because the School District had proposed her transfer before it even knew about the lawsuit, the Court held that there was no causal connection between the suit and her transfer.
While the holdings of this case are helpful to employers, the outcome of a retaliation charge depends on the specific facts and circumstances. Before taking an adverse employment action against an employee who has engaged in protected activity, an employer should carefully review the applicable facts and circumstances.
Date
April 30, 2001
Type
Author
Teams