News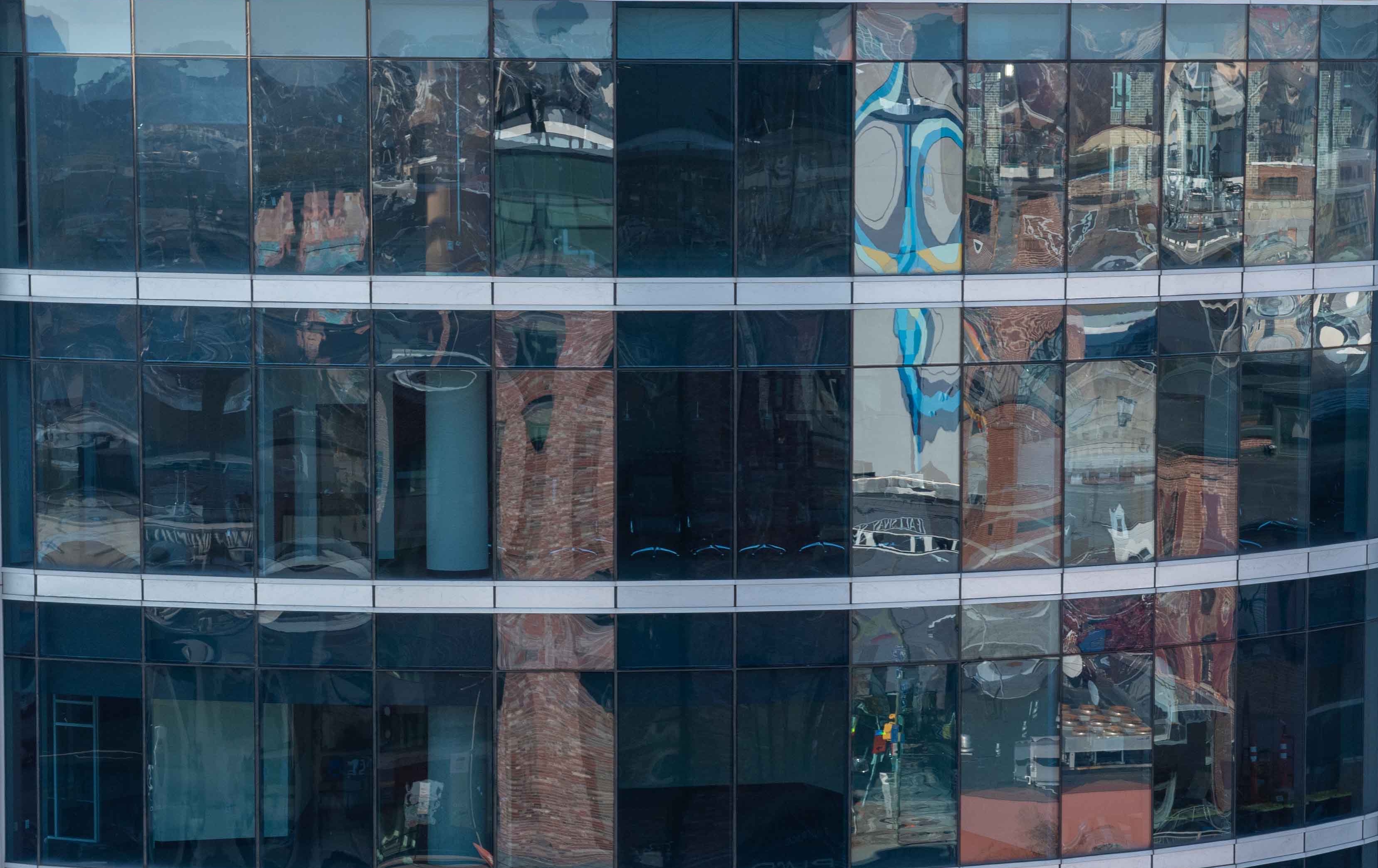 Elliott Cowan Named Chair of Gordon Feinblatt's Business Law Practice Group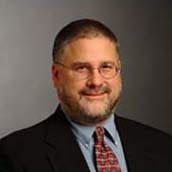 Baltimore, Maryland -- The law firm of Gordon Feinblatt, LLC is pleased to announce that Elliott Cowan has been named Chair of the Firm's Business Law Group.
As a member of Gordon Feinblatt's Business Law and Health Care Practice Groups for more than 24 years, Mr. Cowan's broad-based business law practice includes providing counsel regarding complex commercial transactions; corporate, limited liability company and partnership law; the purchase and sale of businesses and commercial real estate; company mergers and acquisitions; contract negotiation and drafting; new business ventures; entity formation; stockholder and other owner agreements; employment, independent contractor and consulting agreements; and representation of all sectors of the health care industry from the solo practitioner to hospitals and health systems. In addition, Mr. Cowan serves as general counsel to a number of corporations.
Barry F. Rosen, Chairman and CEO of Gordon Feinblatt, commented, "Elliott is a wonderful attorney, with strong management and organizational skills. I believe his leadership of the Practice Group will extend our long tradition of providing the highest quality service to our clients."
Mr. Cowan received his J.D. from the University of Maryland School of Law, his B.A. from Oberlin College and a Diploma in European Integration from the University of Amsterdam. He is admitted to practice in Maryland and the District of Columbia. Mr. Cowan's public service has included pro bono representation of, and service on the boards of directors of, charitable, civic and other tax-exempt organizations.
Date
October 26, 2009
Type
Author
Teams