News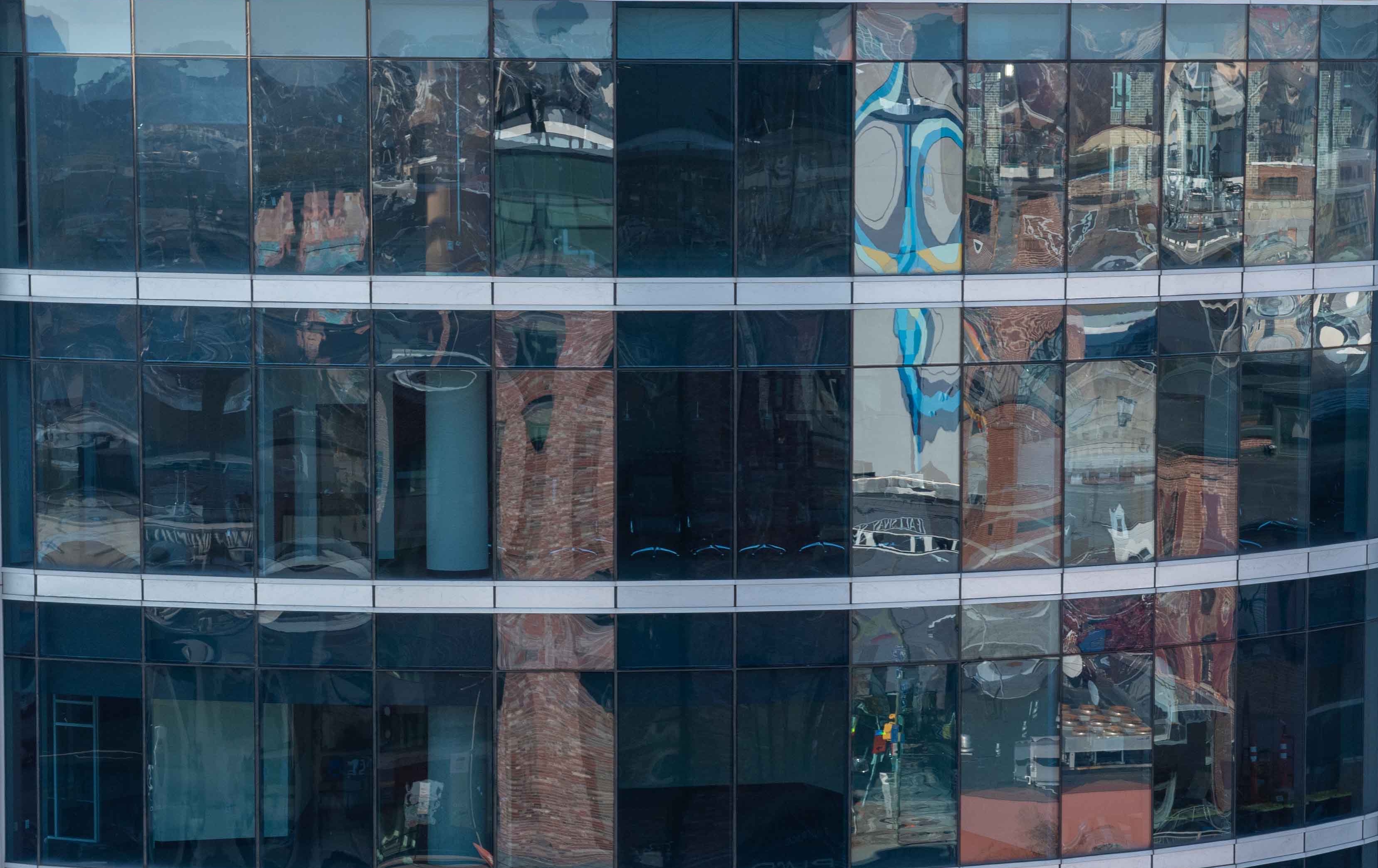 Gordon Feinblatt Forms Agricultural Law Practice Group
The law firm of Gordon Feinblatt LLC is pleased to announce the formation of the Agricultural Law Practice Group. The group offers legal advice and counsel on a wide variety of matters important to farmers, landowners and owners of agriculture-related businesses. Issues addressed by the Agricultural Law Practice Group include environmental, business planning, succession planning, real estate, litigation, and restructuring. The lawyers are:
George F. Ritchie, Co-Chair
Edward J. Levin
Laura L. Johnson
Barry F. Rosen, Chairman and CEO of Gordon Feinblatt commented, "The attorneys in our Agricultural Law Practice Group are knowledgeable about the unique and often complex issues faced by the agricultural community." 
Formation of the new Practice Group follows Gordon Feinblatt's successful representation of Alan and Kristin Hudson in a lawsuit brought by a nonprofit environmental group claiming that the Hudson farm and Perdue Farms Inc. had polluted the Chesapeake Bay.
George F. Ritchie, Co-Chair of the Practice Group, was the lead counsel for the Hudsons in that case. Ritchie stated, "Farmers in this State are facing increasingly complex regulation on many different levels. We have been successful in assisting our clients to navigate the variety of legal challenges facing this vital industry."