Legal Bulletins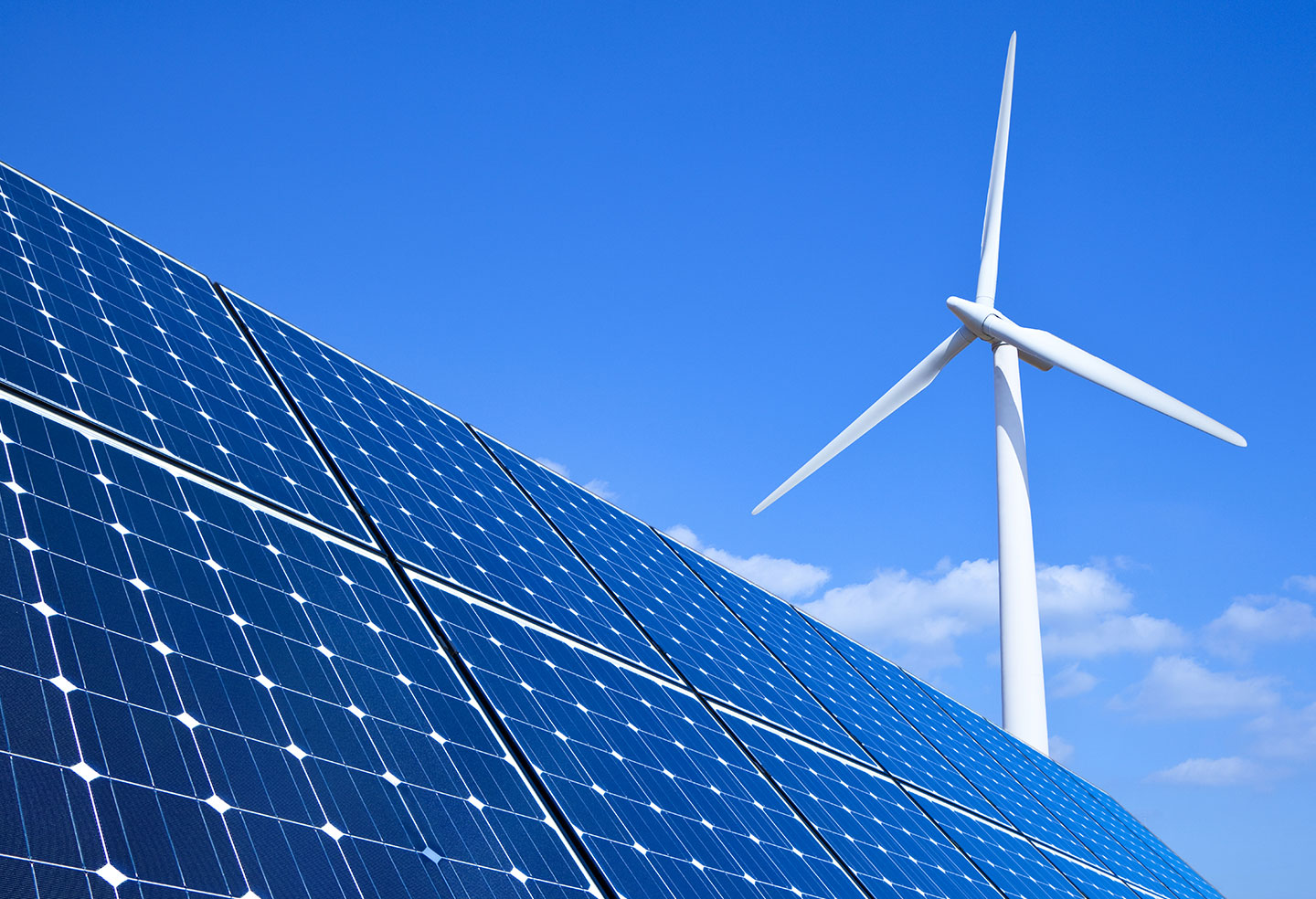 Gordon Feinblatt's Energy & Environmental Attorneys Author LexisNexis Practice Guide: Maryland Environmental Law
Baltimore, Maryland — Gordon Feinblatt, LLC is pleased to announce the publication of the 2020 edition of the LexisNexis Practice Guide:Maryland Environmental Law, prepared by the Firm's Energy and Environmental Practice Group.
The guide provides a useful reference for understanding Maryland's environmental laws and regulations, and is a valuable resource for practitioners and anyone dealing with environmental issues in Maryland. In addition to the discussion of specific laws and regulations and their implementation, the guide includes more than 250 practice tips, such as strategic points, timing, warnings and exceptions.
Following are what people have to say about the guide:
"The Maryland Environmental Law book is a must-have for any Maryland environmental law practitioner, whether seasoned or new to the subject matter. The book is well-organized and easy to navigate. The practice pointers are particularly helpful for some of the more nuanced laws and regulations."
    — Megan M. Roberts-Satinsky, Environmental & Energy Attorney
"An invaluable guide to Maryland's environmental laws. Required reading for anyone who needs to understand environmental statutes, regulations and practice in Maryland." 
     — James B. Witkin, Environmental Attorney
Margaret M. Witherup served as the guide's primary author and editor with contributions from Michael C. Powell; Todd R. Chason;David W. Beugelmans; Chastity E.C. Threadcraft; and Paul N. De Santis, Chief of Legal & Regulatory Affairs for Baltimore City Department of Public Works (formerly Counsel in the Firm's Environmental & Energy Practice).
Print and electronic editions of the book are available for purchase directly though LexisNexis by clicking here.