News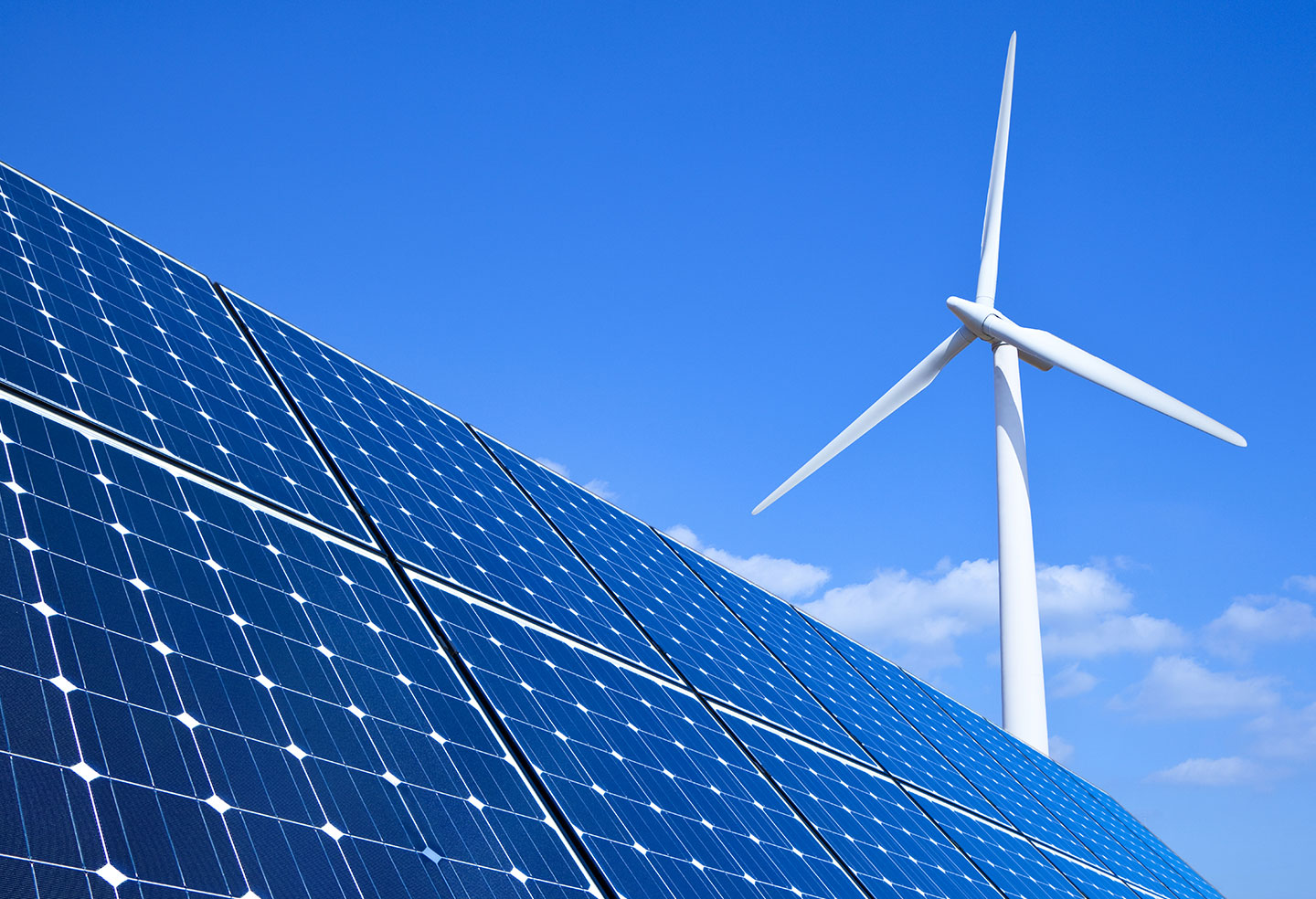 Cherrywood Solar Project Public Comment Hearing in Caroline County
PSC hearing on Nov 15, 7PM @ 13781 Greensboro Road,  21639.
BEFORE THE PUBLIC SERVICE COMMISSION OF MARYLAND
CASE NO. 9477
NOTICE OF HEARING
A public comment hearing in the above-entitled matter is scheduled for Thursday, November 15, 2018, beginning at 7:00 p.m., at the Greensboro Volunteer Fire Company Fire Hall located at 13781 Greensboro Road, Greensboro, Maryland 21639 concerning Cherrywood Solar I, LLC's application for a Certificate of Public Convenience and Necessity (CPCN) from the Maryland Public Service Commission. Cherrywood Solar I, LLC has proposed to construct a 202 MW solar photovoltaic generating facility in Caroline County, Maryland. Persons who wish to file written comments are directed to address such comments to Terry J. Romine, Executive Secretary, Maryland Public Service Commission, 6 St. Paul Street, 16th Floor, Baltimore, Maryland 21202, reference Case No. 9477, and file such comments by November 30, 2018.