Publications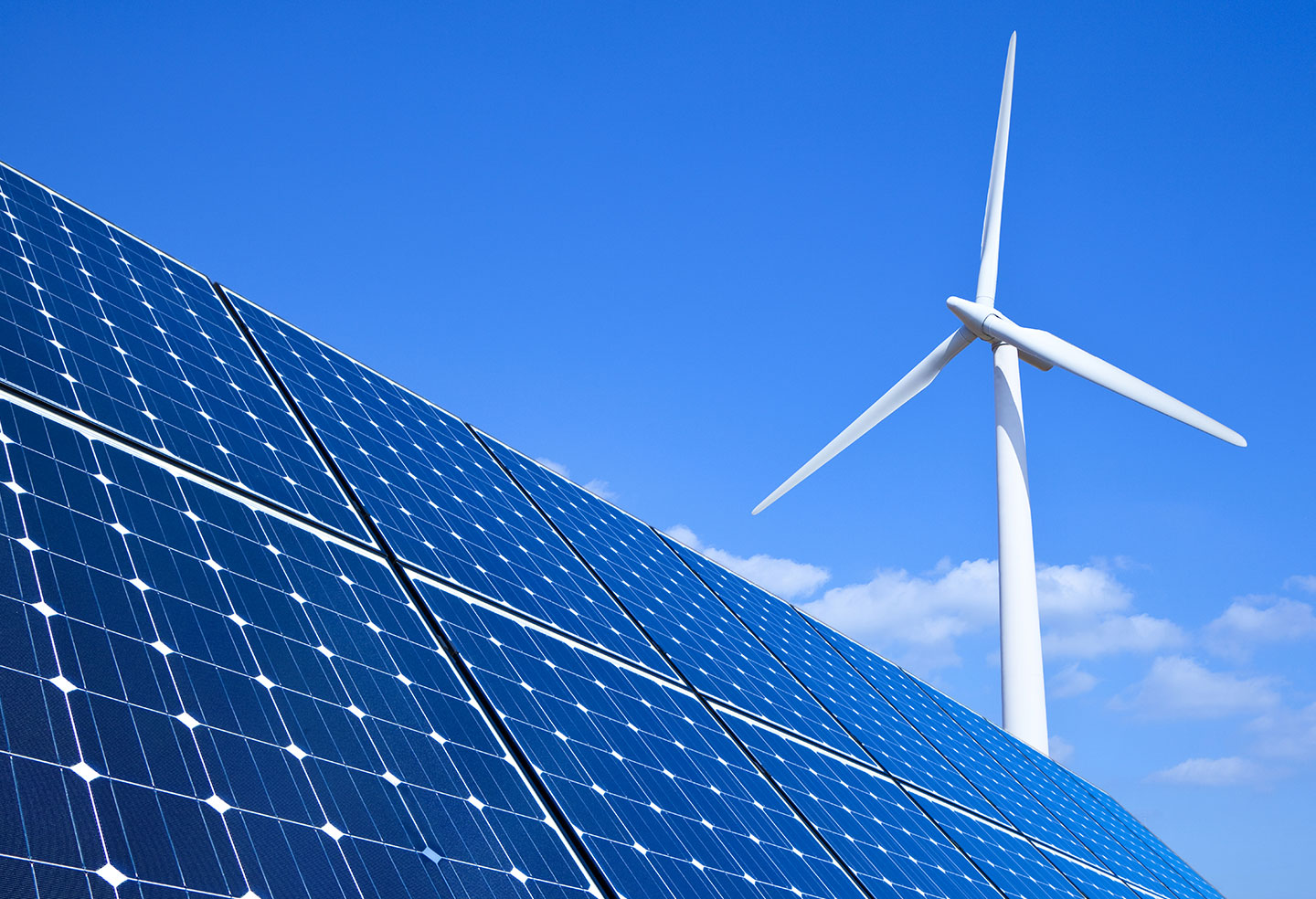 LexisNexis Practice Guide: Maryland Environmental Law
LexisNexis Practice Guide: Maryland Environmental Law provides a handy reference to both Maryland's environmental laws and the state's regulatory obligation to comply with applicable federal laws. Written by the environmental practice group at Gordon Feinblatt LLC, the guide is designed to address regulatory provisions related to programs overseen by the Maryland Department of the Environment and the Maryland Department of Natural Resources. It examines rule making, permitting and enforcement issues.
In many cases, the State of Maryland implements and enforces federal environmental laws in cooperation with or with delegated authority from the U.S. Environmental Protection Agency. This guide includes summaries of certain significant federal environmental laws that are implemented by the State of Maryland, such as the Clean Air Act and Clean Water Act. The guide also points out areas where the State environmental laws are implemented primarily at the local level. Chapters discuss the following:
air quality,
water quality,
wetlands,
solid waste and sewage disposal,
hazardous waste,
land remediation,
oil control and storage tank management,
Chesapeake Bay and Atlantic Coastal Bay issues and
natural resource issues.
In addition to discussion of the specific laws and regulations and their implementation, the guide includes over 250 practice tips (strategic points, timing, warnings and exceptions).
For more information and to purchase, click here.