Events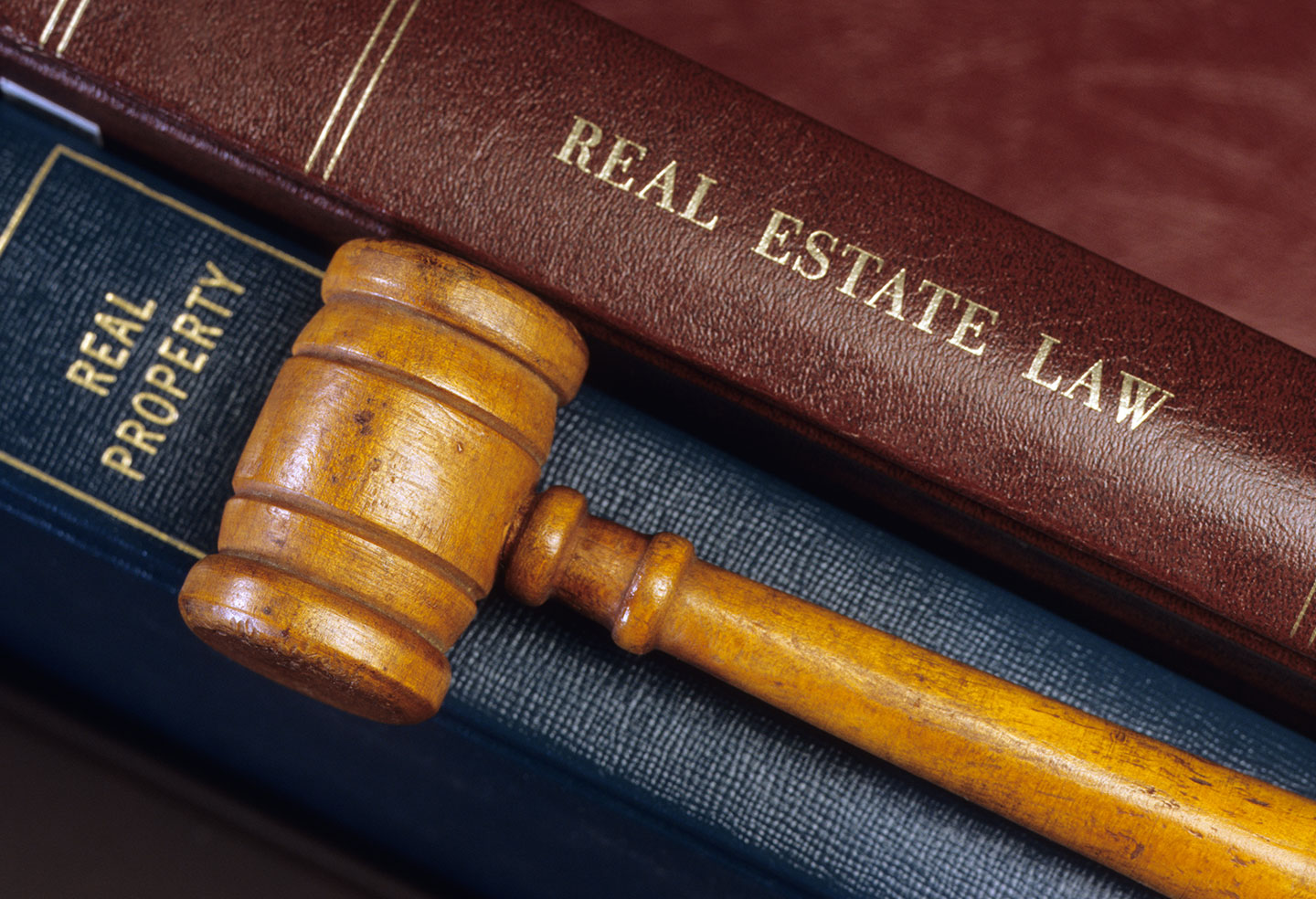 MSBA Advanced Real Property Institute 2019
The Maryland State Bar Association's Advanced Real Property Institute 2019 was co-chaired by Caroline Sweet.
Caroline planned the conference, held on November 7, 2019. She also moderated a panel discussion entitled, "Solar Dirt: Real Estate Issues for Solar Facilities," consisting of solar land use and regulatory experts, Bill Shaughnessy and David Beugelmans.
Other topics included blockchain, smart contracts and commercial real estate; recent federal and state land use decisions; and riparian rights and state preemption related to Chesapeake Bay oyster sanctuaries. Moreover, breakout sessions included discussions on such vital topics as insurance and casualty concepts in leases and mistakes even experienced contract drafters make.
For more information on other MSBA programming, click here.
Date
November 07, 2019
Type
Speaker
Teams