Maryland Legal Alert for Financial Services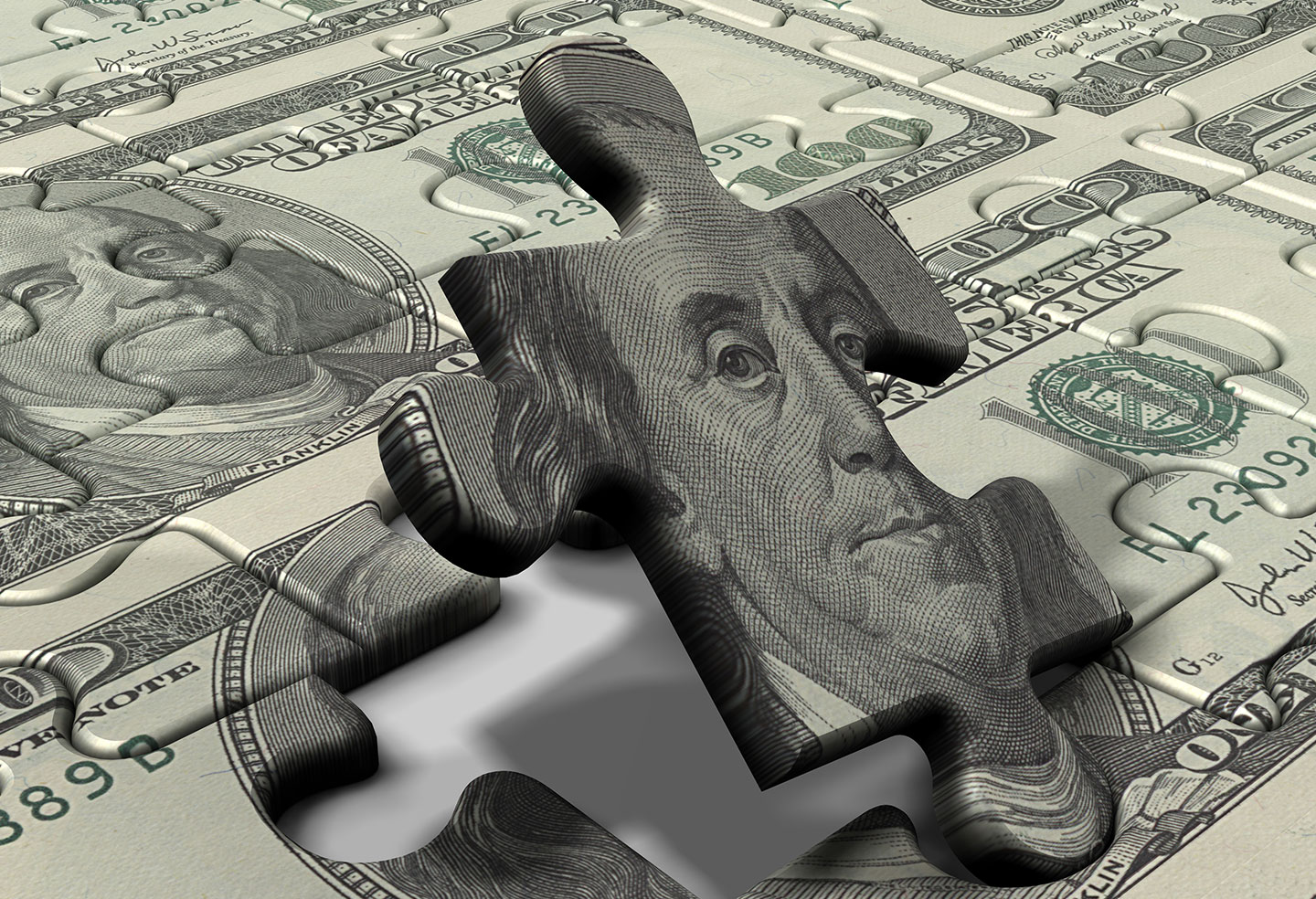 Maryland Legal Alert - October 2006
CLOSING COSTS RECAPTURE NOT PREPAYMENT PENALTY UNDER MARYLAND LAW
In a case of first impression, Judge Martin P. Welch of the Baltimore City Circuit Court ruled on September 8, 2006 thatclosing costs recaptured by Provident Bank when a second mortgage loan was paid off within 3 years were not a prohibited prepayment penalty under Subtitle 10 of the Maryland credit laws. The Court reached this conclusion based on its independent findings, choosing not to rely on 3 interpretative letters issued by the Maryland Commissioner of Financial Regulation, which also had found recaptured closing costs not to be a prohibited penalty. Brian Moffet and Dennis McGlone of Gordon Feinblatt's Financial Services litigation team represented the lender. For more information, please contact Chris Rahl.
WHEN RECORDING TELEPHONE CONVERSATIONS IN MARYLAND, ALL MUST CONSENT
The recent California Supreme Court decision in Kearney v. Salomon Smith Barney, Inc.is a good reminder that Maryland is one of 11 states that prohibit recording telephone conversations without the consent of all parties to the conversation. In Kearney,Smith Barney employees located in Georgia recorded telephone conversations with California clients without the clients' knowledge or consent. California's recording law requires all parties to consent to the recording while Georgia's does not. The court decided that California law should apply, but also applied its decision prospectively. The court stated that disclosing at the outset of a call that the call is being recorded satisfies the consent requirement. This should work in Maryland, too, but be careful if more parties are added to the call after the outset. For more information, please contact Chris Rahl.
PRIZE PROMOTIONS SHOULD BE REVIEWED TO AVOID LEGAL CHALLENGES IN MARYLAND
Prize promotions and sweepstakes are an effective and popular marketing tool for many financial services providers, but the Maryland Court of Appeals' recent decision in F.A.C.E. Trading, Inc. v. Todd emphasizes how important it is to ensure that such activities are structured to comply with federal and Maryland laws that prohibit lotteries and restrict gift and prize promotions. To avoid prohibitions on lotteries, for example, sweepstakes and other prize promotions should provide a free, alternative method of entry. In addition, a contest's direct-mail materials must comply with the disclosure requirements under federal postal requirements and Maryland's gifts and prizes law.
In Todd, the state's attorney took action against a promotions company that operated machines, which dispensed product discount coupons that also offered the purchaser the chance to win a cash prize. The state took the position that the operation was an illegal gaming device, while the promotions company argued that the game of chance element was incidental to the primary objective of selling product discount coupons. The court rejected the promotions company's argument that the prize element was incidental and concluded that, because there was no alternative, free method of entry, the company was operating an illegal gaming device. I For more information, please contact Chris Rahl.
NEW MARYLAND FINANCIAL SERVICES LAWS EFFECTIVE OCTOBER 1
A number of new laws affecting financial services providers in Maryland took effect October 1. There are new laws clarifying the amount of property insurance residential mortgage lenders may require, creating a Maryland identity theft passport, and establishing a commercial nondiscrimination policy under the state's procurement law. If you would like more information on these and other new laws, please e-mail Bob Enten.