Maryland Legal Alert for Financial Services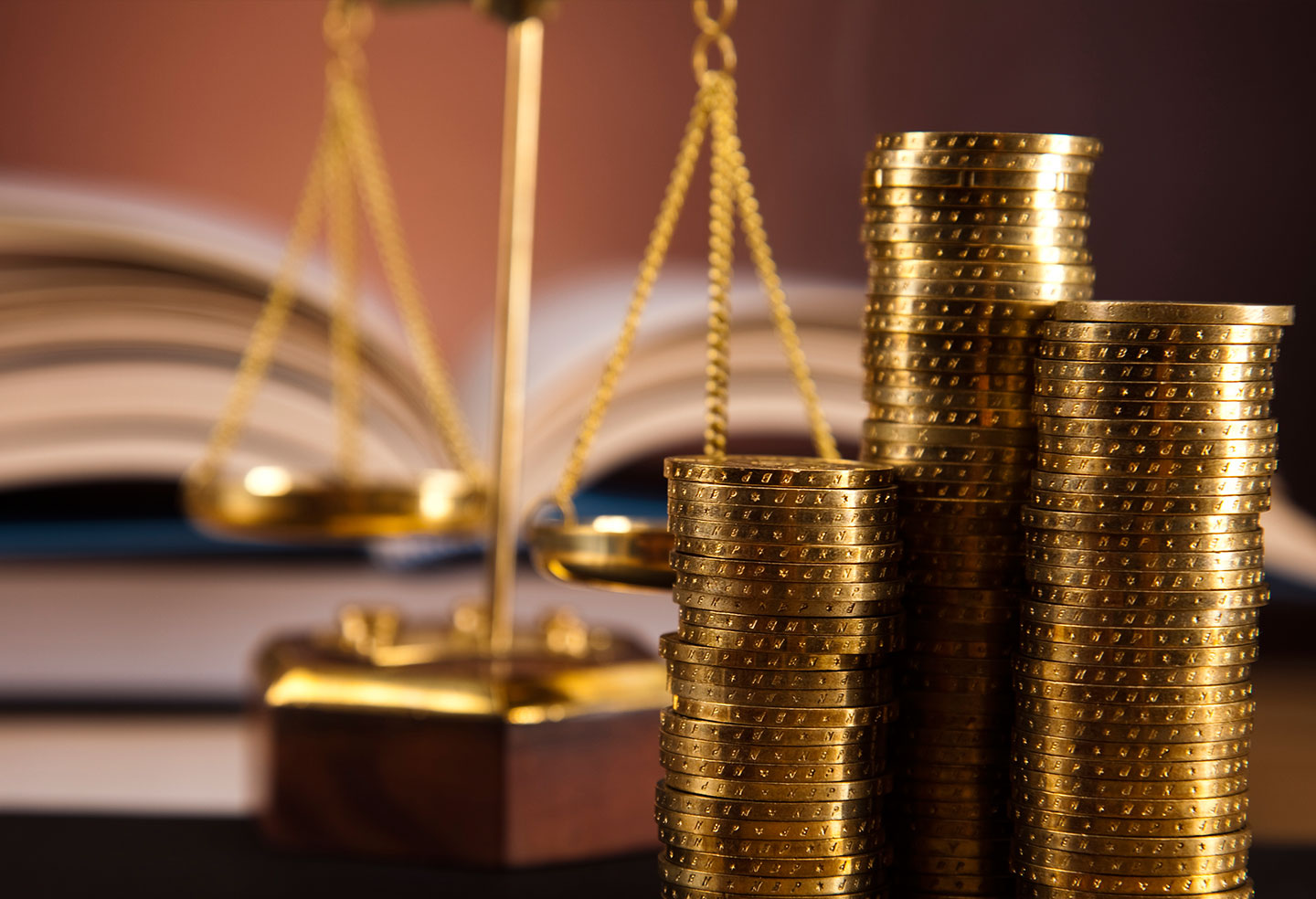 Maryland Legal Alert April 2015
• FDCPA WIN FOR DEBT BUYERS
• REMINDER: BUYERS OF DEBT IN DEFAULT NEED MARYLAND LICENSE
• WRITTEN CONTRACT TERMS MAKE A DIFFERENCE
• MARYLAND 2015 GENERAL ASSEMBLY SESSION CONCLUDES
In last month's Maryland Legal Alert we highlighted a recent Bankruptcy Court decision (from the 11th Circuit) holding that a debt buyer had violated the Fair Debt Collection Practices Act ("FDCPA") by filing a proof of claim for a debt that was "out of stat" (debt in which the appropriate state statute of limitations period had expired). The 7th Circuit has now weighed in on the issue, but came to the opposite result and held in favor of the debt buyer. The debtor in the case had a charged-off credit card balance that a debt buyer purchased. The account was charged-off in late 2007 and, after the debtor filed bankruptcy (Chapter 13), the debt buyer's agent filed a proof of claim even though the 5 year Illinois statute of limitations period had expired. In the debtor's adversary proceeding, the bankruptcy Court found that while filing a proof of claim in a bankruptcy proceeding is an action to collect a debt, such action does not violate the FDCPA. The Court based its holding on the procedural protections inherent in a bankruptcy proceeding: (1) debtors have the benefit of a trustee with a fiduciary duty to object to an improperly filed proof of claim; (2) debtors have much less at stake than in defending a typical collection lawsuit; (3) debtors are likely already represented by counsel; and (4) if not represented by counsel, it is easier for debtors to file pro se objections to an improper proof of claim. With the 7th and 11th Circuits at odds, debt buyers should take steps to identify "out of stat" debts in their portfolios and exercise caution when considering whether to file a proof of claim in any debtor bankruptcy proceedings. For additional information about this topic, please contact Christopher Rahl.
REMINDER: BUYERS OF DEBT IN DEFAULT NEED MARYLAND LICENSE
In our June 2010 Maryland Legal Alert we reported on an advisory issued by the Maryland Collection Agency Licensing Board which stated the Board's position that persons who acquire consumer credit debts in default at the time of acquisition must be licensed under Maryland's Collection Agency Act. The Board believes that collection agency licensing is required even if the debt buyer is completely passive in its collection efforts and the consumer credit claims are pursued by persons licensed or exempt from licensing under that law. This issue is now at the forefront of litigation and regulatory activity. This issue also spawned a theory that persons who acquire consumer mortgage loans in general need a Maryland Mortgage Lender license. We believe this theory is wrong and unsupported by the legislative history of the Maryland Mortgage Lender law. However, we recommend that purchasers of consumer credit debt in Maryland focus attention on this subject. Please contact Margie Corwin if you would like to discuss this subject in more depth.
WRITTEN CONTRACT TERMS MAKE A DIFFERENCE
Two recent Maryland court decisions are good examples of why carefully drafted documents (or at least written documentation) can make a significant difference for banks. On February 26, 2015, the Maryland Court of Special Appeals affirmed dismissal of a deposit customer's class action claims that a bank engaged in unfair and deceptive trade practices in violation of Maryland's Consumer Protection Act by "batch-processing", i.e., organizing and assessing account debits at the end of a business day from the largest to the smallest. The plaintiff also asserted that the bank did not adequately inform its customers of their ability to opt out of overdraft protection services. Recognizing the plaintiff's claims were based on alleged misstatements or omissions, the Court found the language in the deposit account agreement between the customer and the bank to be of paramount importance. Citing specific language in the bank's deposit account agreement, the Court held that the bank adequately disclosed its intended practices and affirmed dismissal of plaintiff's claims.
On February 4, 2015, the United States District Court for the District of Maryland granted a bank's motion to dismiss, holding that even though certain documentation modifying a commercial loan was ambiguous, extrinsic evidence to determine the intentions of the parties could not be considered because of Maryland's Credit Agreement Act. The Maryland Credit Agreement Act, enacted in 1989, is a statute of frauds for credit agreements between banks and their commercial borrowers. It provides that for commercial (not consumer) transactions, a credit agreement is not enforceable unless it is in writing, sets forth the relevant terms and conditions of the agreement, and is signed by the person against whom enforcement is sought. Because the letter agreement modifying the commercial loan at issue was silent on who would order a market feasibility study, evidence to support plaintiff's claim that the bank orally agreed to order the study could not be introduced and plaintiff's breach of contract claim (along with other claims) failed.
Carefully drafted agreements make for better results. Please contact Margie Corwin if you would like to discuss these cases or the underlying law.
MARYLAND 2015 GENERAL ASSEMBLY SESSION CONCLUDES The Maryland General Assembly ended its work for this year at midnight on April 13, 2015. While the session was very active, the results for financial services providers appear to be excellent. A number of bills that would have been bad for the financial services industry were defeated. A number of bills that are favorable for the industry were passed. A few bills that were not good for the industry were amended during the session to be less adverse. The Governor immediately signed nearly 100 bills and will continue to sign bills into law over the coming weeks, after which the final outcome of the 2015 legislative session will be known. We again will prepare our Maryland Laws Update for Financial Services Providers, so be on the lookout for that electronic publication. In the meantime, click here for a preliminary list of some bills of interest to the financial services industry. For more information on each bill, go to http://mgaleg.maryland.gov and search for legislation by number (for example, HB312). Please contact Margie Corwin or Bob Enten for immediate information about this year's legislative session.