Maryland Legal Alert for Financial Services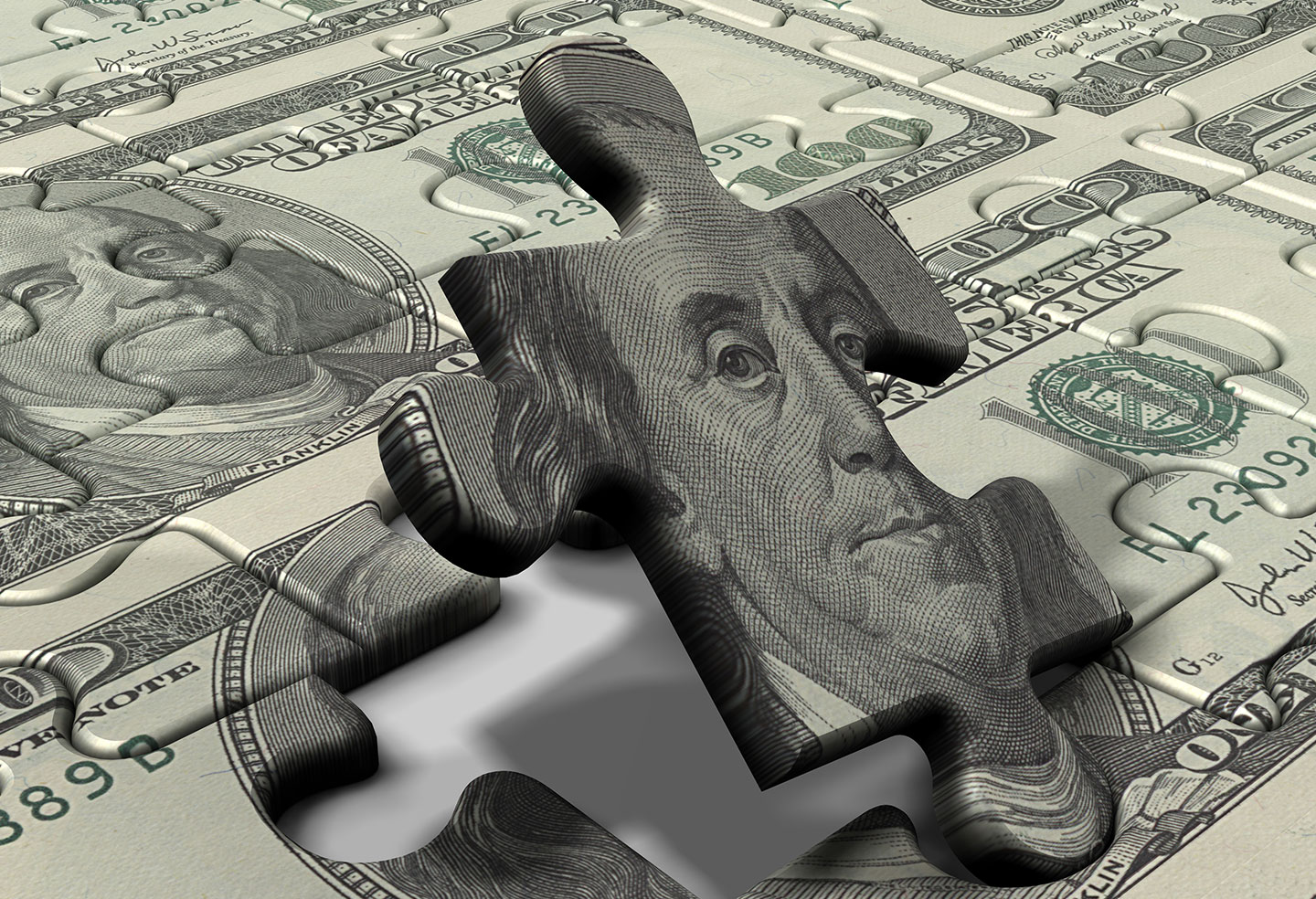 Maryland Legal Alert - May 2006
FINAL ACTION DELAYED ON MONTGOMERY COUNTY LENDING DISCRIMINATION LAW
The Montgomery County Council met on April 25, 2006 to consider legislation that would repeal the county's controversial lending discrimination law (Bill 36-04) but Council President George Leventhal announced there would be no final action pending outcome of the lawsuit challenging Bill 36-04.
NO MARYLAND SECURITY FREEZE OR DATA BREACH LAW
Although the Maryland Attorney General, House and Senate committees all promoted laws during the 90-day 2006 Maryland General Assembly to permit consumers to freeze their credit reports and to require businesses to notify customers of data breaches, the General Assembly adjourned April 10 without enacting security freeze or data breach laws. For more information, please contact Chris Rahl.
JUNE 30 DEADLINE LOOMS FOR UCC CONTINUATION STATEMENTS
All UCC financing statements filed in Maryland before July 1, 2001 that expire June 30, 2006 or later MUST be continued before June 30, 2006 or they will lapse. Uniform Commercial Code Revised Article 9 as adopted in Maryland provides that financing statements filed before July 1, 2001 expire at the earlier of their normal expiration date or June 30, 2006. Unlike some states where there is confusion about whether financing statements filed before July 1, 2001 expire on June 30, Maryland law is clear. During the 2006 Session, SB354/HB512 were enacted as emergency measures to confirm that continuation statements filed before June 30 are effective. The Maryland State Department of Assessments & Taxation has warned secured parties not to wait to file continuation statement until the last minute. For more information, please contact Chris Rahl.
MARYLAND CLARIFIES LAW ON PROPERTY AND FLOOD INSURANCE REQUIREMENTS
The Commissioner of Financial Regulation issued an advisory reminding mortgage lenders that Maryland law limits the amount of property and flood insurance a lender may require to no more than the replacement value of the improvements on the real property. The value of land must be excluded from the valuation. To clarify existing law, the 2006 Maryland General Assembly passed House Bill 1288. This bill defines "improvements" for the first time. It also defines and then uses the term "replacement cost," rather than replacement value, to describe the basis for the maximum amount of insurance. We do not believe HB1288 changes the effect of existing law with one exception. It expands this restriction to all home loans, not just first lien loans, made under the Credit Grantor Revolving or Closed End Credit Provisions (MD Code Ann., Com. Law II §§ 12-901 et seq. and 12-1001 et seq.). For more information, please contact Chris Rahl.
ON-US CHECK FEES STILL PERMITTED IN MARYLAND
The Maryland Attorney General's Office issued informal advice that current Maryland law does not prohibit an "on us" check cashing fee. House Bill 1598, introduced during the 2006 legislative session, would have prohibited a bank from charging a fee to a non-customer who wants to cash a paycheck drawn on that bank. HB1598 was withdrawn. For more information, please contact Chris Rahl.
TRUSTEES FORECLOSING ON REAL PROPERTY CAN BE 'DEBT COLLECTORS'
The U.S. Fourth Circuit Court of Appeals ruled in Wilson v. Draper & Goldberg, P.L.L.C. that a foreclosure action by a law firm acting as a substitute trustee under a deed of trust was an attempt to collect a debt under the federal Fair Debt Collection Practices Act. The court also concluded that a law firm could not rely on the bona fide fiduciary exemption from the definition of "debt collector" because its collection efforts were more than incidental to its fiduciary obligation to the lender.