Legal Bulletins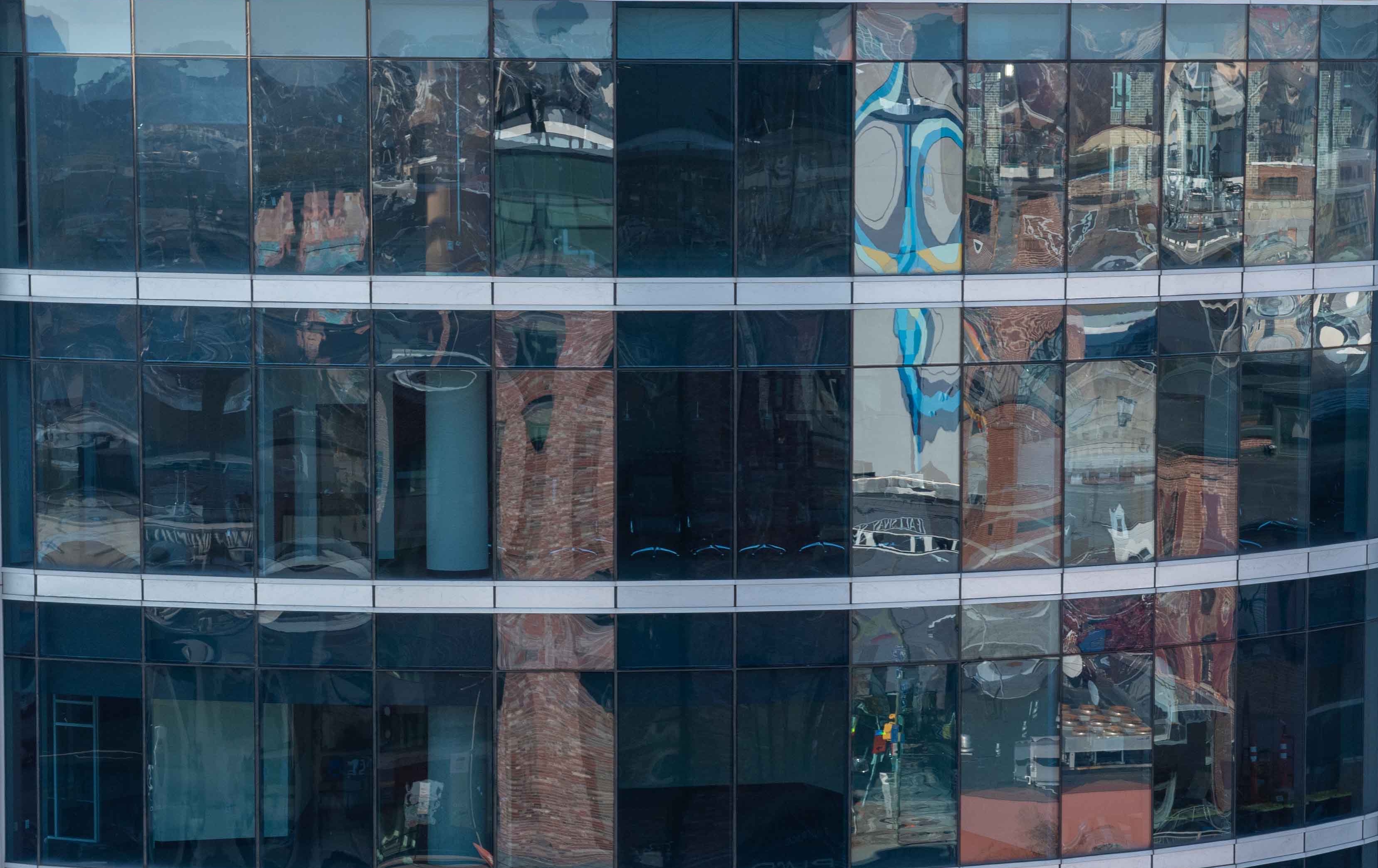 Continue Pre-July 1, 2001 UCC Financing Statements Before June 30, 2006...or Lose Perfection
UCC financing statements filed in Maryland (and most other states) before July 1, 2001 that expire June 30, 2006, or later, MUST be continued by filing a continuation statement in the appropriate office before June 30, 2006.
As background, Uniform Commercial Code Revised Article 9 was adopted in Maryland and across the nation on July 1, 2001.  Article 9 governs security interests in personal property, for example, how lenders take and foreclose on equipment that is taken as collateral to secure a loan.  The sale of accounts also is considered a security interest.  Under Article 9, UCC financing statements are filed with state filing offices to perfect a creditor's security interest.  When a security interest is perfected, it can prevail against other competing creditors and a trustee in bankruptcy.
Revised Article 9 provides that financing statements filed before July 1, 2001 expire at the earlier of their normal expiration date or June 30, 2006.  For example, if you filed a financing statement in Maryland on June 20, 1999 when old Article 9 was effective, the financing statement would have had an expiration date of June 19, 2011, if no changes had been made to Article 9.  Revised Article 9 shortened the expiration date to June 30, 2006. 
Your business may have filed a UCC-1 financing statement if it loaned money, extended credit or bought another business.  These financing statements may need to be continued.
The Maryland State Department of Assessments & Taxation has warned secured parties not to wait to file continuation statements until the last minute – SDAT may receive so many continuation statements that they may not be able to file them in time.  Please call any member of our Financial Services Group if we can help you file continuation statements or if you have questions about Revised Article 9.