Maryland Legal Alert for Financial Services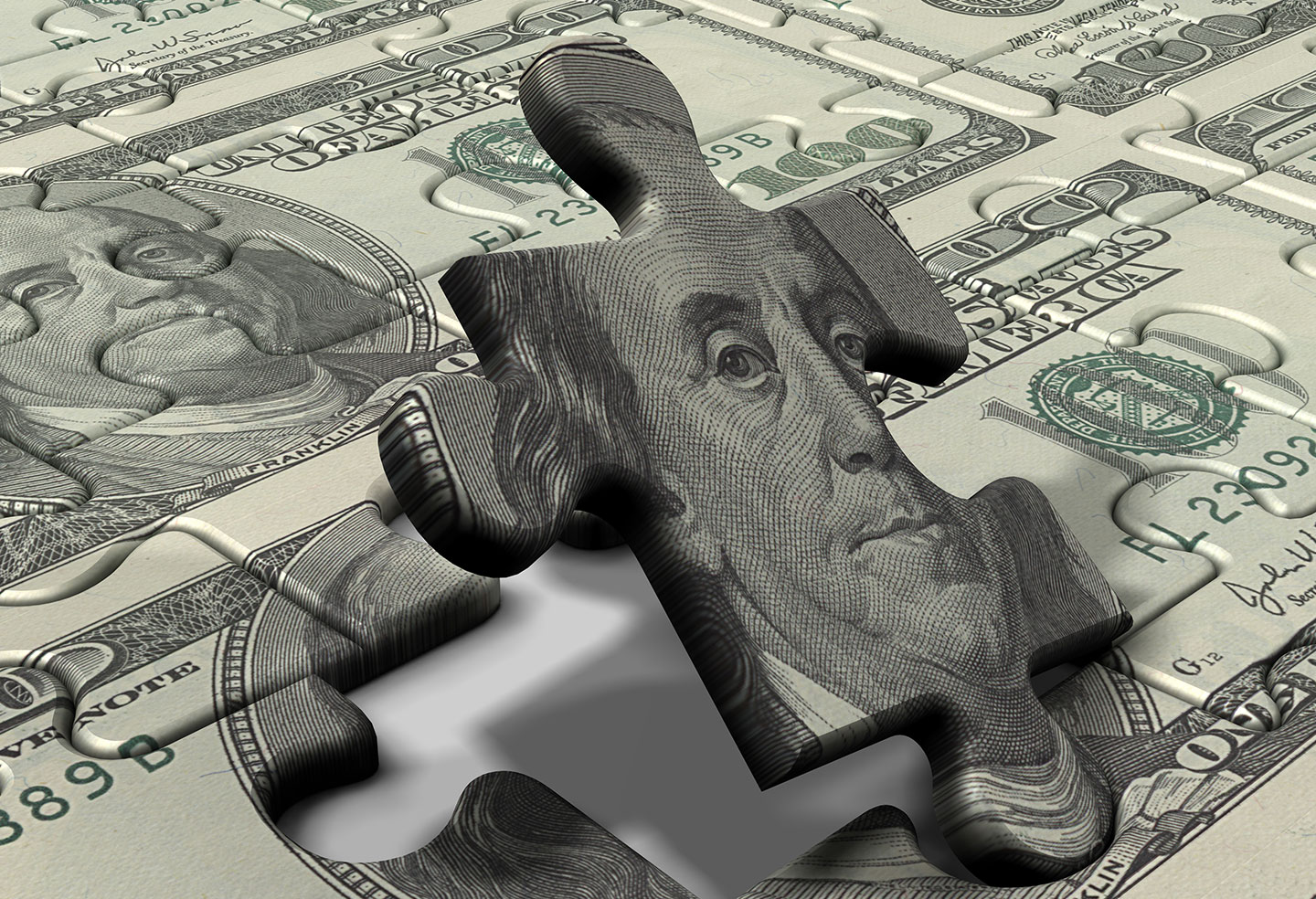 Maryland Legal Alert - November 2010
In This Issue:
• CAN BORROWERS ASSERT CLAIMS AGAINST ASSIGNEES BASED ON HOEPA?
• COURT DECISION MAY INCREASE LENDER LIABILITY CLAIMS
• NEW MARYLAND RULE ON FORECLOSURES: CREDITORS SHOULD REVIEW FILES NOW
• PEOPLE ARE CALLING ABOUT . . . OUR POWER OF ATTORNEY COMPLIANCE PACKAGE
CAN BORROWERS ASSERT CLAIMS AGAINST ASSIGNEES BASED ON HOEPA?

The United States District Court for the District of Maryland recently addressed whether mortgage borrowers can assert affirmative claims against certain loan assignees based upon the Home Ownership and Equity Protection Act (HOEPA). In its opinion the Court granted motions to dismiss filed by various loan assignees in a series of related cases. All of the related cases involved secondary mortgage loan class actions originally filed in the Circuit Court for Baltimore City between 2001 and 2003. Based on their amended complaint, plaintiffs argued that HOEPA, specifically 15 U.S.C. § 1641(d), renders loan assignees liable for any liability to plaintiffs for which the loan originator could be subject. Based on a unique analysis that focused in part on the meaning of the terms "claims and defenses" in 1994 at the time HOEPA was enacted, the Court granted the defendant-assignees' motions to dismiss and held that HOEPA did not create affirmative liability on behalf of the involved assignees, but only prevented them from asserting a holder-in-due-course defense. We are continuing to consider the Court's analysis. For more information, please contact Chris Rahl.
COURT DECISION MAY INCREASE LENDER LIABILITY CLAIMS
In its first decision interpreting the Maryland Credit Agreement Act, Maryland's highest court indicates that the Act may not be as protective as once believed. Intending to protect against lender liability, the Act makes certain commercial credit agreements unenforceable unless in writing. In the case at hand, guarantors of a commercial loan attempted to vacate a confessed judgment based on assertions of lender fraud, negligence, and violation of fiduciary duty. The lower court reluctantly denied the guarantors' attempts. In Pease, et al. v. Wachovia SBA Lending, Inc., the Court of Appeals of Maryland decided that the guarantors should have the opportunity to assert that they suffered tort damages in connection with the credit transaction notwithstanding the Act. However, the Court determined that guarantors cannot raise tort claims if the intention is to challenge the enforceability of the written credit agreement. Thus, the Court held that the Act does not stop a borrower from asserting tort counterclaims against a lender, even where the asserted facts upon which the borrower relies derive from transactions related to a written commercial credit agreement. Three of the seven judges on the Court concurred in part with the majority, amplifying the majority's reasoning, while at the same time dissented in part, arguing for even more inroads into the protections afforded by the Act. We predict this case will become a "favorite" of borrowers who believe they should not have to repay their commercial loans. It deserves careful thought by commercial lenders. Please contact Bob Enten if you would like to discuss this case and its potential impact.
NEW MARYLAND RULE ON FORECLOSURES: CREDITORS SHOULD REVIEW FILES NOW
In response to local and national news claiming that affidavits in foreclosure actions contain inaccuracies and "bogus" signatures, Maryland's highest court approved a new foreclosure rule giving judges clear authority to question affidavits filed in foreclosure proceedings. Under this new rule, which was effective October 20, 2010, the court may take action if it has reason to believe the affiant did not: read or personally sign the affidavit, have a sufficient basis to attest to the accuracy of the facts in the affidavit, or appear before the identified notary. The court may order the party to explain (in testimony before the court if so directed) why the affidavit should not be stricken, and, if stricken, why the foreclosure action should not be dismissed. Because judges believe hundreds of questionable foreclosure affidavits have been filed, special masters may be used to screen foreclosure papers and to conduct hearings under this rule. Costs resulting from this rule likely will be born solely by the creditor. We are aware of at least one class action lawsuit (and expect more) claiming "offending" affidavits were filed by attorneys. The lawsuit claims damages of not less than $100,000,000. Because of this new rule and anticipated litigation, we recommend that all foreclosure creditors review their files now to determine if there are problems with filed affidavits. We have spoken with a number of clients on the best next steps in connection with foreclosure proceedings and Bob Enten can have similar discussions with you.
PEOPLE ARE CALLING ABOUT . . . OUR POWER OF ATTORNEY COMPLIANCE PACKAGE
As previously reported, Maryland's new law governing powers of attorney became effective October 1, 2010. Among other changes, the law imposes new execution requirements (e.g., principal's signature must be acknowledged by a notary with two adult witnesses attesting) and limits the ability of a third party (e.g., financial institution) to decline acceptance if a power of attorney is in a statutory form. We have developed a "power of attorney compliance package" which includes background information on this new law as well as two new forms: a financial durable power of attorney and a form Affidavit for the attorney-in-fact (agent). Both forms, which are provided in WORD format, are specifically designed for use by depository financial institutions. The package is available for $250 ($190 for existing clients). For more information, please contact Chris Rahl.