Maryland Legal Alert for Financial Services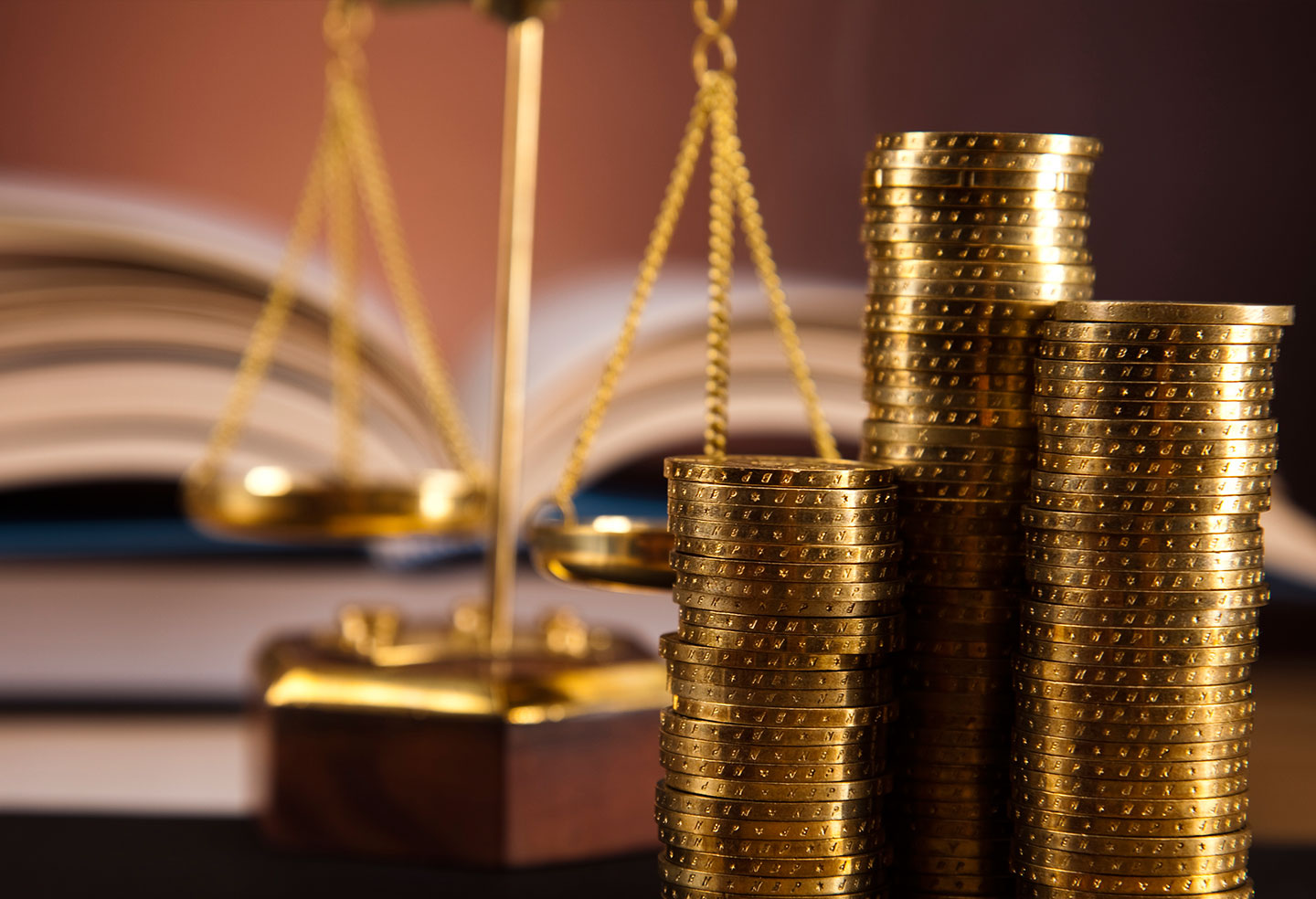 Maryland Legal Alert April 2014
• MARYLAND 2014 GENERAL ASSEMBLY SESSION CONCLUDES
• MARYLAND FORECLOSURE RULES MAY CONFLICT WITH FEDERAL REQUIREMENTS
• MARYLAND PUBLISHES GUIDANCE FOR MORTGAGE LICENSEES
• FLOOD INSURANCE LAW IS AMENDED; ESCROW REQUIREMENT IS DELAYED
MARYLAND 2014 GENERAL ASSEMBLY SESSION CONCLUDES
The Maryland General Assembly ended its work for this year at midnight on April 7, 2014. While the session was very active, the results for financial service providers appear to be excellent. A fair number of bills that would have been bad for the financial services industry were defeated. A number of bills that are favorable for the industry were passed. A few bills that were not good for the industry were amended during the session to be less adverse. The Governor will sign bills into law over the coming weeks, after which the final outcome of the 2014 legislative session will be known. We again will prepare our Maryland Laws Update for Financial Services Providers, so be on the lookout for that electronic publication. In the meantime, please click here for a preliminary list of bills of interest to the mortgage industry. For more information on each bill, go to http://mgaleg.maryland.gov and search for legislation by number (for example, HB735). Please contact Margie Corwin or Bob Enten for immediate information about this year's legislative session.
MARYLAND FORECLOSURE RULES MAY CONFLICT WITH FEDERAL REQUIREMENTS
As required by Maryland statute, the Commissioner of Financial Regulation issued regulations that, among other matters, require use of certain forms and describe the very specific time line governing foreclosure of Maryland "residential property." As required by federal law, beginning January 10, 2014, RESPA regulations require servicers of "federally related mortgage loans" to limit certain foreclosure activities if loss mitigation efforts are underway. It appears there may be conflicts between some of the Maryland and federal regulatory requirements. Of perhaps greatest concern, Maryland law requires in many foreclosure actions that the secured party file with the court a preliminary loss mitigation affidavit using a form published in Maryland's regulations, and the first of alternative check boxes on this form states: "The loan is currently under loss mitigation analysis, but the analysis has not yet been completed." When a loan is subject to RESPA's loss mitigation procedures, checking this box when filing a Maryland foreclosure action could violate the federal regulations. This will not always be the case. For example, "small servicers" are not subject to most of RESPA's loss mitigation procedures. In addition, if the loan is not a "federally related mortgage loan" as defined in RESPA (for example, investor property loans) the foreclosure process is not subject to RESPA's loss mitigation procedures. The Commissioner's office brought this concern to our attention and wants the industry to be aware of this issue. It is important for secured parties and foreclosure attorneys to revisit their Maryland foreclosure procedures for compliance with both Maryland and federal law. Please contact Margie Corwin if you would like to discuss this issue in greater detail.
MARYLAND PUBLISHES GUIDANCE FOR MORTGAGE LICENSEES
Recently the licensing unit of the Office of the Commissioner of Financial Regulation released an Advisory clarifying who may be a licensee's "qualified individual" and a Mortgage Licensing Update regarding upcoming Mortgage Lender License renewals. As the Advisory explains, for many years Maryland has imposed a prerequisite to licensing that requires at least one individual to have at least 3 years of experience in the mortgage lending business. NMLS calls this individual a "qualified individual." The Advisory describes those individuals who may be "qualified individuals" depending upon the type of entity to be licensed. The Advisory indicates that the Office plans to review NMLS records now to ensure an appropriate individual has been designated as the "qualified individual" for each licensee. Let us know if you need to discuss this subject.
The Mortgage Licensing Update informs licensees that the Office intends to review information needed to renew licenses over the course of the year (rather than at the December 31 licensing deadline) in order to even out its workload. The plan includes review by May 31, 2014 of a licensee's financial statements (to ensure appropriate minimum net worth requirements) and mortgage call reports (to determine proper surety bond amounts). These items were due to be uploaded by March 31, 2014. The plan also includes a requirement that by September 1, 2014 licensees must upload a Certificate of Good Standing issued after August 1, 2014. Failure to timely submit these items may cause the Office to change the licensing status on NMLS to "Approved-Deficient." The Office also reminded licensees that qualified individuals must complete their continuing education requirements before a renewal license may be submitted. For more information, please contact Margie Corwin.
FLOOD INSURANCE LAW IS AMENDED; ESCROW REQUIREMENT IS DELAYED
On March 21, 2014, the President signed the Homeowner Flood Insurance Affordability Act of 2014. This Act repeals and amends certain provisions enacted in 2012 that ended federal subsidies and which caused flood insurance premiums to increase significantly. This Act also delays implementation of escrow requirements for smaller institutions and identifies certain loans that will be exempt from insurance premium escrowing when the requirement becomes effective, which is now January 1, 2016. In addition, the Act provides a new exception from flood insurance coverage for detached structures that do not serve as residences. Lenders, however, are permitted to require insurance on such structures. We can expect federal regulations to change to be consistent with the Act. The CFPB also is required to change the RESPA information booklet "Shopping for Your Home Loan: Settlement Cost Booklet" to advise that even if flood insurance is not required, borrowers may want to obtain coverage and their lenders may require it. Please contact Margie Corwin if you have questions.