Maryland Legal Alert for Financial Services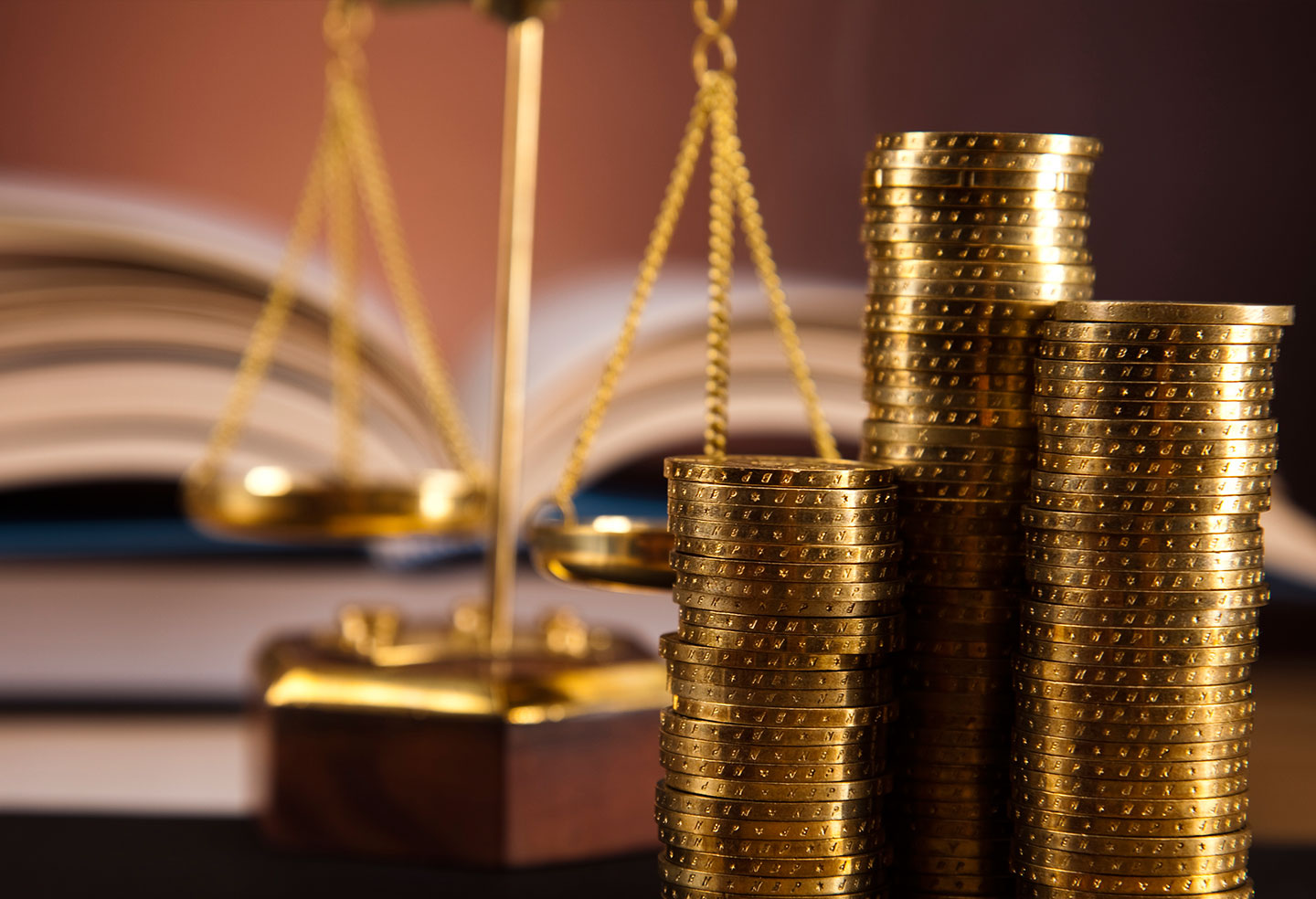 Maryland Legal Alert - October 2014
In This Issue:
The Department of Labor, Licensing, and Regulation is seeking comment through October 20, 2014 on proposed changes to Maryland's residential property foreclosure procedure regulations.
The proposed regulations were published in the Maryland Register on September 19.
The primary purposes of the proposed changes are to modify current mediation forms based on input from the Maryland Office of Administrative Hearings and to add new forms reflecting recent changes to Real Estate Settlement Procedures Act's servicing regulations on the timing of foreclosures.
Specifically, the proposed regulations: (1) add Notice of Intent to Foreclose forms that conform to recent federal regulations regarding the timeline for foreclosures; (2) amend foreclosure mediation instructions regarding document production prior to mediation; (3) amend the foreclosure mediation checklist; and (4) add a line for mortgage servicer on the mediation request form.
Please contact Christopher Rahl if you have questions about this topic.
The CFPB recently released their Summer 2014 issue of Supervisory Highlights. The publication addresses the CFPB's fair lending supervisory activity in connection with indirect auto financing. It also provides insight into the CFPB's views concerning acceptable methods for lenders to mitigate fair lending risks related to auto dealer discretion in the rate setting process.
The publication noted that the CFPB has been continuing to examine indirect auto lenders for Equal Credit Opportunity Act compliance. In addition to several large enforcement actions and settlements that the CFPB previously announced, the CFPB indicated that its examinations had revealed other instances of perceived pricing disparities among protected classes (related to discretionary auto dealer rate adjustments). The CFPB indicated that it had non-publicly "resolved" several matters with the related lenders through lender agreements to refund approximately $56 million to allegedly harmed borrowers.
The publication also provides insight into the CFPB's views of how auto finance lenders should mitigate fair lending risks. The CFPB advised that auto finance lenders need to do the following:
Implement a strong compliance management system that includes among other things: a fair lending policy statement, regular fair lending employee training, ongoing monitoring for fair lending compliance, and (depending on lender size/complexity) regular statistical analysis of loan data for potential disparities;
 
Impose limits on dealer discretionary pricing adjustments (the CFPB indicated that a limit of 100 basis points may reduce fair lending risk and "significantly reduce" the need for certain compliance management activities); or
 
Eliminate discretionary dealer adjustments and use a compensation method that does not result in discrimination (e.g., flat fee).

The CFPB's preference is the third alternative (eliminate dealer discretion in rate setting), but the second alternative is interesting. The CFPB's position is that if the amount of rate setting discretion is limited to no more than 100 basis points, it will significantly reduce portfolio-level disparities (basically, rate disparities will become statistically insignificant in the CFPB's eyes). Following the second alternative won't eliminate the need for a compliance management system, but could justify a much lighter compliance management system.

Indirect auto lenders that allow dealer markups need to heed the CFPB's warnings and make adjustments to their compensation structures and compliance processes as soon as possible.
Please contact Christopher Rahl if you have questions about this topic.
When clients ask us about marketing agreements with residential settlement service providers, we always advise to proceed conservatively and with great care. The CFPB has given us yet another reason to approach these arrangements with extreme caution.
On September 30, the CFPB made public a consent order with a title company based on allegations that the company, which had entered into a series of marketing services agreements (MSAs) with real estate brokers, violated the Real Estate Settlement Procedures Act (RESPA) Section 8 prohibition against kickbacks in connection with real estate settlement services.
According to the CFPB, the title company entered into MSAs as a quid pro quo for the referral of settlement service business and the company paid fees under the MSAs based on the amount of business actually referred or anticipated to be referred in the future.
The consent order states, among other findings, that the title company believed if it did not enter MSAs with real estate brokers, the brokers would refer their business to other companies (sound familiar?).
The CFPB concluded that real estate brokers who entered into MSAs with the title company referred a "statistically significant" higher amount of business than brokers who had not entered into MSAs.
The CFPB also concluded that the parties to the MSA did not document how they determined the fair market value for the services to be rendered under the MSA and the title company did not "diligently monitor" to ensure that it received those services.
Under the terms of the consent order, the title company must pay a $200,000 civil money penalty, immediately terminate any existing MSAs, and not enter into any MSAs in the future (with a very broad definition of MSA).
We recommend any business that currently engages in marketing services arrangements or that is considering such an arrangement read this consent order and, as always, approach these arrangements with caution and care.
Please contact Christopher Rahl if you have questions about this topic.