Maryland Legal Alert for Financial Services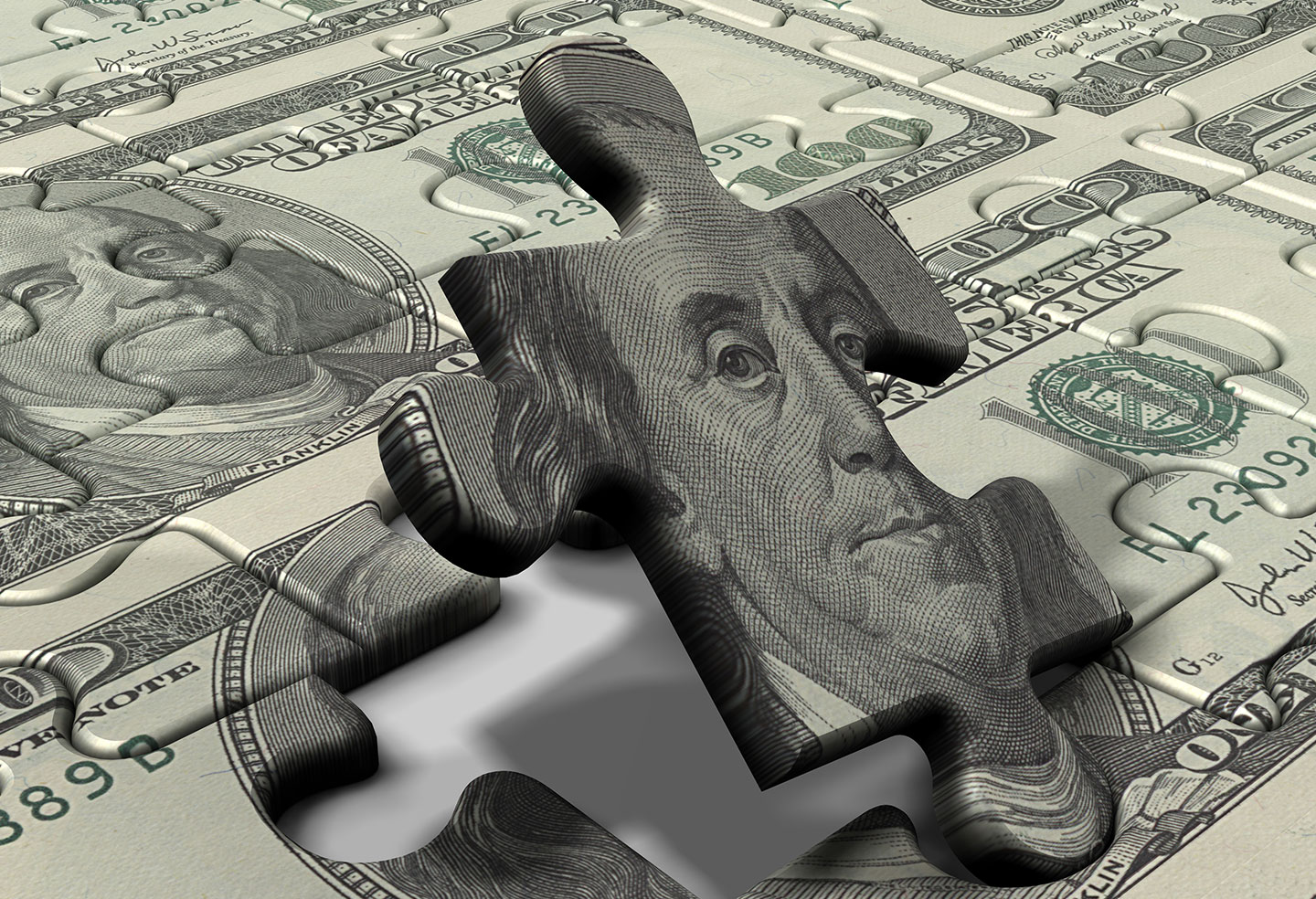 Maryland Legal Alert - January 2013
In This Issue:
As reported in our 2012 Maryland Laws Update, Chapter 55 of the 2012 Laws of Maryland eliminated the "de minimus exemption" from Maryland Mortgage Lender licensing. Beginning January 1, 2013, licensing is required to make or broker even one residential mortgage loan in Maryland.
Please contact Chris Rahl if you need advice on whether a license is needed to make a particular loan in Maryland.
Maryland's residential foreclosure regulations, first published in the October 19, 2012, Maryland Register as both emergency and proposed regulations, have become final. Only one change was made. It is found in the form Foreclosure Process and Time Line to be sent along with the Notice of Intent to Foreclose for non-owner-occupied residential properties (Appendix C). As originally published this Foreclosure Process and Time Line for nonowner-occupied properties referenced an accompanying application for loss mitigation. However, there is no requirement for loss mitigation in connection with non-owner-occupied properties, so the reference has been removed.
We want to thank a Maryland Legal Alert reader for bringing the misstatement in that form to our attention. This correction might not have been made without our reader's "eagle eyes." If you created forms for use in connection with Maryland residential foreclosures by copying the form notices from the emergency regulations, you should now correct this particular form notice.
Please contact Chris Rahl if you have any questions.
The 433rd Session of Maryland's General Assembly begins on January 9, 2013. Again this year, Bob Enten and Tim Perry will be in Annapolis as full-time lobbyists while the rest of our legislative team will work from both Annapolis and our offices in Baltimore. If you have any questions concerning the upcoming legislative session, please contact Bob Enten.
Also, please be reminded that Maryland law requires a Contribution Disclosure Report to be filed with the State Board of Elections by any person who compensates one or more lobbyists at least $500 and makes contributions in excess of $500 to a candidate or official holding the office of Governor, Lt. Governor, Attorney General, Comptroller or a member of the General Assembly during a six-month reporting period (ending on January 31 and July 31 each year).
If filing is required, it must be made by February 5 and/or August 5. It is our understanding that qualifying contributions by a political action committee controlled by another person, including an individual, trade association, or business entity, must be reported by the person in control. Although this law has not been vigorously enforced in the past, we understand that enforcement may begin in earnest with reports due February 5, 2013, for the six-month period ending January 31, 2013.
Please contact Bob Enten if you would like to discuss this subject in greater depth.
Beginning January 1, 2013, federal insurance coverage for noninterest-bearing deposit accounts reverts back to the standard maximum deposit insurance amount of $250,000 per depositor. Depositors, particularly businesses, should consider the effect of this reduction on their banking situation. Depository institutions should be sure to change any notices (for example, lobby signs, website disclosures, etc.) that were posted to advise customers of the unlimited insurance that no longer exists.
As reported in our September 2012 Maryland Legal Alert, debt cancellation agreements, commonly known as a "GAP" contracts, have come into a spotlight in Maryland.
The U.S. Court of Appeals for the Fourth Circuit continued this focus by concluding that a national bank could not rely on the National Bank Act preemption to defend against claims based on GAP contracts purchased from an automobile dealer. In its December 26, 2012, decision, the Court of Appeals found that state law provisions regarding debt cancellation agreements are not preempted by federal law when the agreements are part of credit contracts originated by a local lender and then assigned to a national bank. The appellate court advised that if the national bank had been the originating lender (i.e., had directly loaned the money to purchase the vehicle) then the debt cancellation agreement would be governed by federal law.
The Court of Appeals vacated the judgment and remanded the case back to the U.S. District Court for the District of Maryland for further proceedings on the Maryland law claims.
Please contact Chris Rahl if you have questions.