News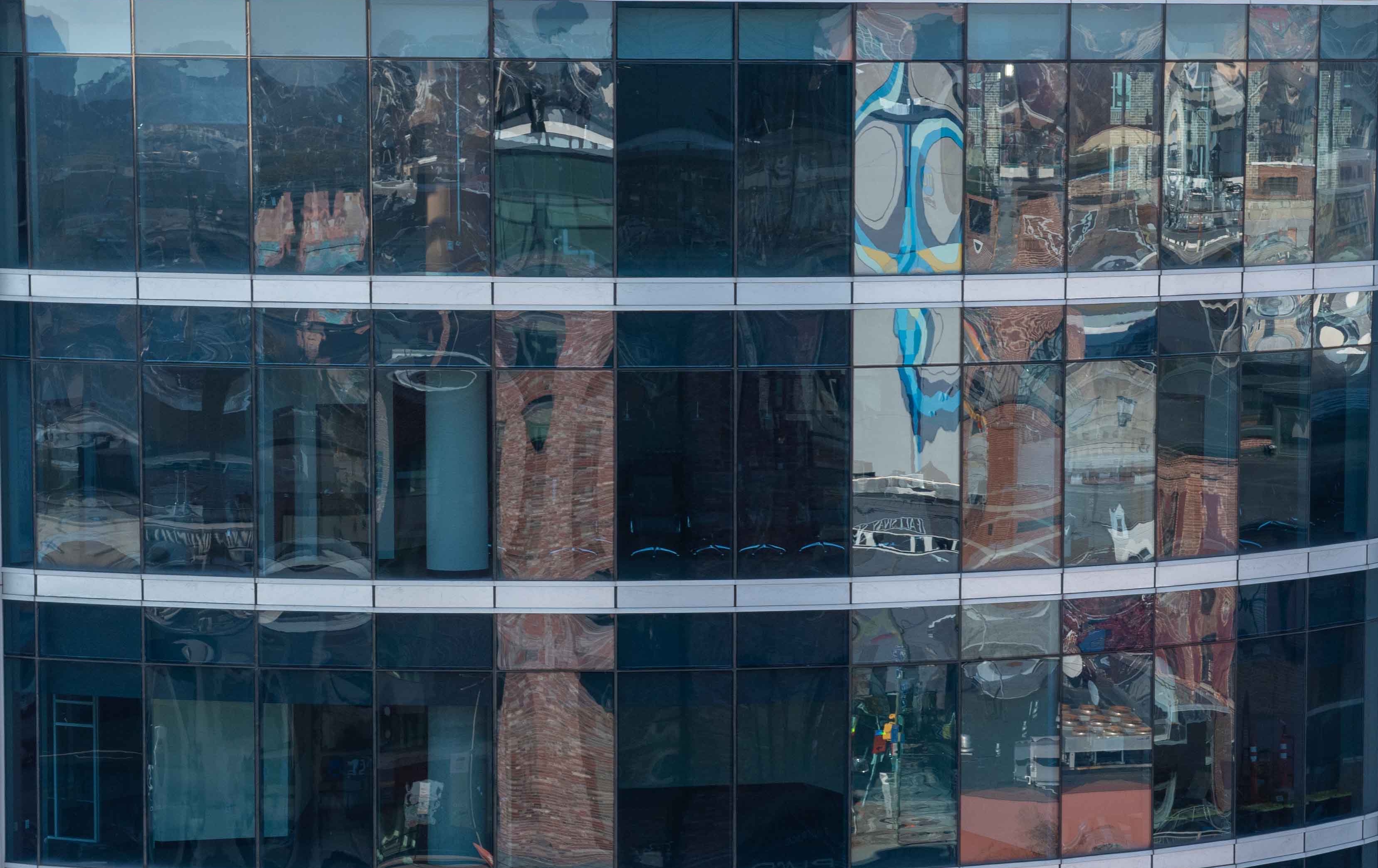 Four Gordon Feinblatt Attorneys Named 2022 Baltimore 'Lawyer of the Year' by Best Lawyers in America®
Baltimore, Maryland — The law firm of Gordon Feinblatt LLC is pleased to announce that four of our attorneys have been named 2022 Baltimore "Lawyer of the Year" by Best Lawyers in America®.
The Gordon Feinblatt attorneys selected are:
Government Relations Practice

"Lawyer of the Year"

Bob, one of Maryland's best known lobbyists, concentrates his practice in the area of government relations. He is closely involved in legislative and regulatory issues affecting banks, health care organizations, insurance companies and insurance-related entities, transportation companies, manufacturers, and associations of landlords, debt collectors and horsemen. Bob is also general counsel to the Maryland Bankers Association and is Maryland local counsel to the Property Casualty Insurers Association of America.
Trusts & Estates

"Lawyer of the Year"

Lynn, Chair of the firm's Trusts & Estates Practice Group, counsels individuals, families and businesses on estate planning and the development and implementation of personal and philanthropic goals. She also advises personal representatives and trustees on all aspects of fulfilling their fiduciary responsibilities. Lynn focuses her practice on estate and tax planning, will and trust drafting, estate and trust administration, family and business succession planning, and charitable planning.
Copyright Law "Lawyer of the Year"
Ned, Chair of the Firm's Technology & Intellectual Property Practice, has concentrated his practice on intellectual property, particularly the protection, acquisition, registration, use and licensing of trademarks, copyrights and computer hardware and software, nationally and internationally. In addition, he has litigated cases involving trademark and copyright infringement actions.
Patent Law "Lawyer of the Year"
Royal, a former electronic design and software engineer, brings more than 20 years of experience in patent procurement, licensing and transactions as well as in trademark, copyright, trade dress and trade secret issues. In addition, he represents clients in patent litigation and has provided expert witness testimony.
Only a single lawyer in each practice area and designated metropolitan area is honored as the "Lawyer of the Year," making this accolade particularly significant. These lawyers are selected based on particularly impressive voting averages received during the peer review assessments.
Receiving this designation reflects the high level of respect a lawyer has earned among other leading lawyers in the same communities and the same practice areas for their abilities, their professionalism and their integrity.
Since it was first published in 1983, Best Lawyers has become universally regarded as the definitive guide to legal excellence.
Gordon Feinblatt attorneys were also selected as Ones to Watch in specific practice areas and Best Lawyers in the 2022 edition of Best Lawyers in America®.