Maryland Legal Alert for Financial Services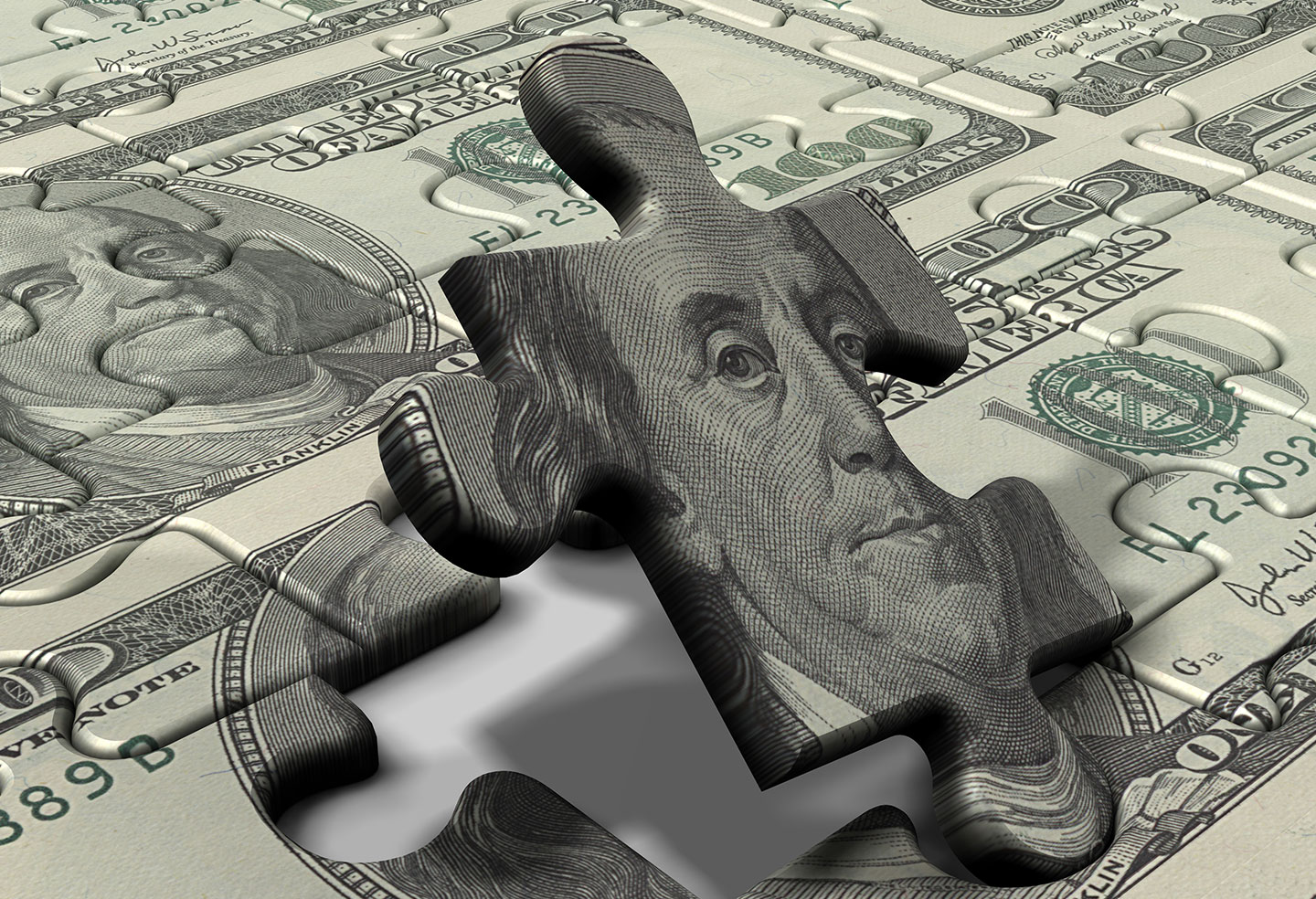 Maryland Legal Alert - June 2006
NEW FINANCIAL SERVICES LAWS EFFECTIVE JUNE 1
Several new Maryland laws affecting financial services take effect June 1. Among the new laws are provisions that provide: a six-year statute of limitations on presenting claims for payment of a certificate of deposit (SB 747); clarify what is an insurable interest under an irrevocable insurance trust (SB 300); and permit joint custodians on Maryland Uniform Transfers to Minors Act accounts (SB 550). If you would like to receive a copy of our complete 2006 Legislative Update or have questions about these new laws, please e-mail Bob Enten.
MARYLAND ATTORNEY GENERAL ISSUES IDENTITY THEFT REPORT
The Maryland Attorney General issued a report on his Identity Theft Forum, in which he recommends that Maryland enact security freeze and security breach notification laws. During the forum, our partner, Carla Stone Witzel, spoke on behalf of the Maryland Bankers Association and explained that, because financial institutions already are subject to strong, broad federal laws governing information security, additional Maryland legislation was unnecessary. This message also was delivered to the Maryland General Assembly, which ended its 2006 Regular Session without passing any of the Attorney General's recommendations. For more information, please contact Chris Rahl.
MARYLAND'S COMMERCIAL NON-DISCRIMINATION POLICY EFFECTIVE OCTOBER 1
If you want do business with the State of Maryland, beginning October 1, 2006, your business will be subject to a new law that prohibits state contractors from discriminating in the selection, hiring or commercial treatment of vendors, suppliers, subcontractors or commercial customers on the basis of race, color, religion, ancestry or national origin, sex, age, marital status, sexual orientation or on the basis of disability. All state contracts, subcontracts and bids will be required to include a non-discrimination clause and certification. The law also prohibits retaliation against anyone who files a claim of commercial discrimination. To learn more about this new law, please e-mail Robert Kellner or Todd Chason.
ARBITRATION CLAUSES ENFORCEABLE IF THERE IS SEPARATE, ADEQUATE CONSIDERATION
Following the Maryland Court of Appeals' 2003 decision in Cheek v. United Healthcare of the Mid-Atlantic, Inc., there have been several challenges to the use of arbitration clauses in Maryland, including one in a financial institution's deposit agreement. Earlier this Spring, however, the court in Holloman v. Circuit City Stores, Inc. reaffirmed the general use of arbitration clauses in agreements. The court ruled that an arbitration clause was enforceable despite the fact that one party, in this case an employer, had superior bargaining power, and provided there was adequate, separate consideration for the arbitration clause.
RETURN OF LAND PURCHASE DEPOSIT NOT AN ACCORD AND SATISFACTION
The Maryland Court of Appeals ruled in Weston Builders & Developers, Inc. v. McBerry, LLC that a land owner's return of a land purchaser's deposit could not form the basis for an accord and satisfaction of a claim for specific performance of a disputed land sales contract. The court held that the seller's return of the deposit funds was no more than the return of the purchaser's property because there was no explicit statement that the tendered check was offered in full satisfaction of the disputed claim. For more information, please contact Chris Rahl.