Maryland Legal Alert for Financial Services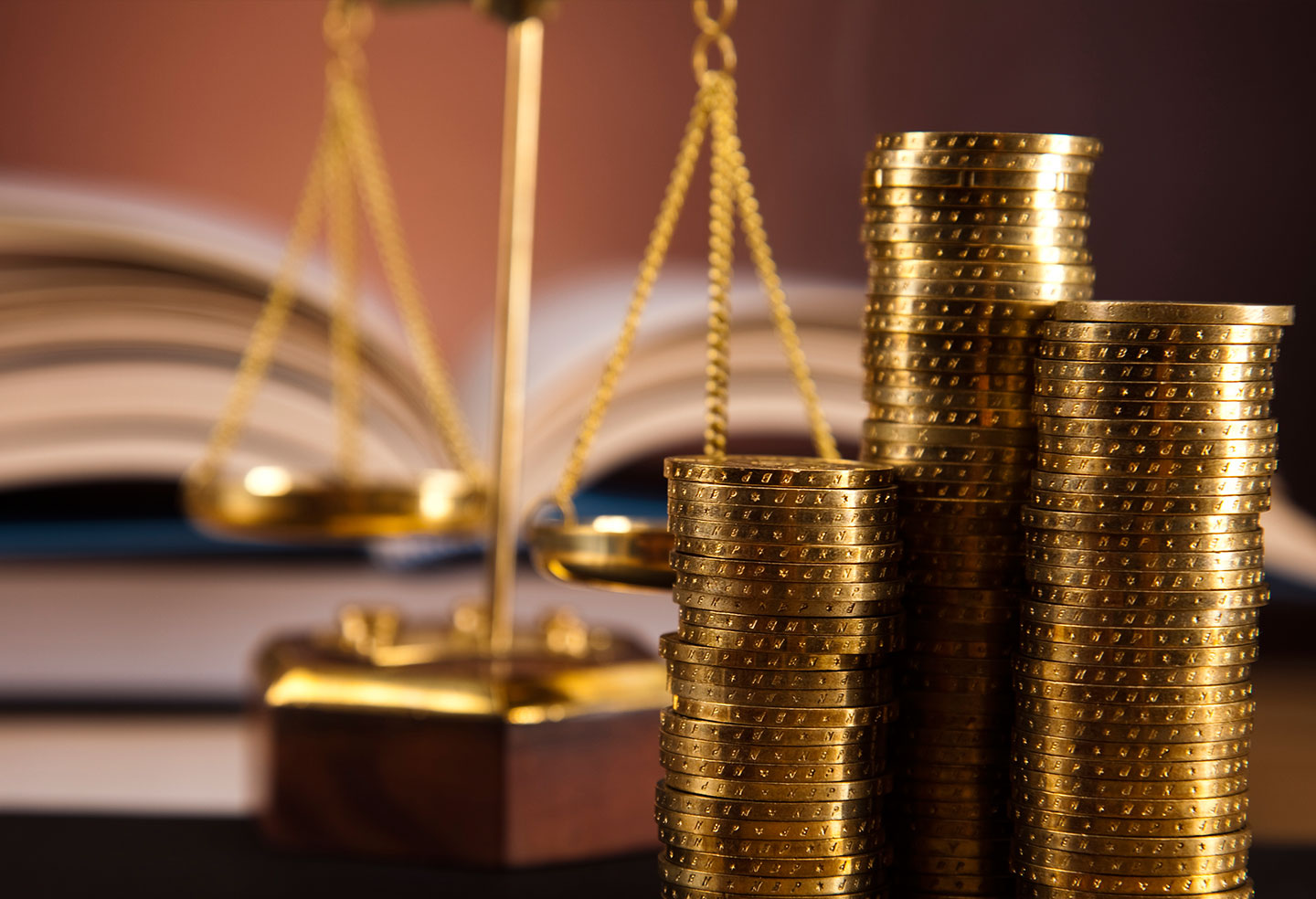 Maryland Legal Alert June 2016
In this issue:
• DOOR-TO-DOOR HOME IMPROVEMENT CONTRACTS MUST CHANGE NOW
• CREDIT INSURER IS NOT A COLLECTION AGENCY
• NEW FINCEN BENEFICIAL OWNERSHIP RULES FOR BUSINESS ACCOUNTS
• MARYLAND MORTGAGE LENDERS: LICENSING CHANGES
• NO PRIVATE ACTION UNDER MARYLAND'S "MINI-RESPA" KICKBACK RULE
DOOR-TO-DOOR HOME IMPROVEMENT CONTRACTS MUST CHANGE NOW
Effective on June 1, 2016, the Maryland General Assembly extended the time period in which a buyer in a door-to-door sales transaction for home improvements may cancel the transaction. The cancellation period has been extended from three to five days generally and from three to seven days if the buyer is age 65 or older. The right to cancel time period for door-to-door sales other than for home improvements is unchanged and remains three days. The new law also specifies the manner in which the door-to-door seller of home improvements must notify the buyer of the right to cancel a transaction and requires the seller to obtain the buyer's signed acknowledgment of the buyer's right to cancel a transaction within the applicable time period. Financial institutions and other persons involved in door-to-door sales of home improvements must be sure their forms and procedures comply with this new law. Please contact John Morton for advice on updating home improvement contracts.
CREDIT INSURER IS NOT A COLLECTION AGENCY
In a recent case (available here), the Maryland Court of Special Appeals held that a credit insurer did not need a Maryland collection agency license in order to pursue its rights as a subrogee under a credit insurance policy after covering a creditor's loss. The insurer issued insurance against loss or damage resulting from the failure of debtors to pay their obligations to creditors. When a debtor under one of the policies issued by the insurer defaulted, the insurer made payment under the credit insurance policy to the creditor. The insurer filed suit against the borrower seeking to recover the amount paid under the policy. The borrower claimed that the insurer was acting as an unlicensed collection agency and that, if entered, the insurer's judgment would be void. The Circuit Court for Baltimore County agreed with the borrower and granted the borrower's motion for summary judgment. The insurer appealed and the Court of Special Appeals reversed, finding that the insurer was not a collection agency under Maryland's statutory collection agency licensing scheme. The Court's analysis focused on language in the Maryland Collection Agency Licensing Act that requires licensing of persons in the business of collecting a consumer claim if the claim is in default when the person acquires it. Finding the language ambiguous, the Court reviewed legislative history and held that this licensing requirement does not apply to an insurance company pursing subrogation rights. For questions concerning this matter, please contact Ed Levin or Margie Corwin.
NEW FINCEN BENEFICIAL OWNERSHIP RULES FOR BUSINESS ACCOUNTS
On May 5, 2016, the Financial Crimes Enforcement Network (FinCEN) issued a final rule concerning financial institution Customer Information Program (CIP) requirements for business accounts. The rule will require financial institutions to identify the beneficial owners of "legal entity customers." The rule defines "legal entity customer" as (1) entities formed by filing something with a state corporation or similar filing office (corporations, LLCs, etc.), (2) partnerships, and (3) similar entities "formed under the laws of a foreign jurisdiction." There are exceptions to the "legal entity customer" definition, including entities with stock/shares traded on a public exchange, banks, registered investment companies, and insurance companies. Financial institutions will be required to identify the following for each legal entity customer: (1) an individual who directly or indirectly owns 25% or more of the legal entity customer; and (2) a single individual with significant responsibility to control, manage, or direct the legal entity customer (CEO, VP, treasurer, etc.). The rule will also require financial institutions to implement risk-based procedures for customer due diligence, including the new beneficial owner procedures, and conduct ongoing monitoring to identify and report suspicious transactions and to update customer information. The final rule goes into effect on May 11, 2018. Please contact Christopher Rahl to discuss how your Customer Information Program may need to be changed.
MARYLAND MORTGAGE LENDERS: LICENSING CHANGES
On May 10, 2016, the Maryland Commissioner of Financial Regulation issued an Advisory (available here) describing new procedures for Maryland Mortgage Lender Licensees. All current licensees should review this advisory to be sure their activities are in compliance. In addition, based on new Maryland law, the Maryland criminal history background check for mortgage loan originators is eliminated. At the Commissioner's suggestion, the General Assembly determined that one background check is sufficient and, effective July 1, 2016, only the national criminal history check will be required. Please contact Margie Corwin if you have questions about mortgage lending in Maryland.
NO PRIVATE ACTION UNDER MARYLAND'S "MINI-RESPA" KICKBACK RULE
In an opinion issued May 20, 2016 (available here), the Maryland Court of Appeals answered a certified question from the U.S. District Court for the District of Maryland and advised there is no private cause of action available under Maryland's real property law that prohibits a person who has a connection with the settlement of real estate transactions involving land in Maryland from paying to or receiving from another any consideration to solicit, obtain, retain, or arrange real estate settlement business. There is no express private right of action in this statute and the Court determined no private right of action should be implied based on the statute's plain language, legislative history, and legislative purpose. The Court recognized that there are express criminal penalties for violating this Maryland law. In addition, while Maryland's law applies to both consumer and commercial real estate transactions, the Court noted that in the context of consumer real estate transactions, the federal Real Estate Settlement Procedures Act provides a private right of action for similar prohibited activities. Please contact Margie Corwin or Bob Gaumont if you would like to discuss this opinion in greater detail.