News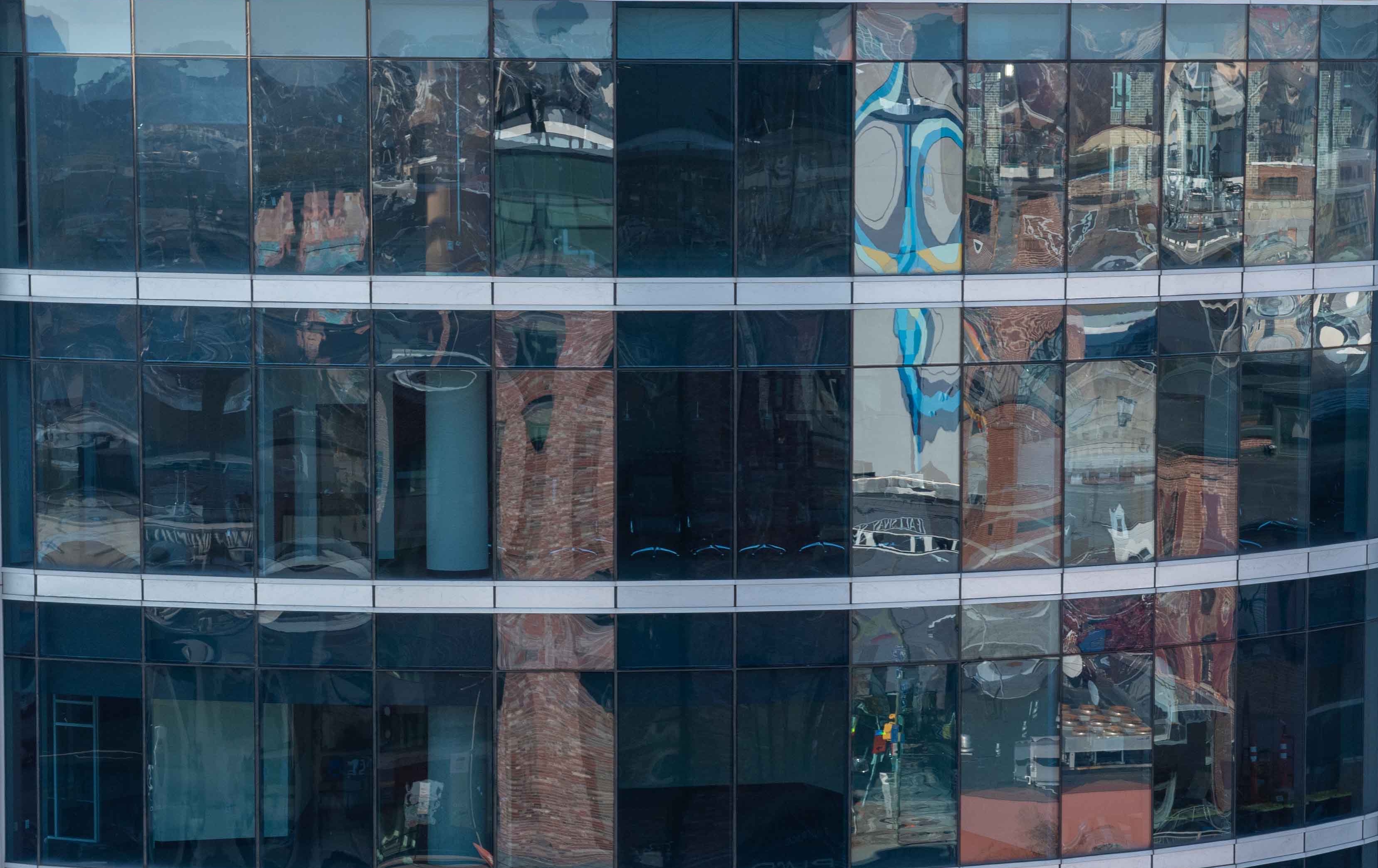 Bob Enten Named 2015 Baltimore Government Relations "Lawyer of the Year" by Best Lawyers In America®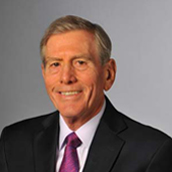 Baltimore, Maryland -- The law firm of Gordon Feinblatt LLC is pleased to announce that D. Robert Enten has been named 2015 Baltimore "Lawyer of the Year" in the area of Government Relations by The Best Lawyers In America®.
Bob heads Gordon Feinblatt's Government Relations Practice Group and he is a member of the Firm's Financial Services and Health Care Practice Groups. Bob is one of Maryland's best known lobbyists. He is closely involved in legislative and regulatory issues affecting banks, health care organizations and insurance-related entities. Bob also represents a wide range of other business interests before the Maryland General Assembly and State and local government agencies.
A single lawyer in each specialty of law in each major city is honored as the "Lawyer of the Year" by The Best Lawyers In America®.
The 2015 edition of The Best Lawyers In America®, published annually by Woodward/White, Inc., is based on more than 5.5 million detailed evaluations of lawyers by their peers.
Date
September 01, 2014
Type
Author
Teams