Maryland Legal Alert for Financial Services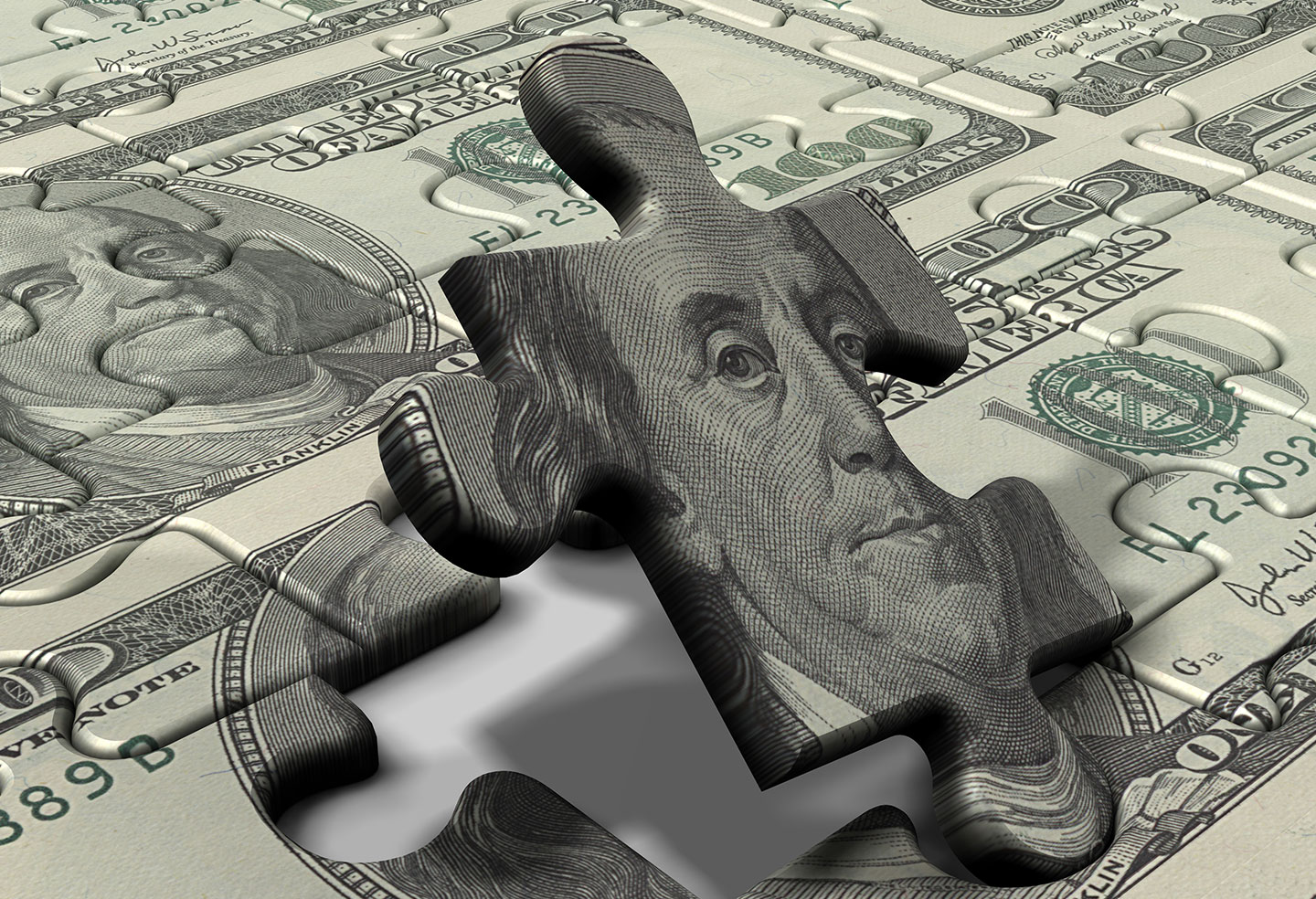 Maryland Legal Alert - December 2011
In This Issue:
All mortgage lenders, brokers and loan originators required to be licensed in Maryland should have their licensing renewal activities underway.
In a November 7 advisory, the Commissioner's office highlighted both completion of required continuing education and payment of outstanding tax liabilities as activities that need to be accomplished by December 31, 2011 to ensure license renewal.
On a similar subject, the Commissioner's office provided insight in a November 4 advisory on Maryland's new law, effective October 1, 2011, that eliminates the need for some out-of-state mortgage companies to have a physical presence in Maryland and authorizes an "approved-inactive" status for loan originators who have met all licensing requirements except for current employment.
We note that this new law also requires certain companies that are exempt from Maryland mortgage lender licensing (for example, because the company is an affiliate of a bank with branches in Maryland) to nonetheless register with NMLS if the company employs loan originators who must be licensed in Maryland.
If you have questions, Chris Rahl is always willing to talk about what's new in the world of residential mortgage lending.
Beginning December 1, 2011, the Consumer Financial Protection Bureau is accepting complaints concerning consumer mortgage loans through its website.
Based on the CFPB's three-month experience accepting consumer credit card complaints, the CFPB is expected to forward mortgage complaints directly to those entities it supervises (which includes very large banks and mortgage companies not affiliated with banks) and ask for response. Complaints as to an entity supervised by a prudential federal regulator will be forwarded to the entity's regulator.
Requests for response will include a deadline. Because this is likely to be the first time many independent mortgage companies are contacted by a federal regulatory agency about consumer complaints, it could come as a surprise. Do not ignore these CFPB requests for response. In addition to addressing each consumer's complaint, the CFPB is expected to analyze the types of complaints, which will influence the CFPB's examinations and rulemaking regarding residential mortgage lending.
Please contact Chris Rahl with any questions.
If you want to stay on top of Maryland real estate issues, please check out Relating to Real Estate, prepared by our Real Estate Group. The November 2011 issue contains a variety of interesting real estate topics. Please contact Ed Levin, the editor of Relating to Real Estate, with any questions.
The 430th Session of Maryland's General Assembly begins on January 11, 2012. As in every year, Bob Enten and Tim Perry will be in Annapolis as full-time lobbyists during the session while the rest of our team supports them from our offices in Baltimore. If you have any questions concerning the upcoming legislative session, please contact Bob Enten.