Maryland Legal Alert for Financial Services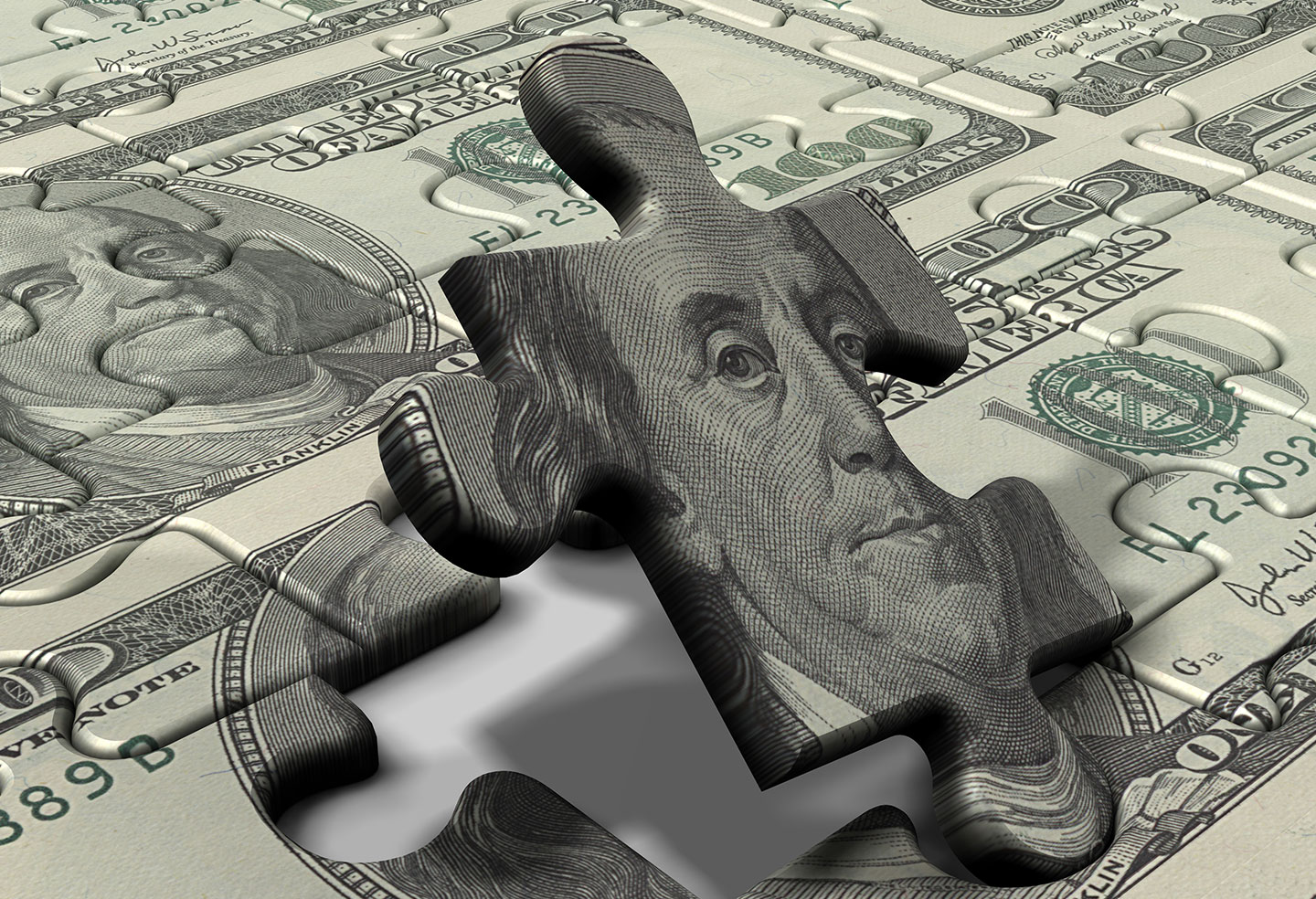 Maryland Legal Alert - January 2007
MARYLAND GENERAL ASSEMBLY BEGINS WORK ON JANUARY 10
The Maryland General Assembly's 423rd legislative session begins on January 10, 2007, and Gordon Feinblatt's team of lobbyists will be in Annapolis full time, representing the interests of financial services providers. If you have questions or concerns about proposed or potential legislation throughout the legislative session, please e-mail Bob Enten.
STATE LAWS PROHIBITING FALSE OR MISLEADING E-MAILS DO NOT REACH SIMPLE ERRORS
In a case testing the limits of state regulation of e-mail, the U.S. Fourth Circuit Court of Appeals ruled that the federal CAN-SPAM Act preempts state laws that prohibit false or misleading e-mails when the offending e-mail includes nothing more than "bare errors" or "immaterial misrepresentations." At issue in Omega World Travel, Inc. v. Mummagraphics, Inc. was a series of e-mails the recipient claimed violated federal law and an Oklahoma statute that, similar to Maryland's unsolicited e-mail law, prohibits sending false or misleading e-mails. The CAN-SPAM Act preempts state laws regulating the use of e-mail to send commercial messages, however, states can prohibit false or deceptive e-mails. Nevertheless, the court concluded that state law was preempted under the facts because Congress did not intend the false and misleading carve-out for state regulation to be read so broadly as to cover simple or bare errors in unsolicited e-mails. To do so, it reasoned, would upset the CAN-SPAM Act's "careful balance between preserving a potentially useful commercial tool and preventing its abuse." For more information, please contact Chris Rahl.
MERS MORTGAGE DOCUMENTS ARE RECORDABLE
In a case that could influence efforts to advance the electronic recordation of mortgage instruments in Maryland, the New York Court of Appeals ruled In the Matter of Merscorp, Inc. v. Romaine that county recording officials in New York must accept for recording mortgage instruments naming Mortgage Electronic Registration Systems, Inc., better known as MERS, as the lender's nominee of record. MERS is a membership organization developed to streamline the mortgage process by eliminating the need to prepare and record paper assignments of mortgages. Participating lenders appoint MERS as agent and it is listed as the nominee of record on the mortgage instrument that is recorded. Subsequent assignments among MERS members are tracked electronically but not publicly recorded. Following a challenge to the Suffolk County Clerk's refusal to accept instruments naming MERS as the nominee of record, the appellate court held that the county clerk lacks the statutory authority to look beyond an instrument that otherwise satisfies the limited requirements of the New York recording statute and must accept a MERS mortgage document when presented for recording. For more information, please contact Chris Rahl.
CONSIDER CONFESSED JUDGMENT FOR COMMERCIAL - NOT CONSUMER - TRANSACTIONS
A recent Maryland case reminds us that including a confession of judgment provision in commercial loan documents in Maryland is acceptable and, we believe, recommended. In NILS, LLC, et al. v. Gladys Antezana, et al., the Maryland Court of Special Appeals presented an easy to read discussion of circumstances when a challenge to a confessed judgment will not be successful. While this case did not address consumer transactions, please be reminded that a confession of judgment provision in a Maryland consumer transaction is prohibited as an unfair or deceptive trade practice under Maryland's Consumer Protection Act. In addition, confession of judgment provisions are not permitted in loan transactions with agricultural purposes. If you have questions about confession of judgment provisions, please e-mail Peter Rosenwald, II.