Maryland Legal Alert for Financial Services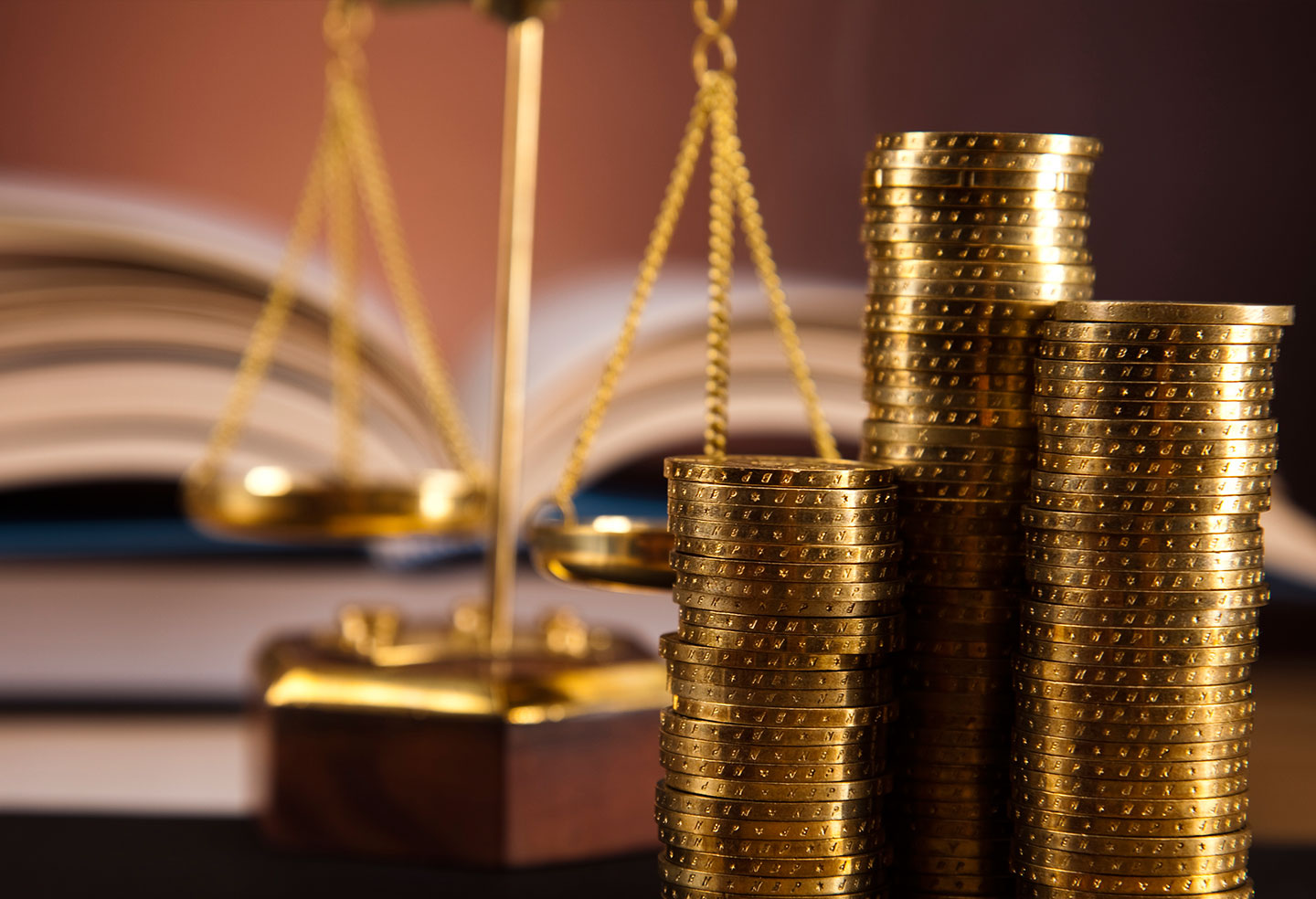 Maryland Legal Alert July 2015
• FCC UPDATES TELEPHONE CONSUMER PROTECTION ACT RULES
• SAME-DAY PAYMENTS REQUIRED TO BE PROCESSED ON DAY OF RECEIPT
• STATUTE OF LIMITATIONS DISCOVERY RULE DENIED IN MORTGAGE FRAUD CASE
FCC UPDATES TELEPHONE CONSUMER PROTECTION ACT RULES
At its June 2015 meeting, the Federal Communications Commission (FCC) approved new rules related to the Telephone Consumer Protection Act (TCPA). The TCPA restricts telemarketing calls/texts to consumer residential and cell numbers and imposes limitations on the use of pre-recorded messages and automated telephone dialing systems (ATDS). Because the TCPA allows for recovery of statutory damages of $500 for each violation, the TCPA is a popular basis for class action claims – so, businesses that make outgoing calls or send text messages to consumers must be vigilant about obtaining proper TCPA consumer consent. To address a number of uncertainties related to the TCPA, FCC Chairman Tom Wheeler released proposed TCPA rule updates in May. The FCC adopted Chairman Wheeler's proposal and, while the underlying rule updates are yet to be released as of the date of this publication, the FCC provided a summary of the following clarifications: (1) consumers may revoke prior consent to receive calls to residential and cell numbers at any time; (2) telephone carriers can offer robocall-blocking technology to consumers; (3) calls to re-assigned residential and cell numbers must stop after the first call; (4) an ATDS under the TCPA only has to have the capacity to dial random numbers (it does not actually have to do so); and (5) certain calls or texts for informational alerts are permissible (not for marketing or debt collection), but consumers may opt-out of receiving such informational alerts. The related FCC June 18, 2015 press release is available here. Please contact Christopher Rahl for additional information concerning this topic.
SAME-DAY PAYMENTS REQUIRED TO BE PROCESSED ON DAY OF RECEIPT
Same-day Automated Clearing-House (ACH) payments have been available through an optional program called FedACH® since 2010. The current optional service has not been widely utilized in large part because depository institutions that receive ACH payments need to upgrade internal processing systems to accommodate same-day transactions. To facilitate wide-spread availability of same-day ACH payments, the National Automated Clearing House Association (NACHA) recently approved a rule that will require receiving institutions to process same-day ACH payments and require originating institutions to pay receiving institutions a fee to process same-day transactions. The new rule will require same-day ACH payments to be available for withdrawal by 5:00 p.m. in the receiving institution's local time zone on the date of settlement, but will not apply to international payments or domestic payments greater than $25,000. Changes under the new rule will be phased-in gradually through March of 2018. Phase 1 – which implements same-day ACH credits (not debits), but does not require that same-day credits be made available to recipients on the settlement date – is scheduled to take effect on September 23, 2016. Phase 2 – which implements both same-day ACH credits and debits, but does not require that same-day credits be made available to recipients on the settlement date – is scheduled to take effect on September 15, 2017. Phase 3 – which requires that same-day ACH credits be available for withdrawal no later than 5:00 p.m. in the receiving institution's local time zone on the settlement date – is scheduled to take effect on March 16, 2018. The new rule is subject to approval by the Board of Governors of the Federal Reserve System. The Board of Governors is currently evaluating the mandatory participation structure and the fee to be paid by originating institutions. For more information on this topic, please contact Christopher Rahl.
STATUTE OF LIMITATIONS DISCOVERY RULE DENIED IN MORTGAGE FRAUD CASE
On June 23, 2015, the Court of Appeals of Maryland reversed an earlier intermediate appellate court ruling and found that a class of consumer borrowers' mortgage fraud claims were time-barred under Maryland's general three-year statute of limitations. The Court found that the borrowers were on inquiry notice of their causes of action when they closed their loans in 2006 and 2007. Applying "long-settled law," the Court ruled that the borrowers are presumed to have read and understood the contents of the loan applications and, because those applications included critical information that suggested that the loan transactions were not proceeding as expected, the Court found that the borrowers had sufficient information for inquiry notice as a matter of law. The Court rejected using the discovery rule, which delays the deadline to file a lawsuit, in the absence of evidence that the lender or the lender's loan officer engaged in any conduct to conceal the alleged fraud. The Court also rejected tolling of the statute of limitations period based on the existence of a fiduciary relationship between the lender and its borrower. Because the borrowers did not file their suit until December 2011, the Court of Appeals found their claims against the lender and its loan officer to be barred by the general three-year statute of limitations. Please contact Margie Corwin if you would like to discuss this case.