Maryland Legal Alert for Financial Services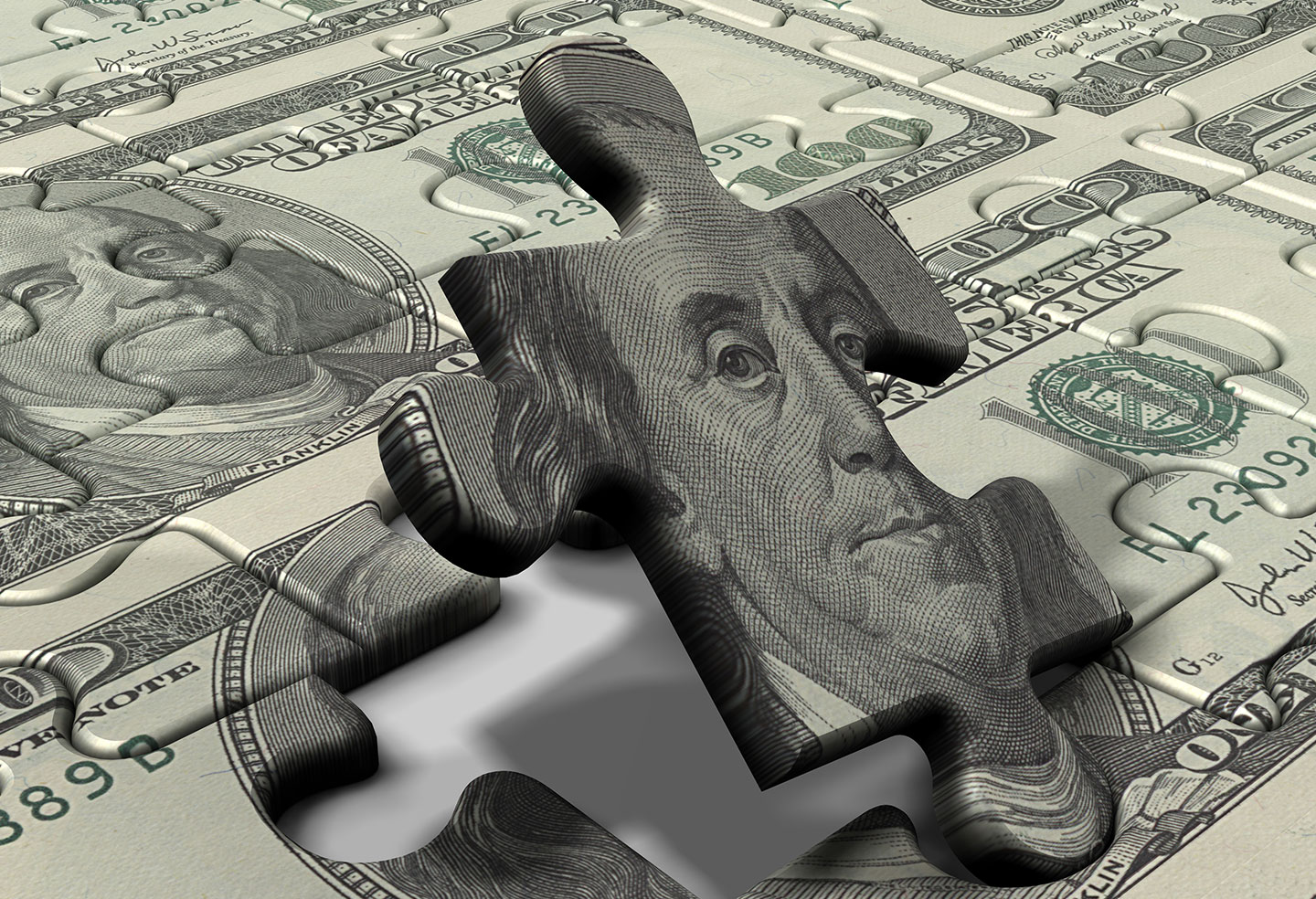 Maryland Legal Alert - May 2009
In This Issue:
UPCOMING REPORT ON NEW MARYLAND LEGISLATION

Maryland's General Assembly Session ended April 13, 2009. We will provide a complete report on new Maryland legislation affecting the financial services industry after May 21st, the date of the Governor's last scheduled bill signing. If you have questions before our complete report is available, please contact Bob Enten or any other member of our Financial Services Practice Group.
RED FLAGS RULES: STILL IN THE DARK? WE CAN HELP!
May 1, 2009 is the deadline for compliance with the federal Red Flags Identity Theft Rules. Federal Trade Commission rules require "creditors" who offer or maintain "covered accounts" to have written programs to identify, detect, and respond to "red flags" of possible identity theft. (Depository institutions have been subject to similar rules since November 1, 2008.) The FTC interprets the term "creditor" to include all entities that defer payment for services (even in the normal course of traditional billing practices). As a result, the Red Flags Rules cover any business that offers or maintains (1) consumer-type accounts or (2) business accounts that pose a reasonably foreseeable risk of identity theft, and that bill for payment after services are rendered. Gordon Feinblatt has assisted numerous businesses in determining whether the Red Flags Rules apply to their activities and developing Red Flags Identity Theft Programs. Read more here. For more information, please contact Chris Rahl.

MARYLAND ENACTS LAW TO LICENSE INDIVIDUAL MORTGAGE LOAN ORIGINATORS
Chapter 4 (introduced as Senate Bill 269) revises Maryland law to implement the individual mortgage loan originator licensing requirements found in the federal S.A.F.E. Mortgage Licensing Act. Click here for a copy of the legislation. Effective July 1, 2009, both new and renewal licenses will be issued through the National Mortgage Licensing System. The system should be available to accept applications beginning mid-May 2009. Certain individuals formerly exempt from Maryland's existing (old) mortgage originator licensing will now need to be licensed, but an interim license – which delays some of the requirements – has been established. Interim licensing, however, is not available for loan originators who are employed by affiliates (rather than subsidiaries) of depository institutions, even though those individuals currently are exempt from Maryland's existing (old) mortgage originator licensing. We continue to await guidance from federal regulators on registration requirements for employees of depository institutions and their covered subsidiaries. Licensing information may be found at the Commissioner of Financial Regulation's website. For more information, please contact Chris Rahl.
NEW MARYLAND RULES ON FORECLOSURES
Effective May 1, 2009, Maryland's Court Rules on Practice and Procedure rewrite the rules on foreclosures. The new Maryland Rules implement changes to Maryland law enacted last April 2008 regarding residential property foreclosures. The new rules are found in the 160th Report. In addition, the 2009 General Assembly passed three new laws that affect residential property foreclosures. While not yet effective: Senate Bill 842/House Bill 776 will require that notices sent in connection with residential property foreclosures include new language and require delivery to "occupants" of the property; Chapter 149 (introduced as House Bill 640) will allow counties and other local governments to enact laws requiring earlier notification of foreclosure actions; and Senate Bill 807/House Bill 798 will change the definition of "residential property" to clarify that the property must be designed principally and intended for human habitation. Copies of new Maryland legislation may be found here.

COURT INTERPRETS "ACTUAL DAMAGES" FOR RESPA SERVICING VIOLATION TO INCLUDE DAMAGES FOR EMOTIONAL DISTRESS

On April 14, 2009, in Carter v. Countrywide Home Loans, Inc., the U.S. District Court for the Eastern District of Virginia held that "actual damages" as defined under Section 2605 of the Real Estate Settlement Procedures Act includes claims for emotional distress. This particular section of RESPA regulates, among other activities, transfers of loan servicing, responses by loan servicers to qualified written requests, and timely payments out of escrow accounts by servicers. The Court found that, as a consumer protection statute, RESPA should be construed liberally to include emotional distress as "actual damages." While there is some contrary authority, the Court found support for its holding from similar court decisions relying on the remedial consumer protection nature of RESPA. The Court likewise found that the Fair Debt Collection Practices Act's actual damages provision encompasses emotional distress damages. Decisions like Carter v. Countrywide Home Loans, Inc., raise a concern that claims for damages based on emotional distress may become more common in cases based on other consumer protection laws. For more information, please contact Chris Rahl.

REPOSSESSION CLASS ACTIONS ARE STILL ACTIVE
Another of our clients has been sued in a class action for alleged deficient repossession notices under applicable Maryland law. As reported in our February 2009 Maryland Legal Alert, automobile repossession cases have become a focus of Maryland's plaintiff class action lawyers as more consumers are unable to make timely payments on their vehicle financing. These cases highlight the necessity of having well-structured compliance procedures in place. Gordon Feinblatt has an Automobile Repossession Manual that can be tailored to your business to provide guidance on Maryland law as well as Maryland-compliant repossession notices and disclosures. For more information, please contact Chris Rahl.