News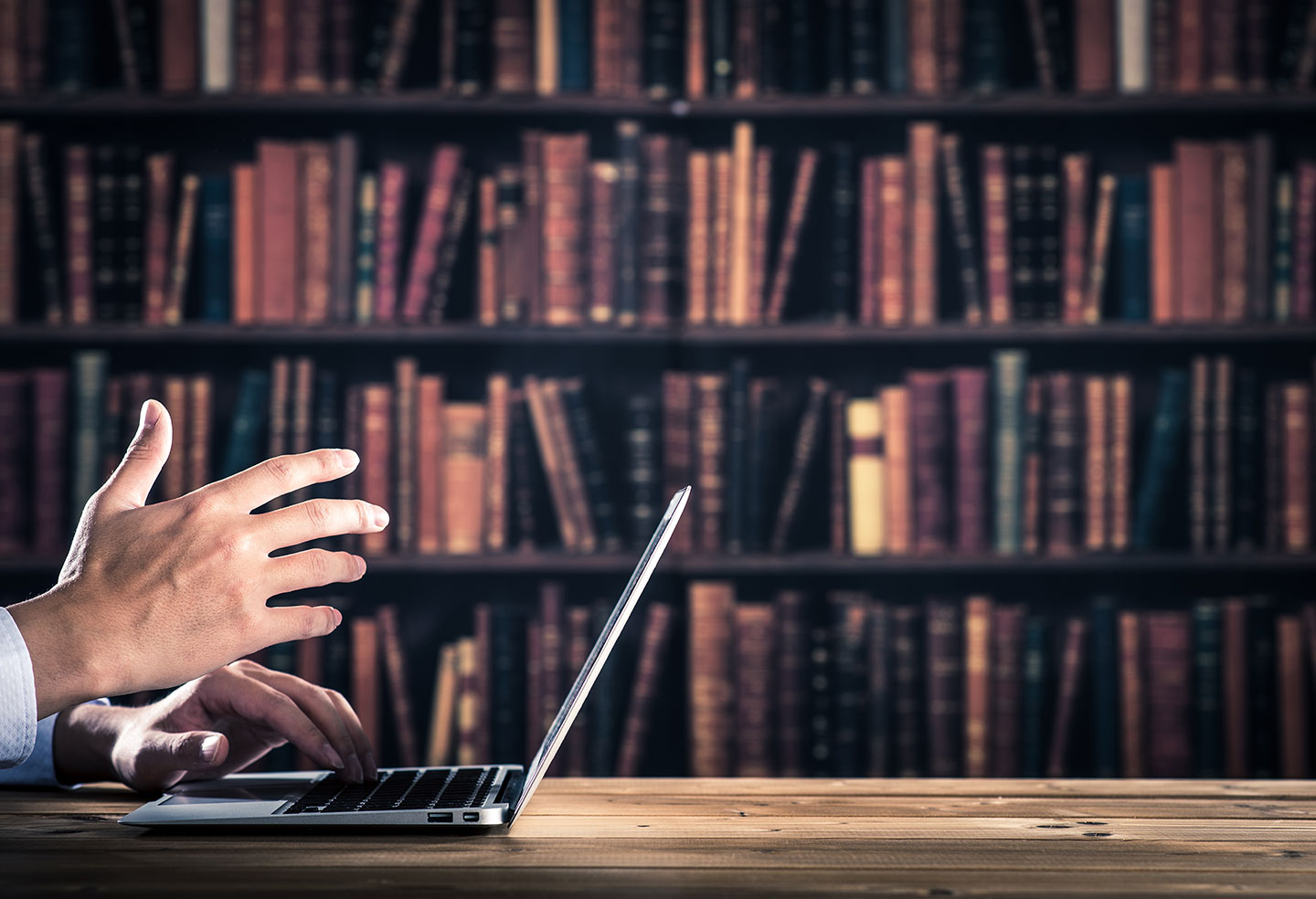 Jason Weintraub, Senior Legislative Counsel to Speaker Adrienne A. Jones, to Join Gordon Feinblatt LLC
Gordon Feinblatt LLC is pleased to announce that Jason F. Weintraub will join the Firm's Government Relations Team on Monday, November 2, 2020.
Mr. Weintraub will join Gordon Feinblatt's Government Relations attorneys D. Robert Enten, Todd R. Chason, Michael C. Powell and Margaret M. Witherup on behalf of a wide range of business interests in both the legislative and executive branches of Maryland government, including trade associations of banks, residential rental property owners, thoroughbred horsemen, builders, insurance companies, as well as energy, health care and cannabis companies. Gordon Feinblatt attorneys have long-standing relationships, formed over years of hard work with government officials throughout Maryland.
"We are excited to seize the opportunity to add someone with such great experience and a thorough understanding of the inner workings of Maryland government. Mr. Weintraub's excellent relationships will be a great benefit to our clients," said Barry F. Rosen, Chairman and CEO.
Mr. Weintraub is admitted to the Maryland Bar and has spent the past eight years as a trusted, strategic advisor to Speaker Adrienne A. Jones and to her predecessor, Speaker Michael E. Busch. He has worked with House leadership on a broad array of complex and substantive legislation over the years, with a focus on tax, gaming, business and economic development issues. Mr. Weintraub is known for his thoughtful approach to solving complicated legislative issues and maintains strong relationships among the legislative and executive branches of government. He was one of a select few staff who helped manage legislation on the floor of the House.
Speaker Adrienne A. Jones said, "Jason has been an important member of the Speaker's staff for almost a decade. His counsel and legislative expertise have been critical to the House during that time. He has a bright future in the government relations and legal community."
Prior to joining the Speaker's staff, Mr. Weintraub spent four years as a nonpartisan attorney with the Department of Legislative Services, including two years as Counsel to the House Ways and Means Committee.
Mr. Weintraub holds an undergraduate degree in Business Administration from Emory University and a law degree from the University of Baltimore.