Jason F. Weintraub, Member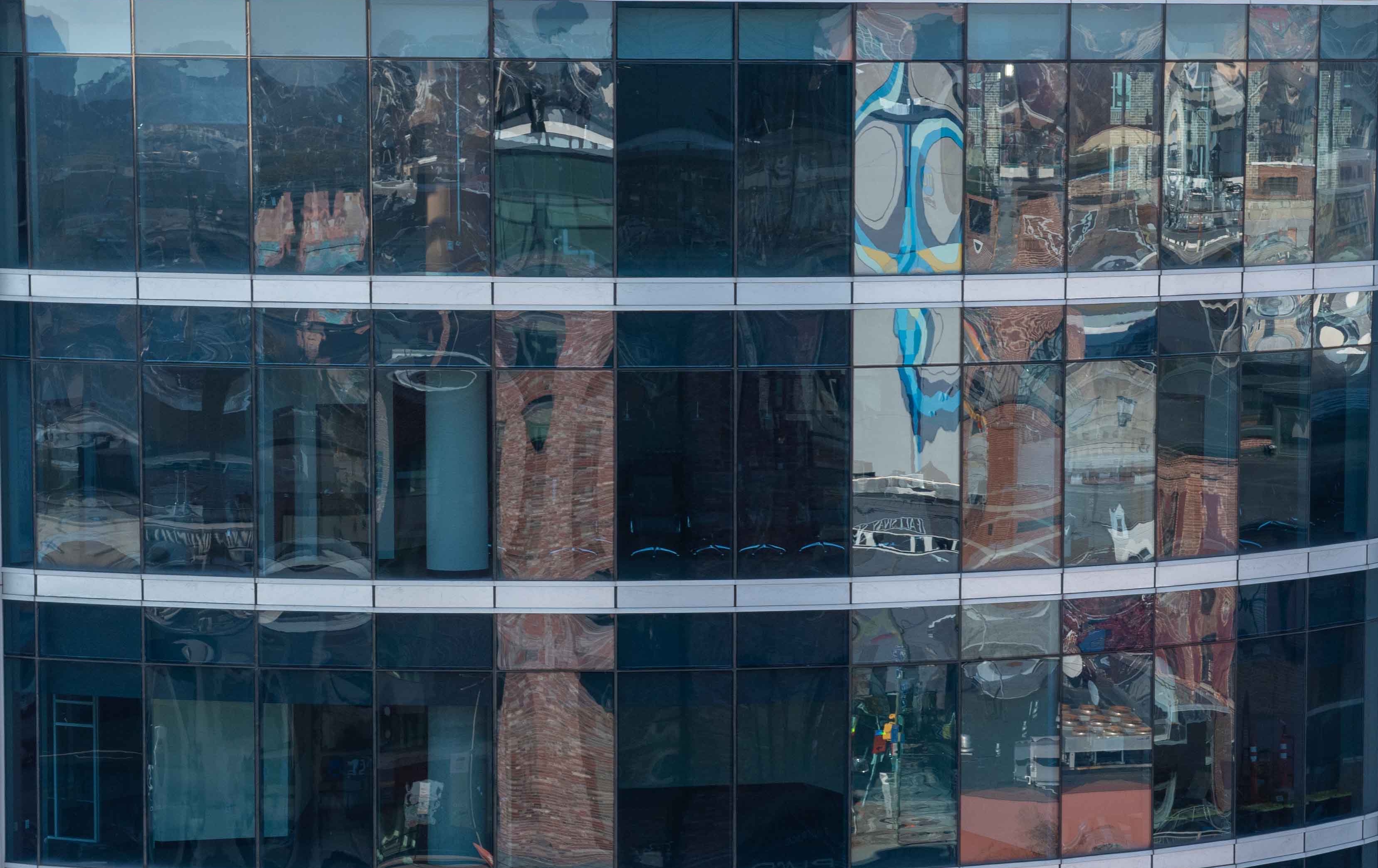 I will be a tireless advocate for my clients and work as hard as possible to help them accomplish their goals.

Jason is a Member in the firm's Government Relations practice.
Jason is a Member in the firm's Government Relations team, bringing more than 10 years of outstanding experience working with officials in Maryland government.
Prior to joining the firm, Jason served as a trusted, strategic advisor to Speaker Adrienne A. Jones and to her predecessor, Speaker Michael E. Busch, with whom he developed a deep understanding of the legislative process at the highest level. In his role as Senior Legislative Counsel, Jason worked closely with legislative leadership and their staffs, while developing close working relationships with senior staff in the Senate of Maryland and Governor's Office, which he maintains.
Over the years, Jason has provided strategic legal and political advice on a number of high-profile pieces of legislation, including the Climate Solutions Now Act of 2022, the Racing and Community Development Act of 2020 and multiple statewide frameworks for gaming expansion. He has drafted significant portions of the tax code and has a deep understanding of the State's business tax credit and incentive programs.
Serving as Senior Legislative Counsel from 2012 to 2020, Jason worked with the Speaker and House of Delegates' leadership on a broad array of complex and substantive legislation, with a focus on tax, gaming, procurement, energy, business and economic development issues. He was one of a select few staff that helped manage legislation on the floor of the House.
Jason is known for his thoughtful approach to solving complicated legislative issues and maintains strong relationships among the legislative and executive branches of government. He has worked closely with trade associations of banks, residential rental property owners, thoroughbred horsemen, builders, insurers, and energy, health care and cannabis companies.
Prior to joining the Speaker's staff, Jason spent four years working as a nonpartisan attorney for the Department of Legislative Services, including two as Counsel to the House Ways and Means Committee.
Jason is admitted to the Maryland Bar.
Named to Best Lawyers: Ones to Watch by Best Lawyers in America® in Financial Services Regulation Law, Government Relations Practice, 2024
Publications and Lectures