Maryland Legal Alert for Financial Services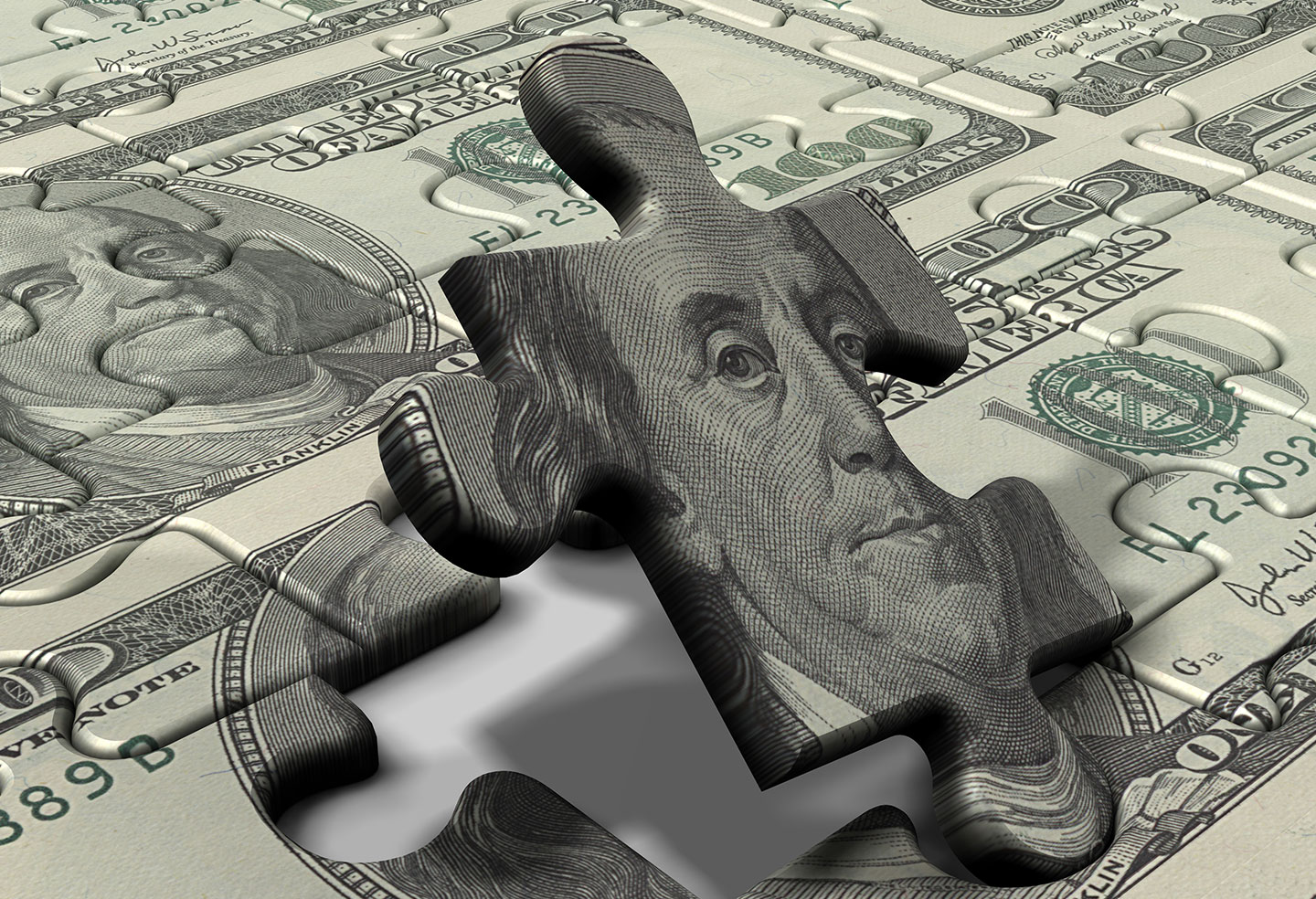 Maryland Legal Alert - December 2008
FINAL TEMPORARY LIQUIDITY GUARANTEE PROGRAM RULE – ACTION REQUIRED BY NO LATER THAN 12/5/2008; DISCLOSURES REQUIRED BY 12/19/2008

The FDIC has adopted a final Temporary Liquidity Guarantee Program Rule that makes several important changes to its Interim Rule and Amended Interim Rule. The Final Rule:
- Excludes from the Debt Guarantee Program any obligation with a stated maturity of 30 days or less, e.g., federal funds
- Permits insured depository institutions that had either no senior unsecured debt as of September 30, 2008, or only federal funds purchased, to participate in the Debt Guarantee Program
- Combines debt guarantee limits of a depository institution and its parent
- Includes both IOLTA (of any interest rate) and NOW accounts (with interest rates no higher than .50%) as guaranteed noninterest-bearing transaction accounts
- Specifies disclosures for both components of the TLG Program
- Revises the fee structure of the Debt Guarantee Program
By December 5, 2008 eligible institutions must opt out of either the Debt Guarantee Program or the Transaction Account Guarantee Program – eligible institutions that do not opt out of either one or both of the programs are automatically and irrevocably enrolled. Institutions participating in the Debt Guarantee Program must report certain information to the FDIC no later than December 5, 2008.
All eligible depository institutions must comply with the disclosure requirements set forth in the Final Rule by December 19, 2008. Some disclosures must be posted in lobbies and on websites. However, if an institution uses sweep arrangements that transfer funds out of guaranteed transaction accounts into accounts that are not guaranteed, for example, government securities, the institution must clearly advise these customers in writing that the swept funds are not covered by the FDIC guarantee.
For more information, please contact Chris Rahl.

DELAY IN MARYLAND REGULATIONS FOR HIGHER-PRICED MORTGAGE LOANS

In our November 2008 edition of Maryland Legal Alert we reported that, among many other regulatory changes, the Commissioner adopted new regulations for licensed mortgage lenders and brokers who are offering nontraditional or higher-priced mortgage loans. On November 6, the Commissioner issued an Advisory Notice stating that she will not enforce those provisions of the new regulations relating to higher-priced mortgage loans until such time as the Federal Reserve Board publishes the "average prime offer rate" (a term that is defined in new federal Truth in Lending Act regulations, which have a mandatory effective date of October 1, 2009). If the FRB is not publishing the "average prime offer rate" by January 31, 2009, the Commissioner may take matters into her own hands. For more information, please contact Chris Rahl.

GUIDANCE FOR RENEWING MARYLAND MORTGAGE ORIGINATOR LICENSES

Issue 2 of the Mortgage Licensing Update published by the Commissioner of Financial Regulation provides insight for mortgage originators (basically employees of licensed mortgage brokers) on how and when to renew their individual licenses. This publication also contains "quick links" to various online forms for original licensing, renewals, interim changes, and more. For more information, please contact Chris Rahl.
© 2008 Gordon Feinblatt, LLC. MARYLAND LEGAL ALERT is intended for informational purposes only and is not legal advice to any person, entity or firm. The material included in MARYLAND LEGAL ALERT is obtained from a variety of public sources.