Maryland Legal Alert for Financial Services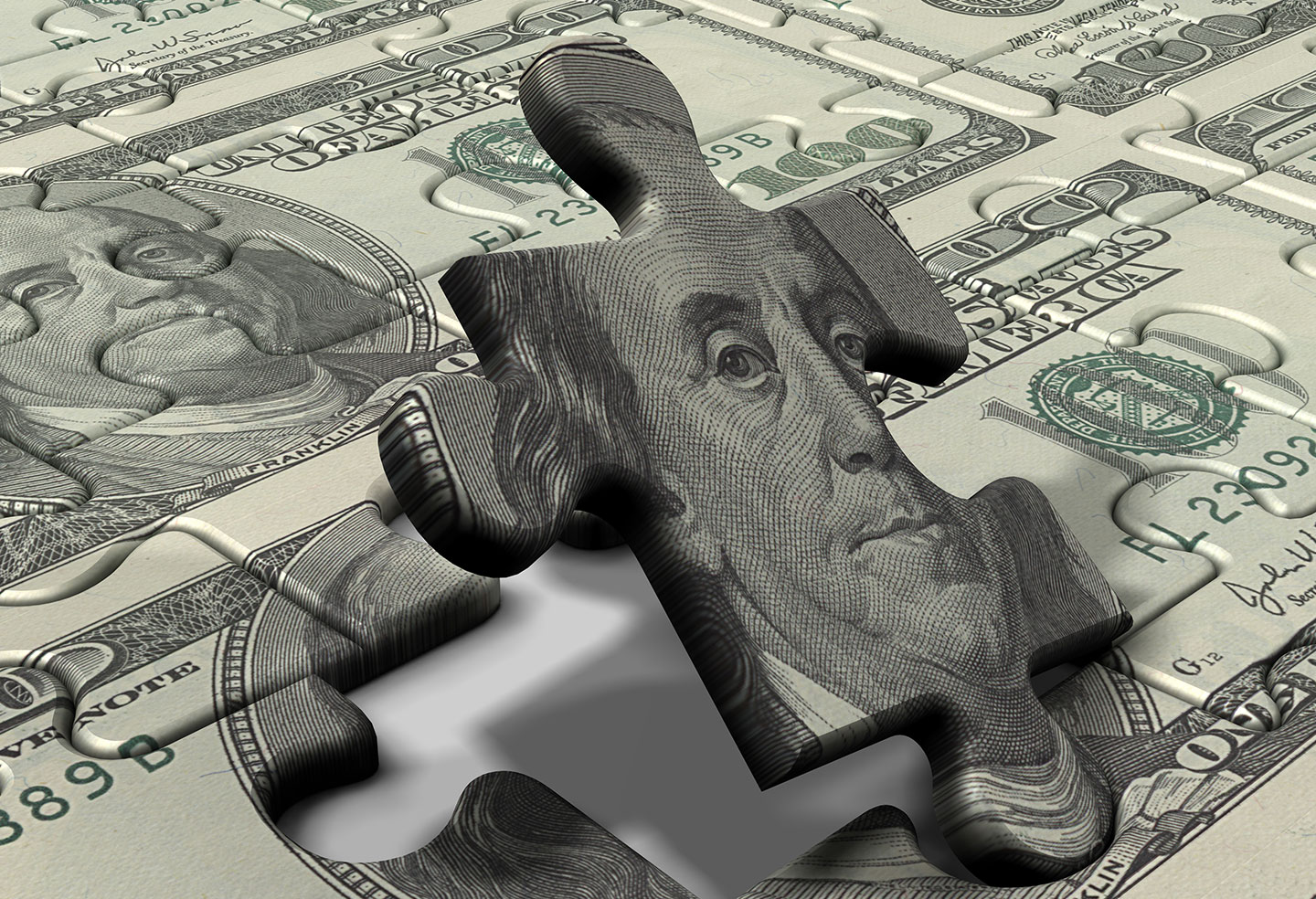 Maryland Legal Alert - February 2010
• MORTGAGE LOAN ORIGINATOR: EDUCATION AND TESTING UPDATE
• REVERSE MORTGAGES ARE GETTING SCRUTINY
• UPDATE ON "FACT ACT" REGULATIONS: WE ARE DONE!
• SEC ADOPTS SIGNIFICANT PROXY DISCLOSURE ENHANCEMENTS
• INSURANCE: POLICY PERIODS FOR LEGAL ACTION SHOULD BE REVIEWED
• PEOPLE ARE CALLING ABOUT . . . MARYLAND GENERAL ASSEMBLY
MORTGAGE LOAN ORIGINATOR: EDUCATION AND TESTING UPDATE
The office of the Maryland Commissioner of Financial Regulation is reminding individuals that they must pass both the national and Maryland test components before new licenses will be issued. To facilitate studying for (and hopefully passing) the Maryland test component, the Commissioner's website has new information about Maryland statutes and regulations on which test questions were based. For more information, please contact Chris Rahl. Education Reminder: For applicants relying on education hours "clocked" under the old system to satisfy pre-licensing education requirements, evidence of the coursework must be sent directly to the Maryland Commissioner's office, not through NMLS.
REVERSE MORTGAGES ARE GETTING SCRUTINY
As the number of reverse mortgages rise, greater scrutiny is being given to the product. On January 12, 2010, the Maryland Commissioner of Financial Regulation issued an Advisory "strongly encouraging" Maryland lenders and brokers who offer reverse mortgages to review the proposed guidance published by the FFIEC in the December 16, 2009 Federal Register. This proposed federal guidance addresses managing compliance and reputational risk when making reverse mortgages. Comments on the proposed guidance are due by February 16, 2010. For more information, please contact Chris Rahl.
SEC ADOPTS SIGNIFICANT PROXY DISCLOSURE ENHANCEMENTS
Three recent rule releases by the U.S. Securities and Exchange Commission (the "SEC") affect companies, including investment companies, that file periodic reports under the Securities Exchange Act of 1934 and companies that file registration statements under the Securities Act of 1933. For a discussion of how these rule changes may affect your company's reporting, please see our recent Legal Bulletin and contact Andy Bulgin with any specific questions.
UPDATE ON "FACT ACT" REGULATIONS: WE ARE DONE!
We finally have all the regulations needed for implementation of the Fair and Accurate Credit Transactions Act of 2003. Click here for our final status report on these regulations. However, our work is not yet complete. Compliance is required by July 1, 2010 with the final rules to Enhance the Accuracy and Integrity of Information Furnished to Consumer Reporting Agencies. Compliance with the new Risk-Based Pricing regulations (published in the January 15, 2010 Federal Register) is required by January 1, 2011. For more information, please contact Chris Rahl.
INSURANCE: POLICY PERIODS FOR LEGAL ACTION SHOULD BE REVIEWED
On January 15, 2010 the Court of Appeals issued its opinion in St. Paul Travelers v. Robert Millstone as Trustee of Montgomery Scrap Corp. Profit Sharing Trust. The Court addressed whether an insurance policy can include a provision setting a shorter period of time in which to bring an action than that required by law. Specifically, the policy in question, insuring against loss by theft, required that an action be brought within 3 years from discovery of the loss. Maryland law, however, provides a 3-year limitations period running from the date an action "accrues." Courts & Judicial Proceedings Article § 5-101 ("C.J."). An action in contract for a breach of promise to pay the loss could not have accrued prior to the insured's submission of a proof of loss to the insurer. The Court held that an insurer cannot contractually provide that a time of accrual of a cause of action on the policy is earlier than that under C.J. § 5-101. For more information, please contact Chris Rahl.
PEOPLE ARE CALLING ABOUT . . . MARYLAND GENERAL ASSEMBLY
The 2010 Maryland General Assembly is underway, and hard work will be required to protect financial service providers. Our members, Bob Enten and Tim Perry are full-time lobbyists during the general assembly session and the rest of our team supports them from our offices in Baltimore. If you have any questions about the status of legislation, please contact Bob Enten.