Maryland Legal Alert for Financial Services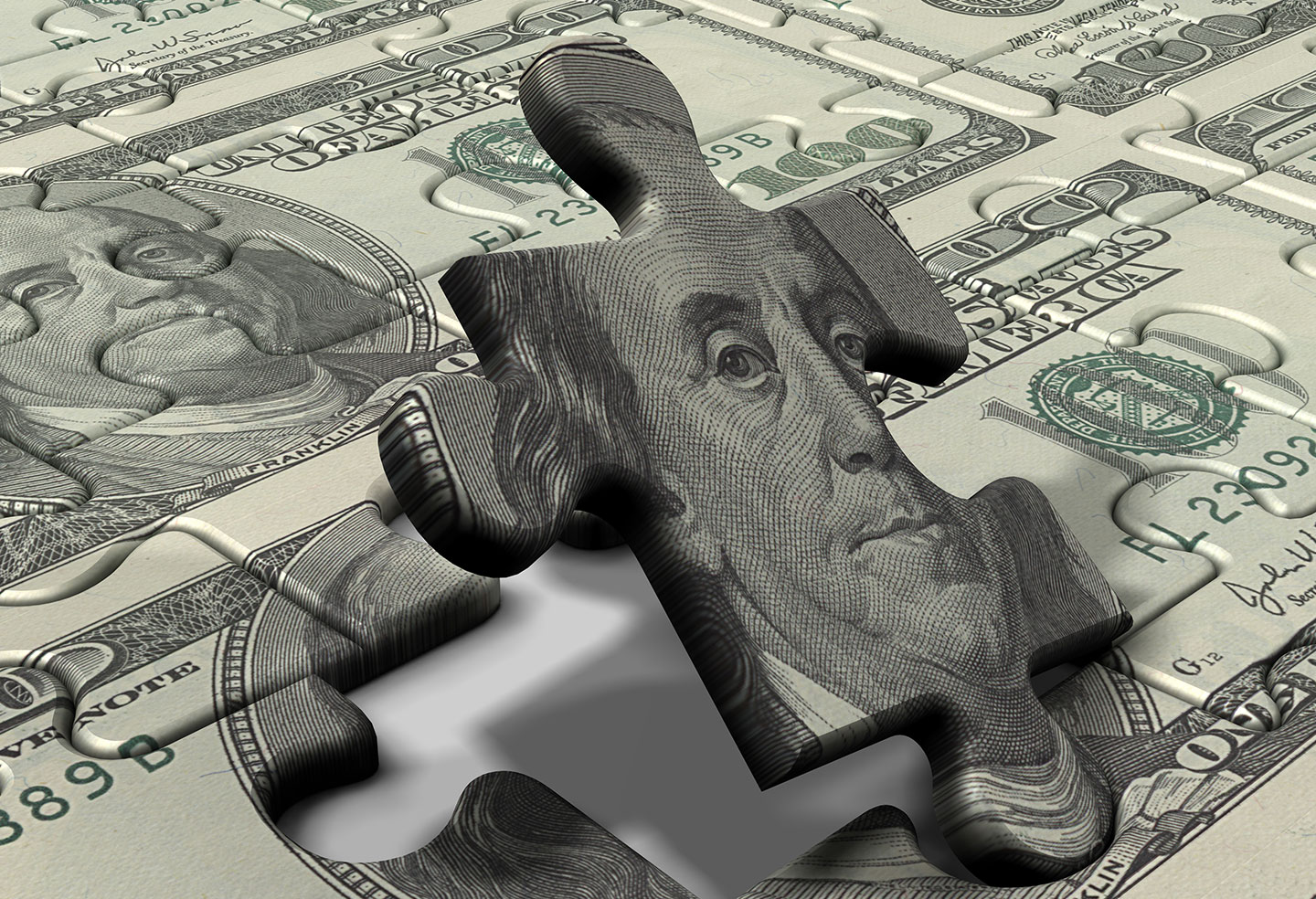 Maryland Legal Alert - September 2012
• FINCEN ISSUES ADVISORY DESCRIBING MORTGAGE FRAUD
• MD DEFINITION OF DEBT CANCELLATION AGREEMENT CHANGES OCT. 1, 2012
• BANK LOANS TO ONE BORROWER – UPDATED OUTLINE
• NEW MARYLAND BANKING LAWS: SEPTEMBER 6 INTERACTIVE CONFERENCE CALL
• CFPB MAKES MORTGAGE REGULATIONS AVAILABLE
• MARYLAND FORECLOSURE UPDATE
FINCEN ISSUES ADVISORY DESCRIBING MORTGAGE FRAUD

The Financial Crimes Enforcement Network (FinCEN) issued an advisory dated August 16, 2012 describing activities that may indicate the presence of mortgage fraud. The advisory includes examples of common mortgage fraud schemes and potential "red flags" that should assist in identifying mortgage fraud. This advisory is particularly timely given the new requirement (effective August 13, 2012) for residential mortgage loan originators to have written anti-money laundering programs and to file suspicious activity reports. Click here for a copy of this FinCEN advisory. Please contact Chris Rahl if you have any questions.
MD DEFINITION OF DEBT CANCELLATION AGREEMENT CHANGES OCT. 1, 2012
As reported in our Maryland Laws Update, the definition of "debt cancellation agreement" for Maryland retail installment sales will change effective October 1, 2012. A "debt cancellation agreement," commonly know as a "GAP" contract, generally cancels part or all of the loan balance that remains after applying insurance proceeds paid due to total destruction of the collateral (typically a motor vehicle). New Maryland law (Chapters 618/619, introduced as SB901/HB1027) changes the definition of "debt cancellation agreement" in two ways. First, it clarifies that if the consumer does not have insurance at the time of the total loss, then in order to establish the amount of debt that will be cancelled ("GAP amount"), the debt balance will be reduced by the actual cash value of the collateral (vehicle), as determined under the GAP contract. Second, it refines and expands the amounts that may be excluded from the debt balance for computation of the GAP amount. We suggest that before October 1, 2012, all form GAP contracts should be reviewed and, if needed, revised so that they both meet the Maryland definition of "debt cancellation agreement" and establish a compliant calculation of the GAP amount. Please contact Chris Rahl if you have any questions.
BANK LOANS TO ONE BORROWER – UPDATED OUTLINE
We have updated our Loans to One Borrower Outline to reflect changes made by the Dodd-Frank Wall Street Reform and Consumer Protection Act and the recent changes to the OCC's lending limit rules, which consolidate the national bank and savings association lending limits and include credit exposure arising from derivative transactions, repurchase and reverse repurchase agreements, and securities lending and borrowing transactions. Please contact Chris Rahl if you have any questions.
NEW MARYLAND BANKING LAWS: SEPTEMBER 6 INTERACTIVE CONFERENCE CALL
 
There are a number of new Maryland laws that require changes in bank operations. The Maryland Bankers Association is hosting an interactive conference call (better than a webinar because participants can ask questions) to help explain the laws and what banks might need and want to do to comply. Margie Corwin and the MBA Legislative Team will be the presenters. Laws we expect to address include:
Elder Financial Abuse – Training and Mandatory Reporting
Interest rate changes on mortgage loan escrows and "club" accounts
Manufactured housing titling changes
Power of Attorney form changes
Changes to UCC Article 9
Debt Cancellation Contracts
State Procurement – Disclosure of the Relocation of Jobs to a Foreign Country
Foreclosed Property Registry
Foreclosure Mediation
Contact MBA's Allison Fields (443) 837-1615 or Mindy Lehman (443) 837-1613 for more information.
CFPB MAKES MORTGAGE REGULATIONS AVAILABLE
 
The January 2013 deadline for final Dodd-Frank residential mortgage regulations is looming. Even so, it is frightening how many mortgage regulations (in how many pages) the CFPB made available in August 2012. Click here to see a list of the regulations and how to locate them as of late August. Warning: Do not print without looking at the length of some of these documents! Please contact Chris Rahl if you have any questions.
As reported in our Maryland Laws Update, we have two new laws impacting residential property foreclosures in Maryland: Foreclosed Property Registry (Chapter 155, introduced as HB1373); and Pre-Foreclosure Mediation and Expedited Sale of Vacant Property (Chapter 156, introduced as HB1374). We anticipate regulations will be issued – on an emergency basis – very soon to address prefile mediation and sales of vacant property. The emergency basis should mean that these regulations will be in place by the October 1, 2012 effective date of the new law. We also anticipate information about the new registry to be available in the near future. Check with DLLR or with Margie Corwin to determine the status of these regulatory projects. In addition, on September 6, the Standing Committee on Maryland Court Rules will consider changes to the foreclosure rules to address the two new laws. Click here for the proposed rules changes. Finally, our highest appellate court has been busy with foreclosure issues. In Shepherd v. Burson, et al., a decision issued August 20, 2012, the Court of Appeals found that under certain circumstances, not identifying all secured parties – and merely identifying one secured party – in a notice of intent to foreclose is sufficient. In Curtis v. US Bank National Association, also issued August 20, 2012, the same Court found that multiple notices sent by the purchaser in foreclosure were confusing and, thus, the notice requirements in the federal Protecting Tenants at Foreclosure Act were not met. Both cases are "must reads" for lenders and lawyers involved in residential property foreclosures in Maryland. Contact Bob Enten if you would like further discussion of these issues.