Legal Bulletins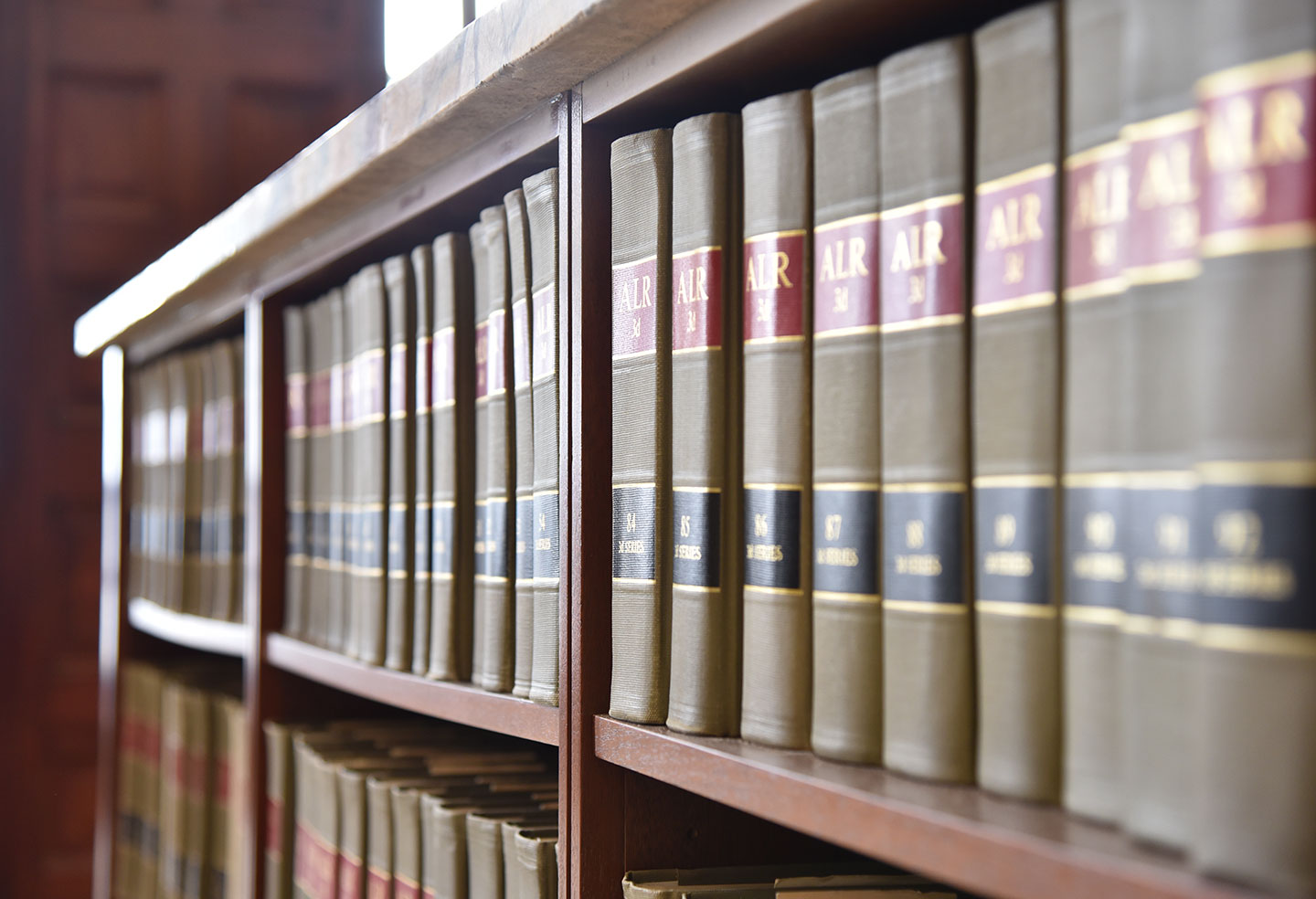 Maryland Social Security Number Law is Effective January 1, 2006 - Are You in Compliance?
Maryland's Social Security Number Privacy Law, HB 56 - Chapter 521, is effective January 1, 2006. For health insurance policies and contracts in effect before January 1, 2006, compliance is required by January 1, 2006. The new law prohibits:
publicly displaying an SSN
printing an SSN on a card required to access products or services
requiring an individual to transmit his or her SSN or transmitting an SSN over the Internet
requiring an individual to use his or her SSN to access an Internet website unless a password is required
printing an SSN on mailed material
including an individual's SSN in material that is transmitted electronically or by facsimile to the individual unless the connection is secure or the SSN is encrypted.
There are exceptions. The prohibitions do not apply if state or federal law requires the collection, release or use of an SSN or to including an SSN in a document mailed or electronically transmitted as part of an application or enrollment process or to establish, amend or terminate an account, contract or policy, for internal verification or administrative purposes, or under other specified circumstances.
A business that used an SSN before January 1, 2006, in a manner prohibited by the new law, may continue to use it until January 1, 2009, if the use is continuous and the business provides an annual disclosure form to the individual. An individual's request to stop using an SSN must be honored within 30 days. The first annual disclosure form is required on January 1, 2006.
Please call any member of our Financial Services and Government Relations Group if we can help you comply with this new law.
Carla Stone Witzel, 410-576-4192
Marjorie A. Corwin , 410-576-4041
D. Robert Enten, 410-576-4114
Peter B. Rosenwald, III, 410-576-4193
Andrew D. Bulgin, 410-576-4280
Michael W. Briggs, 410-576-4085