Maryland Legal Alert for Financial Services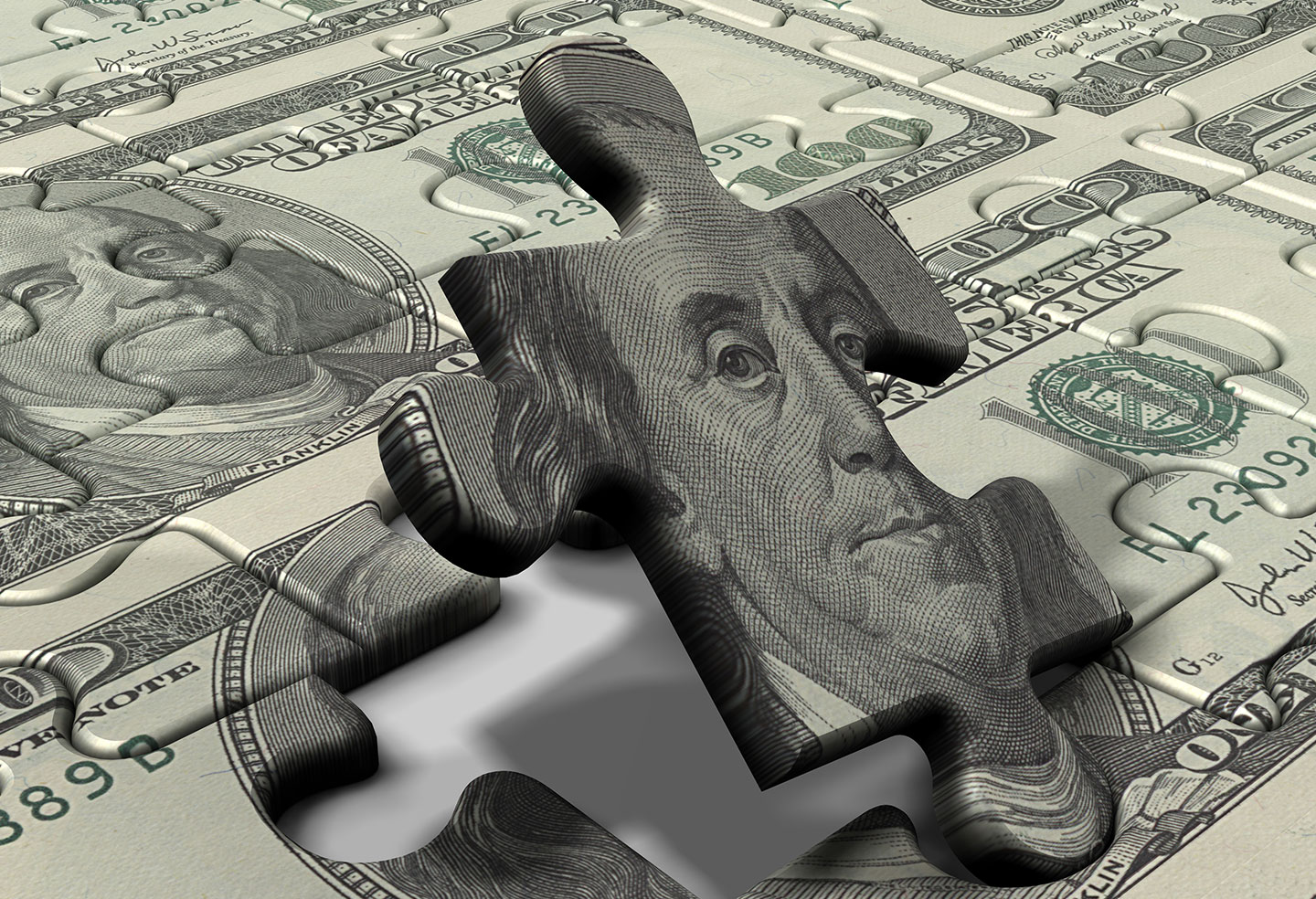 Maryland Legal Alert - July 2010
In This Issue:
We again have published our 2010 Maryland Laws Update for the financial services industry. The session was busy and, unsurprisingly, many new laws and restrictions were adopted. For more information, please contact Chris Rahl.
FORECLOSURE MEDIATION LAW IS SUPPLEMENTED BY REGULATIONS AND COURT RULES
On July 1, 2010, new foreclosure procedures become effective for residential property in Maryland. The law makes significant changes to the foreclosure process for owner-occupied properties, including the opportunity for homeowners to "opt in" to a new foreclosure mediation process. On June 25, 2010, emergency regulations were made available by the Commissioner of Financial Regulation to implement some of the new procedures. Of significance to secured parties that do not participate in an established loan modification or loss mitigation program (like the federal Home Affordable Modification Program), the emergency regulations contain a form of loss mitigation application with instructions that may be sent along with the required Notice of Intent to Foreclose. In addition, the Maryland Standing Committee on Rules approved revised court rules for foreclosure proceedings. These rules also become effective July 1. Attached are slides prepared by Margie Corwin for a webinar presentation on May 26 sponsored by the Maryland Bankers Association. There is a follow-up webinar sponsored by the Maryland Bankers Association on June 30. For more information, please contact Chris Rahl.
JULY 31 DEADLINE FOR MORTGAGE LOAN ORIGINATORS THAT ARE 'APPROVED DEFICIENT'
The Commissioner of Financial Regulation published Issue 16 of the Mortgage Licensing Update reminding all mortgage loan originator licensees that are "approved deficient" of their July 31 deadline to complete pre-licensing education requirements, pass both the national and Maryland SAFE Act tests, and submit fingerprints both through NMLS and the State system with enough lead time to obtain background check approval. For more information, please contact Chris Rahl.
FORECLOSURE BY LENDERS ON RESIDENTIAL REAL PROPERTY – LEAD PAINT ISSUES
Lenders foreclosing on Maryland residential real property need to be ever-vigilant in evaluating potential liability with regard to childhood lead poisoning. Recent court decisions, such as Allen v. Dackman, 413 Md. 132 (2010) (where the Court of Appeals held that an individual member of a limited liability company could be held personally liable for lead paint-related injuries allegedly suffered by a child occupying a dwelling owned by the LLC), highlight the importance of quantifying potential exposure. Most importantly, lenders need to evaluate the when, where, and how of their "control" of a residential property and how such "control" implicates these lead paint liability issues. Please contact Bob Enten if you would like to discuss these issues.
PEOPLE ARE CALLING ABOUT ... COMPLIANCE WITH NEW OPEN END REGULATION Z RULES
People are calling about compliance with the new Regulation Z rules pertaining to open end (not home secured) credit that become effective July 1. The new periodic statement format and the new initial disclosures will need to be in place July 1. For more information, please contact Chris Rahl.