Legal Bulletins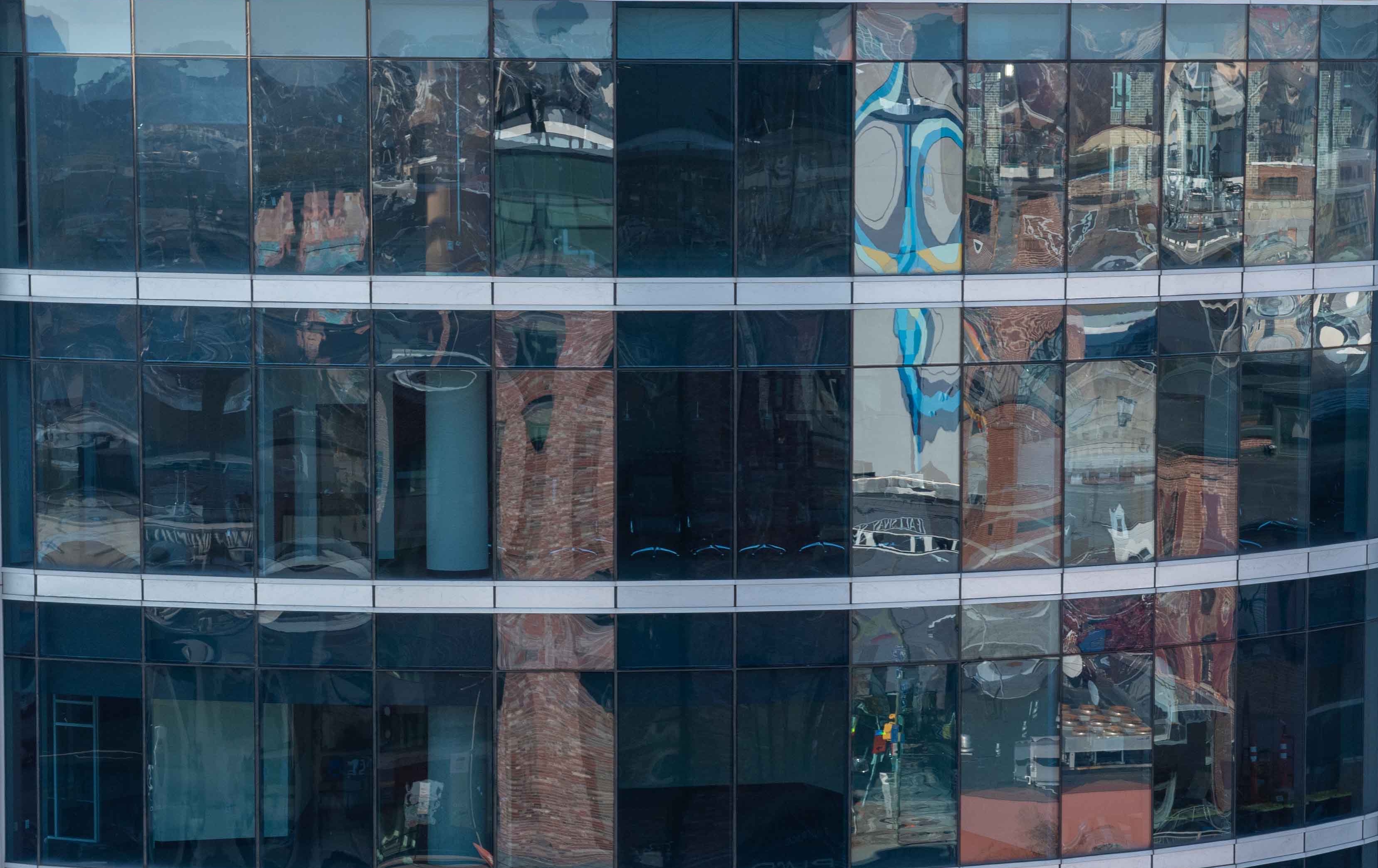 Final COBRA Regulations Issued by DOL
On May 26, 2004, the Department of Labor ("DOL") issued final regulations governing COBRA's notice requirements.  The regulations will require most employers to revise their COBRA notices and COBRA procedures and update their summary plan descriptions.
The regulations set standards for the timing and content of the notices and also set standards for administering the COBRA notice process.  The regulations provide COBRA model notices which an employer can use for the initial notice given to covered employees and spouses when they become covered by the plan and for the election notice and the election form given to qualified beneficiaries upon a qualifying event.  We regularly help clients customize these notices.
The regulations also add two new notices.  An employer must now provide written notice to an individual who requests COBRA but does not qualify for COBRA.  Employers must also give written notice when COBRA coverage is terminated earlier than the full COBRA period (for example, due to non-payment of premiums).  The regulations do not provide models for these two new notices.
The regulations are effective for the first plan year beginning after November 26, 2004 (e.g., January 1, 2005 for calendar year plans).
The failure to fully comply with COBRA's notice requirements exposes employers and employee benefit plan sponsors to significant potential liabilities.  If you have any questions about the COBRA notice requirements, or other COBRA-related issues, contact one of the attorneys in the Gordon Feinblatt Employee Benefits Group.