News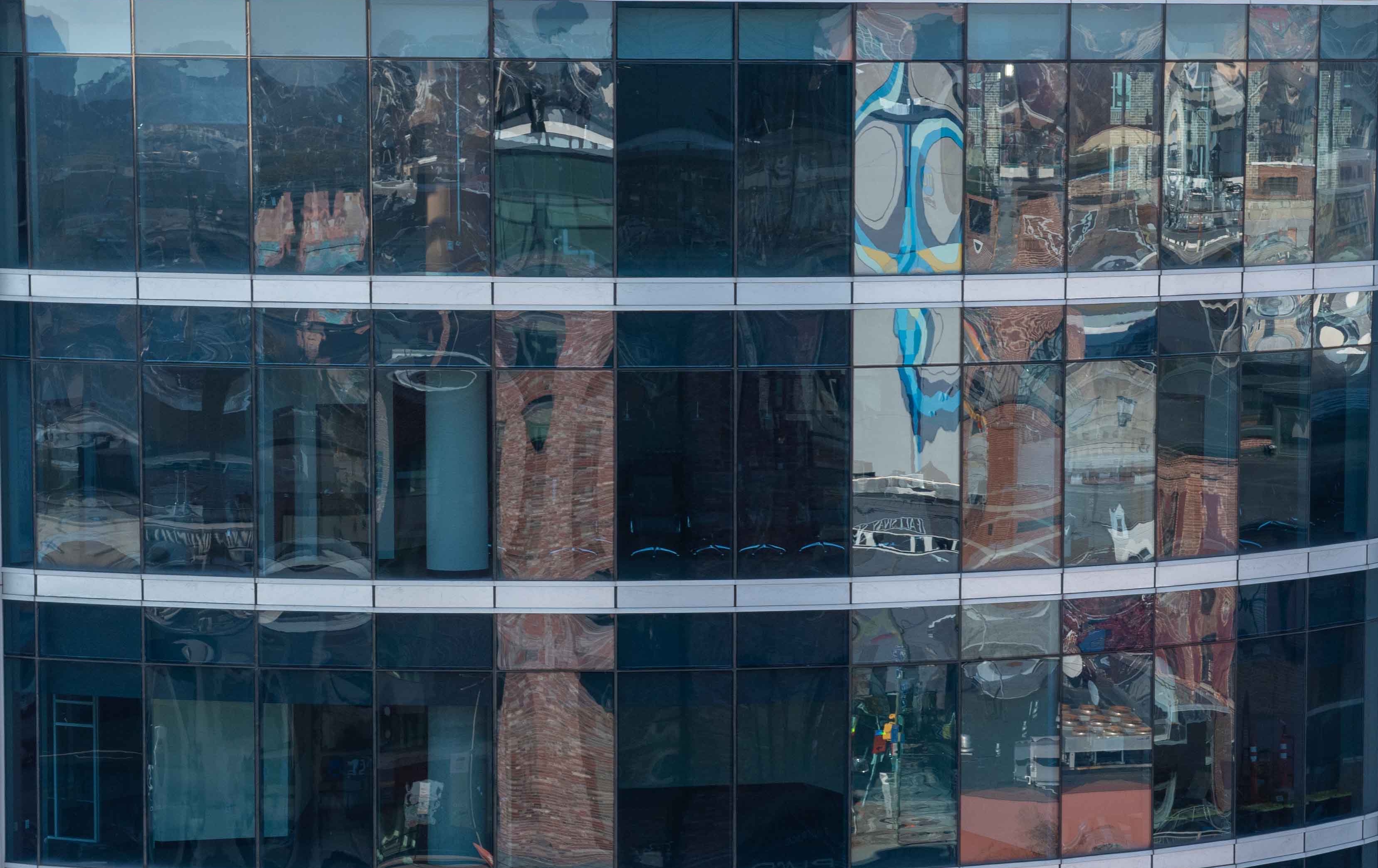 GFR Lawyers Chosen for Super Lawyers 2007
Gordon Feinblatt, LLC is pleased to announce that 14 of its lawyers have been selected for the 2007 edition of Super Lawyers, published in the January Issue of Baltimore Magazine. The attorneys named are:
Listed in the Top 50 Super Lawyers in Maryland
David H. Fishman
Lawrence S. Greenwald
Listed in the Top 25 Women Super Lawyers in Maryland
Sheila K. Sachs
Listed in Maryland Super Lawyers by Primary Area of Practice
BANKING: Marjorie A. Corwin
BANKRUPTCY & CREDITOR/DEBTOR RIGHTS:Lawrence D. Coppel
BUSINESS LITIGATION:Lawrence P. Fletcher-Hill, Lawrence S. Greenwald
BUSINESS/CORPORATE:Herbert Goldman, Abba David Poliakoff , Barry F. Rosen
EMPLOYMENT & LABOR: Robert C. Kellner
ENVIRONMENTAL: Michael C. Powell
FAMILY LAW: Sheila K. Sachs
INTELLECTUAL PROPERTY: Ned T. Himmelrich
REAL ESTATE: Timothy D.A. Chriss, David H. Fishman, Searle E. Mitnick
What is Super Lawyers?
Super Lawyers identifies the top 5 percent of attorneys in each state, as chosen by their peers and through the independent research of Law & Politics magazine. No other legal publisher uses a multi-step process to identify qualified candidates that incorporates peer recognition and professional achievement. The system of evaluation includes balloting, peer evaluation, and internal research which acts as a system of checks and balances that produces a diverse and comprehensive listing of outstanding lawyers. The determination of whether a lawyer will be placed on the list is independent of advertising or any other payments. www.superlawyers.com.