Legal Bulletins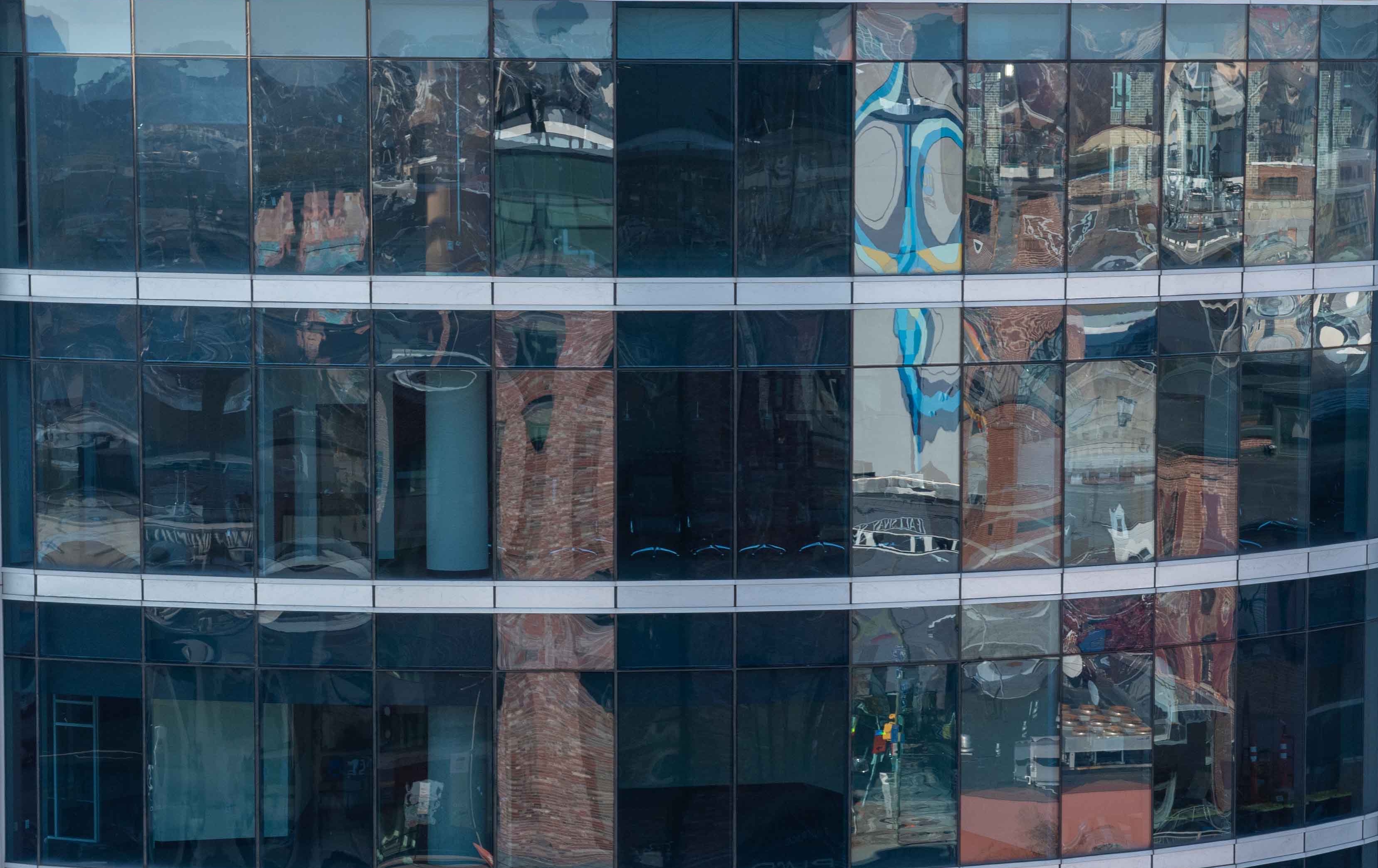 PBGC Proposes New Penalties
The Pension Benefit Guaranty Corporation (PBGC) has proposed a new penalty structure for a plan administrator's failure to notify participants of a plan's underfunded status. The PBGC also announced a voluntary correction program for notices which were not provided as required for 2002 and 2003. In addition, the PBGC announced it will expand its enforcement of auditing compliance and assessing penalties associated with the failure to provide this notice.

ERISA requires plan administrators of certain underfunded pension plans to notify participants of the plan's status. Plan administrators are generally subject to this notice requirement if the plan's current liability funded percentage falls below 90%. There is an exception to the notice requirement if the percentage is at least 80% in the current year and at least 90% in two consecutive of the last three years. Notices must be provided within two months after the due date (including extensions) of a plan's Form 5500.
ERISA permits the PBGC to impose a penalty of up to $1,100 a day for the failure to provide the notice as required. In 1995, the PBGC announced that it would impose a penalty of $25 per day for the first 90 days of non-compliance up to an amount equal to 100 times the number of participants. Rather than a per day penalty, the proposed revised structure bases the penalty on the number of participants and increases the penalty if the failure is a repeat violation. For corrections made before a PBGC audit, the penalty is $5 per participant for the first violation and $20 per participant for a repeat violation. If corrected during a PBGC audit, the penalty increases to $40 per participant for the first violation and $100 per participant for a repeat violation. However, if corrected within one year, regardless of whether corrected during a PBGC audit, the penalty is prorated based on the number of days before correction (e.g., if 90 days late, the penalty is reduced by 90/365). The number of participants for this purpose is the number used for premium purposes, which is generally determined as of the last day of the plan year.
Plan administrators who failed to provide a required notice for 2002 and 2003 may use the PBGC's voluntary correction program. Under the program, the plan administrator must provide a notice to participants and notify the PBGC of its participation in the program within 30 days of providing the notice. The PBGC will not impose penalties on plan administrators who participate in the program.