Maryland Legal Alert for Financial Services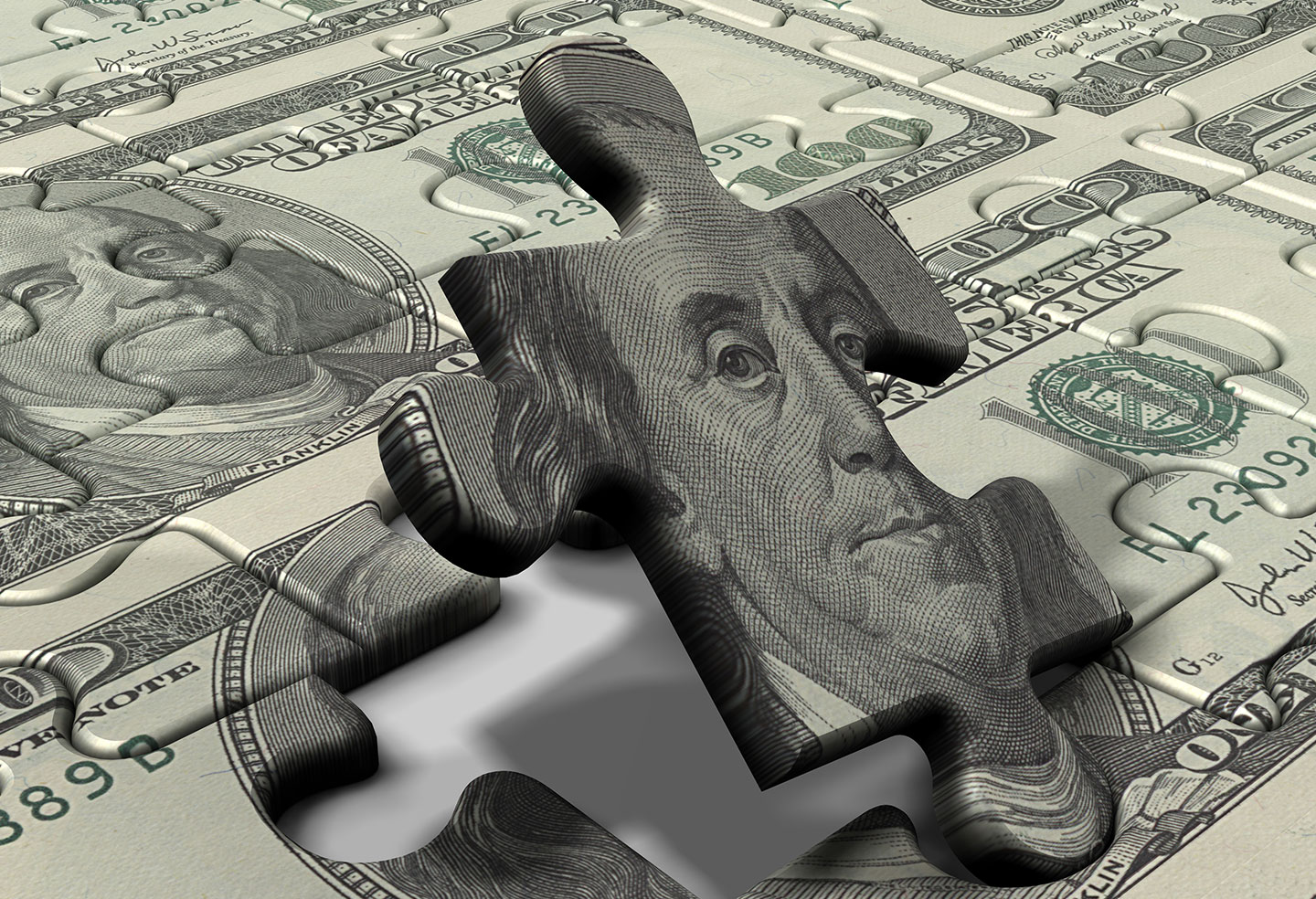 Maryland Legal Alert - April 2009
ATTENTION ALL BUSINESSES: RED FLAGS RULES LIKELY APPLY TO YOU!
Federal rules issued by the Federal Trade Commission require "creditors" who offer or maintain "covered accounts" to have written programs in place by May 1, 2009 to identify, detect, and respond to "red flags" of possible identity theft. (Depository institutions have been subject to similar rules since November 1, 2008.) The FTC recently interpreted the term "creditor" to include all entities that defer payment for services (even in the normal course of traditional billing practices). As a result, the Red Flags Rules cover any business that maintains consumer-type accounts and that bill for services after services are rendered. Please click here for more information. Please contact Chris Rahl with any questions
TREASURY AND FDIC ANNOUNCE PROGRAM TO REMOVE TROUBLED ASSETS FROM BANKS
The Treasury and the FDIC recently announced that they will establish the Legacy Loans Program ("LLP") to help facilitate the removal of troubled assets from banks. The LLP will be a public/private investment asset purchase program. Financing will be guaranteed by the FDIC and the equity investment will be split between Treasury and private investors. All FDIC-insured depository institutions will be eligible for participation in the program. The LLP has not been finalized as of yet, and is open for comment until April 10, 2009. For more information, please contact Chris Rahl.
EMPLOYERS MUST SEND COBRA NOTICES BY APRIL 18, 2009

The American Recovery and Reinvestment Act of 2009 modified COBRA to include premium subsidy requirements for eligible employees whose employment was or is terminated between September 1, 2008 and December 31, 2009. Eligible employees only pay 35% of the regular COBRA premium for up to nine months of coverage. Employers will recoup the 65% subsidy by taking a credit against payroll taxes. In order to comply with this subsidy, employers will have to send certain Notices by April 18, 2009. Please click here for more information on the Notice requirements. If you have any questions concerning these COBRA requirements please contact Bob Kellner.
ADVERTISING RULES UPDATE: WHAT'S NEW?
Carla Witzel and Margie Corwin will be presenting on "Advertising Rules for Financial Institutions" at the Maryland Bankers Association Mid-Atlantic Compliance Conference on April 2, 2009. There are significant new requirements coming up this year, particularly for advertising HELOCs and closed-end mortgage loans. Their slide show is attached. For more information, please contact Chris Rahl.