Maryland Legal Alert for Financial Services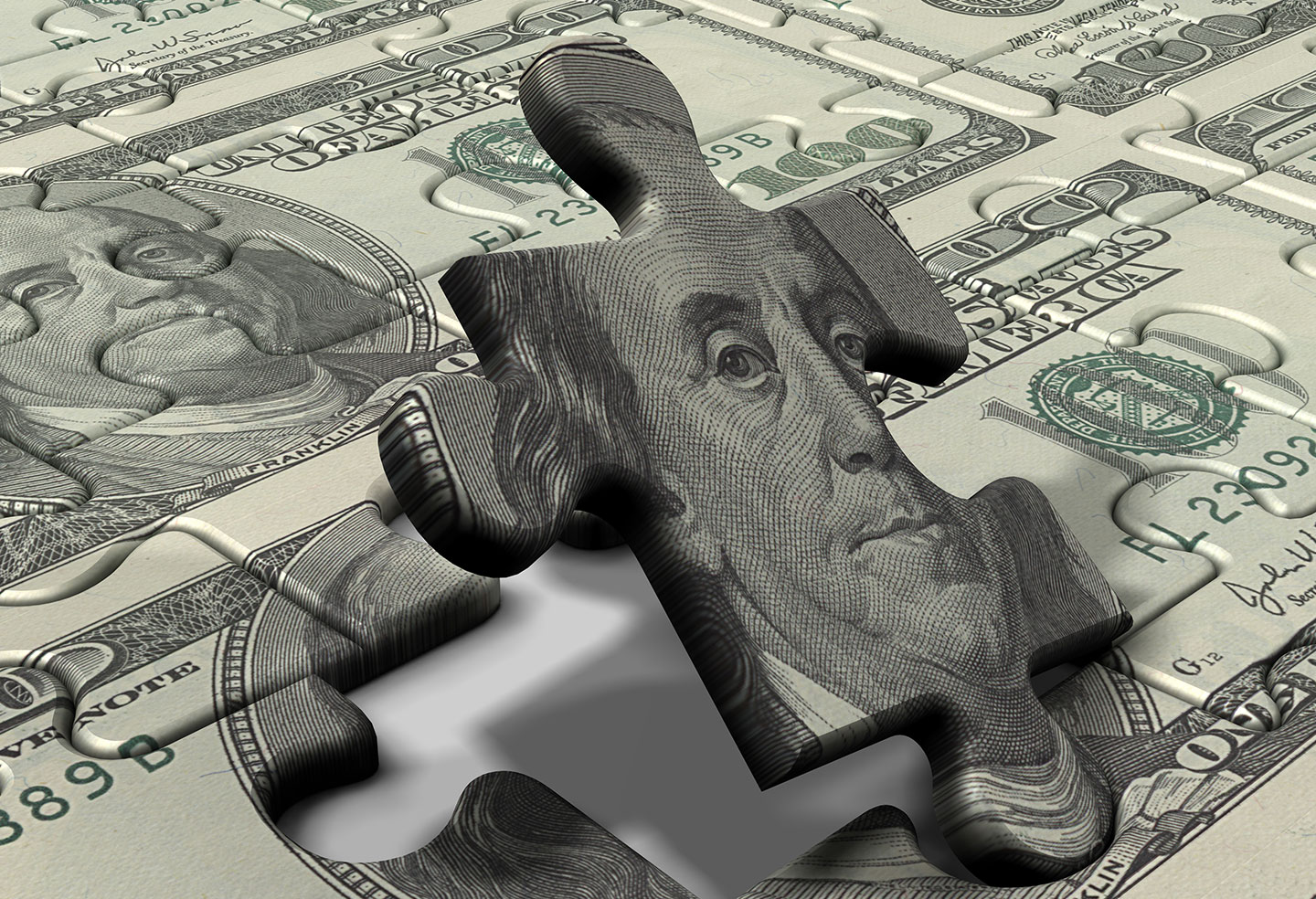 Maryland Legal Alert - September 2007
REVISED EEOC REPORT FORM DUE BY SEPTEMBER 30

Applicable to Maryland businesses, and those across the country, the U.S. Equal Employment Opportunity Commission has revised its annual EEO-1 report form, which must be filed by September 30, 2007 by all financial institutions that serve as a depository of federal government funds or as an issuing or paying agent for U.S. savings bonds or notes. Large private employers with more than 100 employees also are covered. In addition to changes to its job categories, the new EEO-1 form contains significantly revised racial/ethnic categories. In collecting data to complete the revised EEO-1 form, employers will be required to provide employees with the opportunity to self-identify their racial and ethnic group(s). If you have questions about EEOC reporting requirements, please e-mail Bob Kellner, chair of Gordon Feinblatt's Employment Law Practice Group.
EXPANDED COLLECTION AGENCY LICENSE REQUIREMENTS EFFECTIVE OCTOBER 1

The Office of the Maryland Commissioner of Financial Regulation issued an advisory reminding persons owning and collecting consumer claims, which were in default when acquired, that they are now subject to licensing requirements. Licensing takes effect October 1, 2007. We reported on this development in our 2007 Maryland Laws Update, but it is worth repeating as the window in which to obtain a timely license rapidly closes. If you have questions about these licensing requirements, please e-mail Andy Bulgin.
PERSONAL LIABILITY ON NON-RECOURSE LOAN FOR INTENTIONAL MISREPRESENTATION

In a case involving a defaulted shopping center mortgage, the Maryland Court of Appeals held last month in Diamond Point Plaza Limited Partnership, et al. v. Wells Fargo Bank, N.A. that there was sufficient evidence to establish personal liability on a $15.3 million, non-recourse loan as a result of the borrower's fraud and misrepresentation. The shopping center refinancing loan was sold to Wells Fargo, as trustee. Under the terms of the loan, the holder agreed to look only to the mortgaged property in the event of a default and not to pursue any personal liability against the borrower, its general partners or any guarantor. Under a carve-out, the holder retained the right to pursue claims arising from the borrower's fraud or intentional misrepresentation. Prior to executing the loan documents, the borrower's representatives learned of the imminent departure of the anchor tenant, yet executed a borrower's certificate stating no knowledge of any tenant's intention to vacate the premises and/or cease payment of rent. In affirming judgments against the general partners, the court concluded the borrowers were personally liable as a result of false representations they made in the document provided for the purpose of inducing the lenders to extend credit. The liability of the borrowers inured to the benefit of Wells Fargo, the assignee of the credit, because the borrowers were aware that the loan would be sold to investors. The court reasoned that, had the borrower "disclosed what it knew, it is likely that the loan would not have been made in the first place, at least on the same terms." For more information, please contact Chris Rahl.

TEAMING UP WITH MARYLAND BANKERS ASSOCIATION FOR TWO TIMELY PROGRAMS

Michael Briggs and Margie Corwin will present two programs in September 2007 sponsored by the Maryland Bankers Association. On September 11, Michael will conduct a 1-hour conference call to discuss Maryland's new Credit Report Security Freeze law, which becomes effective January 1, 2008. This call-in opportunity will offer businesses that use credit reports an understanding of how consumer credit report freezes will affect operations. On September 19, Margie will present in our Baltimore offices an overview of various new Maryland ground rent laws. These new laws primarily affect owners of ground rents but have some impact on secured lenders as well.