Legal Bulletins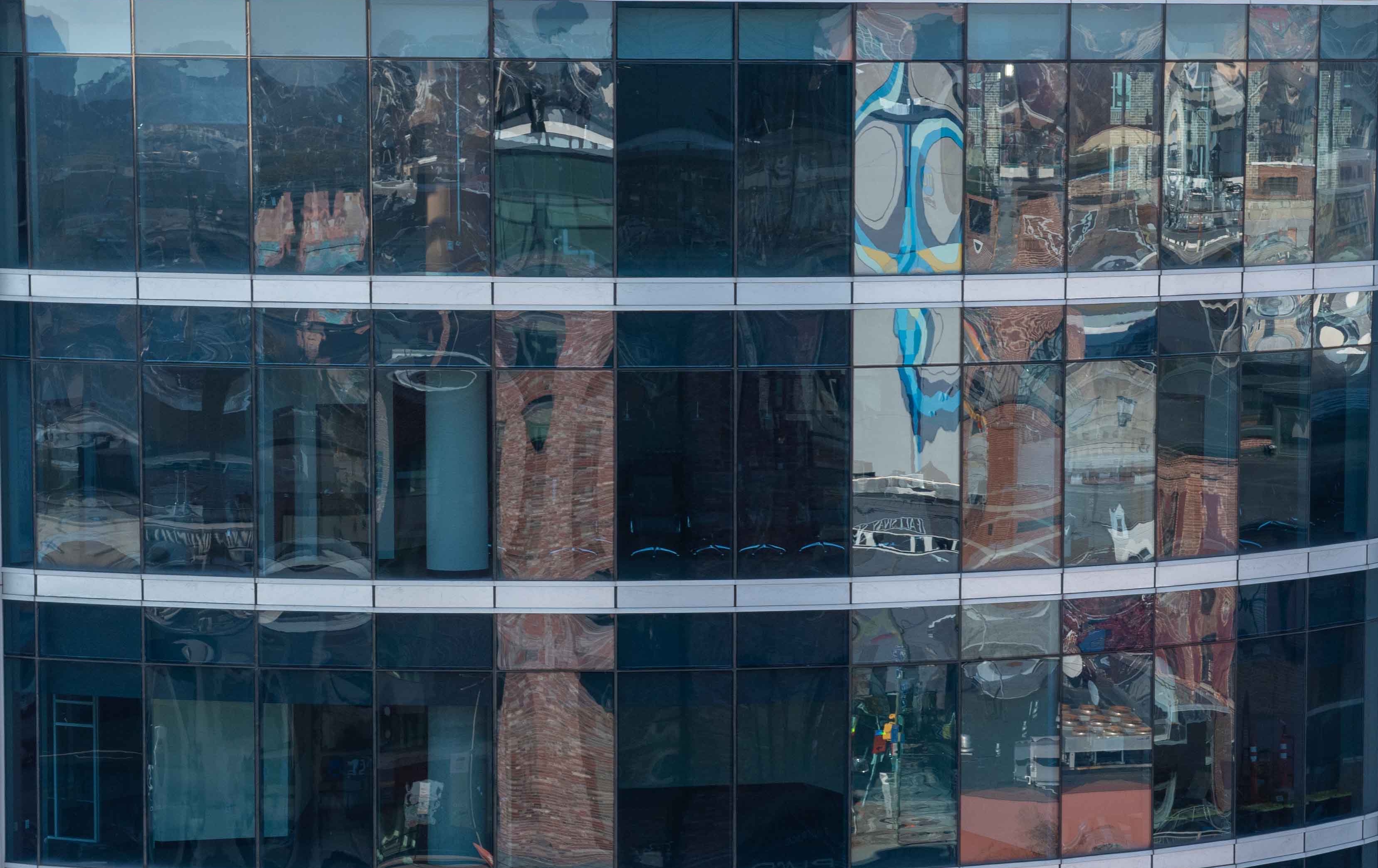 Whistleblower Protection Under Sarbanes-Oxley
I. Introduction
The protection provided to whistleblowers by the Sarbanes-Oxley Act ("the Act") largely escaped attention when that statute was debated in Congress and signed into law. That statutory protection, however, effectively insulates from retaliation or discrimination employees who report or assist in the investigation of violations of federal securities laws or regulations. Companies covered by the Act must now implement procedures that ensure compliance with the Act or face the prospect of significant civil and criminal liability.
II. Protections Provided By The Act
The Act prohibits companies that have issued securities registered or are required to file reports pursuant to the Securities Exchange Act from discharging, demoting, suspending, threatening, harassing, or discriminating against an employee who lawfully.
1. Discloses or assists an investigation of conduct <b>reasonably believed</b> to violate: (a) federal mail fraud, wire fraud, bank fraud, or securities fraud laws; (b) any SEC rule or regulation; or (c) any other federal law relating to shareholder fraud. The disclosures and investigations encompassed by that protection pertain to federal regulatory law enforcement agencies, Congress, the employee's supervisors, or a company representative with investigative or compliance authority.
2. Files, assists, or participates in a proceeding related to an alleged violation of any such laws, regulations, or rules.
An employee may prove a prima facie case of prohibited conduct by showing that protected conduct was merely a <b>contributing factor</b> for the company's unlawful behavior. If that minimal showing is made, the company must prove by <b>clear and convincing evidence</b> that the adverse employment action would have been taken even in the absence of the employee's protected conduct. See 49 U.S.C. § 42121 (b)(2)(B). Thus, the company's burden is relatively heavy.
The company may also avoid liability by showing that the employee had acted unlawfully, e.g. stole confidential information, or the employee lacked a reasonable basis for believing that a violation of securities rules or regulations or securities or shareholder fraud laws occurred. See 18 U.S.C. § 1514A.
III. Enforcement Scheme
A. Civil Remedies
The Act confers authority on the Department of Labor to investigate administrative complaints filed by employees within 90 days of the unlawful discrimination or retaliation. See18 U.S.C. § 1514A(a); 49 U.S.C. § 42121(b)(1).
DOL is responsible for investigating each complaint that is supported by a prima facie showing to determine if reasonable cause exists to believe that the employee was a victim of discrimination or retaliation. See 49 U.S.C. § 42121(b)(2)(i). That investigation may include witness interviews and the submission of written position statements by the employee and the company. At the conclusion of the investigation, DOL must notify the employee and the company as to whether a violation of the Act has been found. In cases where merit is found, DOL will also issue an award specifying the "make whole" relief to which the employee is entitled which may include reinstatement to the employee's job, back pay, and compensation for "special damages," such as litigation costs and attorneys' and expert witness fees. See 18 U.S.C. § 1514A(c)(2). Unlike federal employment discrimination laws, the Act does not provide for the recovery of punitive damages and does not expressly permit the award of compensatory damages for pain and suffering.
Employees and companies dissatisfied with DOL's determination may request a hearing before an administrative law judge. See 49 U.S.C. § 42121 (b)(2)(A). A Company's request for such a hearing, however, does not stay any job reinstatement ordered by DOL.
An administrative law judge will conduct a hearing at which the company and the employee may present witnesses' testimony and documentary evidence. The judge must then make a recommended decision that is reviewed by the Administrative Law Board appointed by DOL. Within 120 days after the hearing before the administrative law judge concludes, DOL must issue a final order on the merits of the employee's complaint.
The employee or the company may appeal that order to the United States Court of Appeals with jurisdiction over the location of the alleged violation of the Act. The court may affirm, reverse, or modify DOL's order.
An employee may file a civil action in a federal district court if DOL fails to issue a final decision 180 days after the complaint was filed, unless the employee's bad faith is responsible for the delay. See 18 U.S.C. § 1514A(b)(1)(B). The remedies available in such litigation are the same provided by the administrative process.
The Act does not expressly state whether a jury trial is available to parties, but the statute provides that the employee may file an action in law or equity. Jury trials, however, are generally available in actions at law.
B. Criminal Penalties
The Act provides criminal penalties, including fines and imprisonment for 10 years, if a company knowingly and intentionally retaliates against or interferes with an employee who supplies law enforcement authorities with truthful information pertaining to the actual or possible violation of <b>any</b> federal law. See 18 U.S.C. § 1513(e). That provision, as drafted, fails to limit criminal liability to situations where an employee has reported a violation of securities or shareholder fraud laws.
The omission of such a limitation appears to be a mistake because the Act was intended to prevent those types of violations. The courts will eventually be required to decide whether Congress intended to impose criminal sanctions on individuals and companies that have violated other statutes that are wholly unrelated to the Act and its purposes and that make no provision for such penalties.
C. Other Remedies
The Act provides that the remedy created by the statute does not preempt other remedies that an employee may have under other state or federal laws or a collective bargaining agreement. <i>See</i> 18 U.S.C. § 1514A(d). As a consequence, an employee may also invoke the grievance arbitration procedure under a labor contract or pursue a wrongful discharge claim under state common law. An employee may typically recover compensatory and punitive damages in a common law tort claim for termination in violation of an important state or federal public policy.
IV. Compliance Program

Companies subject to the Act should implement effective measures to protect against potential liability under the whistleblower provisions. Those measures should include at a minimum the following:
1. Implementation and dissemination of a policy that prohibits discrimination and retaliation against employees who engage in activities protected by the Act. That policy should provide a procedure that employees may use to complain internally if they believe that they have been subject to unlawful discrimination or retaliation. The policy should also designate a company
official outside the employees' normal chain of command with whom complaints may be filed.
2. Establishment of a procedure for investigating all internal complaints filed pursuant to the policy. That procedure should guarantee confidentiality to witnesses who provide information to investigators to the extent possible.
3. Imposition of effective remedies if a complaint is found meritorious. Those remedies may include the termination of employees who have violated the policy.
The effective enforcement of that policy will not only help prevent violations of securities and other applicable laws, but it will also demonstrate to DOL or a court that the company was serious about protecting whistleblowers and may lessen any sanction imposed. In addition, an employee's failure to invoke the policy before filing an external complaint under the procedure established by the Act may undermine sympathy for the employee.
V. Conclusion
In today's environment, companies simply cannot ignore compliance with any of the comprehensive set of obligations imposed by the Act, including the protection extended to whistleblowers. Indeed, Congress meant that statute to encourage employees to step forward with information about illegal activities so companies must expect the courts and DOL to do everything in their power to protect whistleblowers. For that reason, companies subject to the Act must act to insulate themselves against the prospect of potentially costly litigation and the adverse publicity associated with a whistleblower's claim.
Date
December 31, 2006
Type
Author
Teams