Legal Bulletins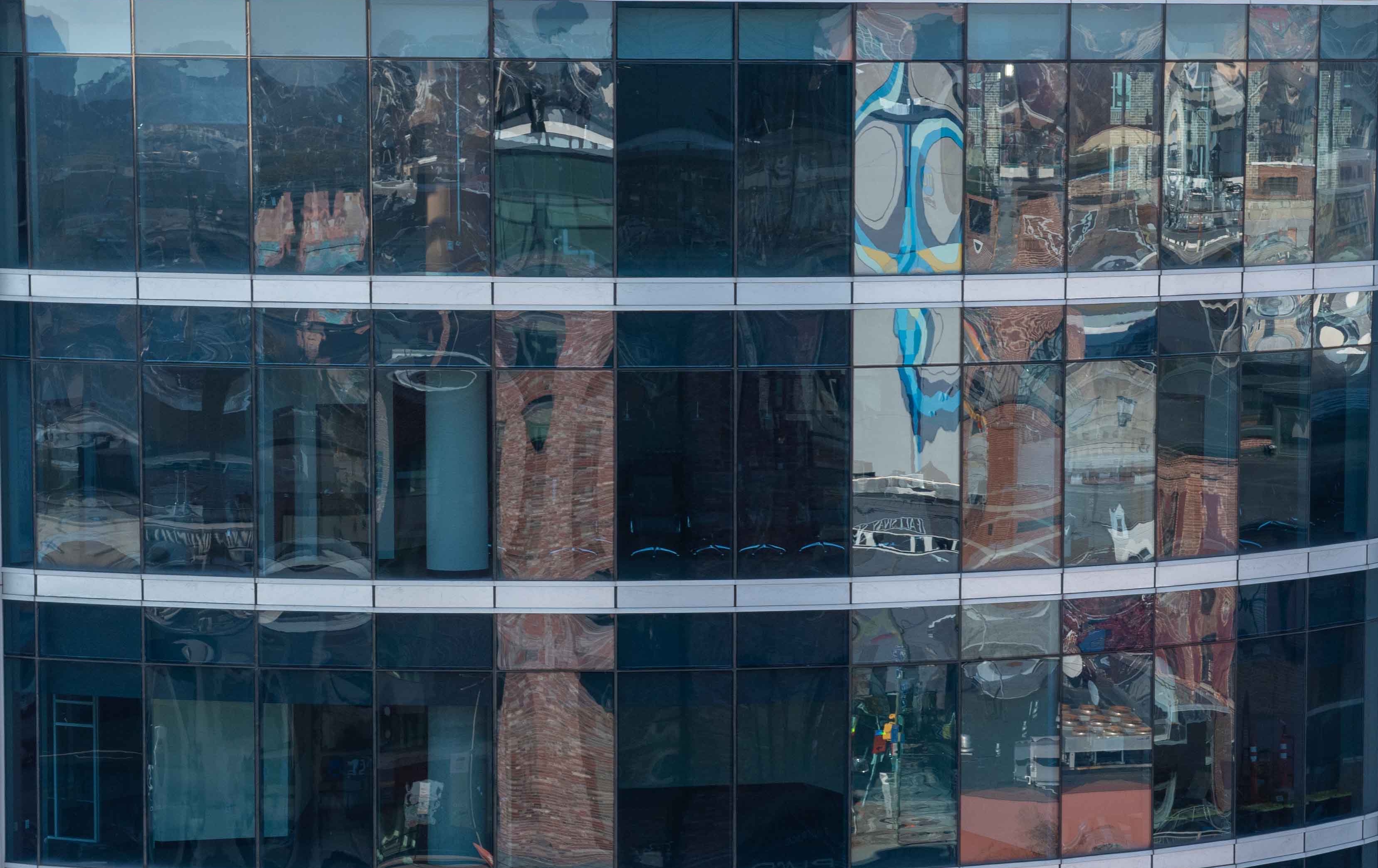 COBRA SUBSIDY EXTENDED -- AGAIN
On March 3, 2010, the COBRA subsidy rules were amended again. A COBRA subsidy was originally adopted in February 2009 to assist certain individuals who had been involuntarily terminated (and their families) with paying their COBRA premiums. The subsidy was expanded in December, 2009 and the Department of Labor issued model notices, including a Premium Assistance Extension Notice, a COBRA Continuation Coverage Election Notice and a Continuation Coverage Election Notice. On March 3, 2010 the subsidy was further expanded to extend the Eligibility Period through March 31, 2010.
The Eligibility Period (the period during which an individual has an involuntary termination of employment), which was originally September 1, 2008 through December 31, 2009, was extended through February 28, 2010 and has now been further extended through March 31, 2010. Employers and group health plans must now provide the subsidy notice and election forms to all individuals whose employment was terminated (voluntarily or involuntarily) on or before March 31, 2010.
In addition to extending the subsidy to employees who lost coverage because their employment terminated during March, 2010, the subsidy is available for certain employees who, due to a reduction of hours, lost coverage during the Eligibility Period which ended February 28, 2010 and were subsequently terminated from employment during the period March 2 - 31, 2010.
Premium Assistance Period (the length of time an individual may receive the subsidy). The maximum premium assistance period remains at 15 months. The right to a subsidy will end on the earlier of the date the individual (1) becomes eligible for another group health plan, (2) becomes eligible for Medicare, (3) reaches the last day of the 15-month premium assistance period or (4) reaches the last day of the 18-month COBRA period.
New model notices for the latest extension have not been issued by the Department of Labor. Employers and group health plans should modify their current COBRA notices and forms now to reflect the extended Eligibility Period.
To read Gordon Feinblatt's earlier Legal Bulletins regarding the COBRA subsidy, "Economic Stimulus Act Imposes New COBRA Obligations on Employers" issued on February 26, 2009, "COBRA Subsidy Extension" issued December 30, 2009 and "Model Notices for COBRA Subsidy Extension" issued January 25, 2010, please go to www.gfrlaw.com, click on News & Resources and Publications.
If you would like assistance customizing a notice or if you have any questions, please call:
This bulletin is designed to inform you of current legal developments and should not be construed
as legal advice or opinion concerning specific factual situations.