Legal Bulletins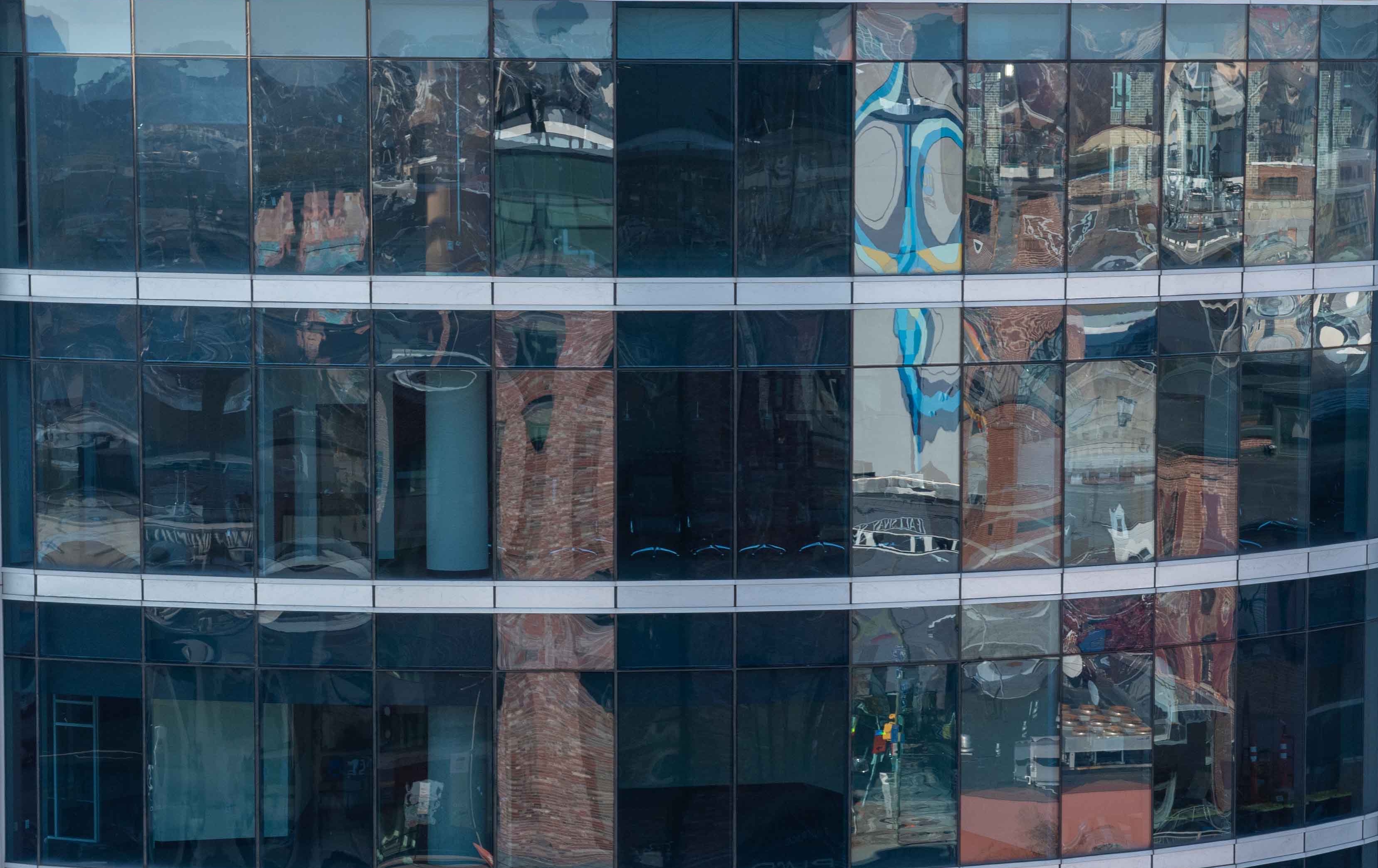 SUPREME COURT WIDENS AVAILABILITY OF 401(k) LAWSUITS
The U.S. Supreme Court has made it easier for employees in 401(k) or other "defined contribution" retirement plans to sue plan officials for not properly administering their account.
In LaRue v. DeWolff, Boberg & Associates, Inc., the Court unanimously ruled that the federal pension law (ERISA) allows lawsuits against plan fiduciaries even if the lawsuit alleges loss to the plan account of only one individual rather than to the plan as a whole.
James LaRue is a former employee of DeWolff, Boberg & Associates, and a former participant in DeWolff's 401(k) plan, which allowed participants to direct the investment of their account. LaRue alleged that in 2001 and 2002 DeWolff failed to carry out certain changes he requested in the investment of his account, resulting in losses of about $150,000.
LaRue sued under an ERISA provision that allows lawsuits against plan officials acting as fiduciaries to participants. Under that section, a fiduciary can be personally liable to "the plan" for losses caused by a breach of fiduciary duty.
The lower courts ruled against LaRue. The Fourth Circuit Court of Appeals (covering Maryland and other Mid-Atlantic states), relying on a 1985 Supreme Court decision, found that the reference to "the plan" means that ERISA allows fiduciary breach lawsuits only if the entire plan – not just an individual participant's account – is harmed.
The Supreme Court disagreed, finding that Congress intended that lawsuits under ERISA be available "whether a fiduciary breach diminishes plan assets payable to all participants and beneficiaries, or only to persons tied to particular individual accounts." The Court said that its 1985 decision was limited to "defined benefit" plans in which plan assets are invested collectively and did not apply to 401(k) and other defined contribution plans in which participants have individual accounts.
Many practitioners predict that the Supreme Court's decision will bring a proliferation of ERISA lawsuits against 401(k) plan sponsors. Others believe that the impact of the decision will be relatively minimal because the increasing use of technology in 401(k) administrative functions will result in fewer errors of the kind alleged by LaRue.
Plan sponsors can take steps to protect fiduciaries against lawsuits. They should make sure it is understood who is a fiduciary and what each fiduciary's duties and responsibilities are under the plan and ERISA. In addition, fiduciary liability insurance can be purchased to cover the company and individual plan officials. (ERISA already requires that plan officials be covered under a fidelity bond protecting the plan against fraud or dishonesty.) Plan sponsors also can indemnify board members, officers and employees involved with plan administration in case such individuals are sued in a fiduciary breach lawsuit.
Date
February 28, 2008
Type
Author
Teams