News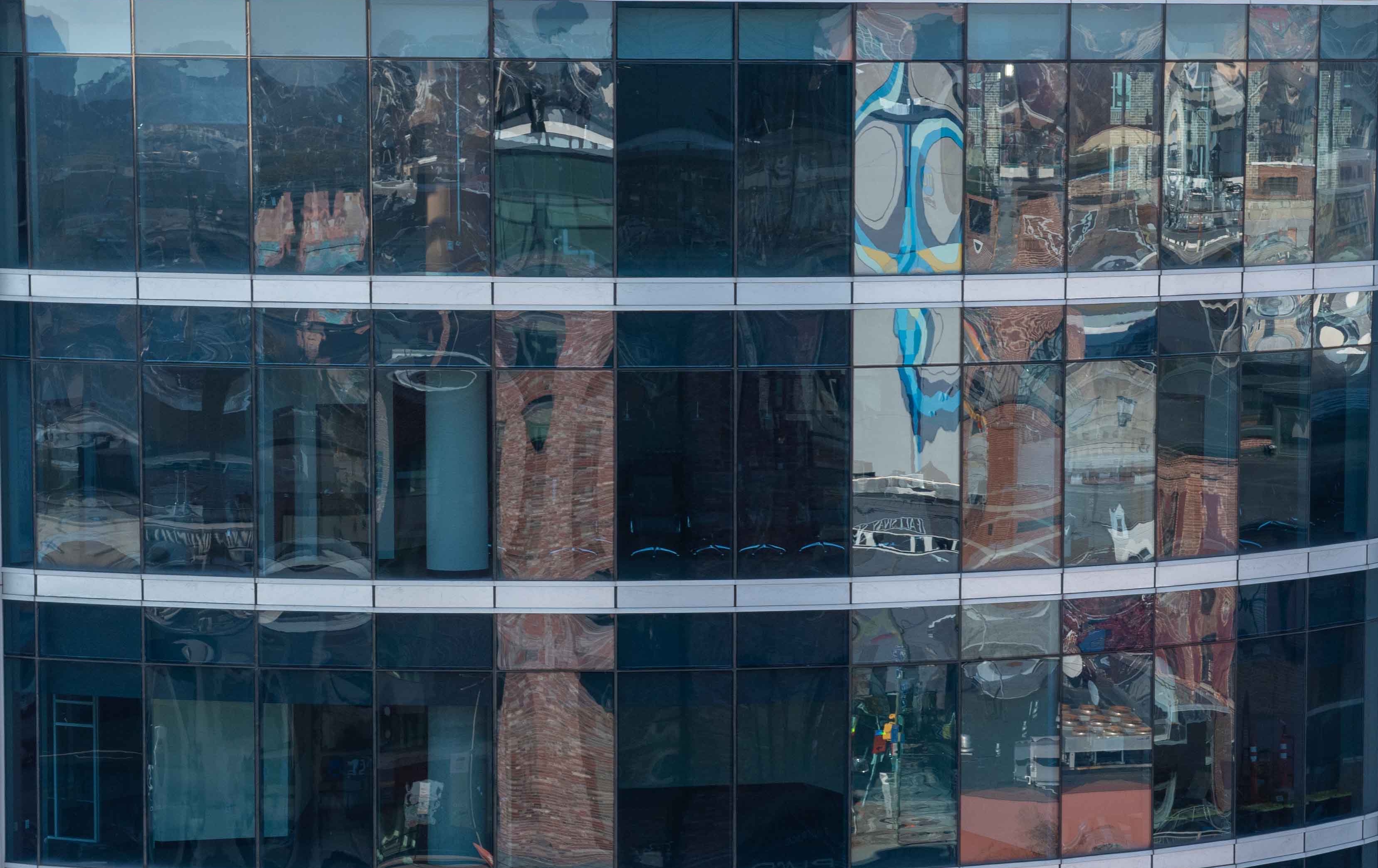 23 Gordon Feinblatt Attorneys Named to 2017 Super Lawyers
Baltimore, Maryland -- The law firm of Gordon Feinblatt LLC is pleased to announce that 19 of our attorneys have been named to the 2017 Maryland Super Lawyers list in 24 areas of legal practice and 4 of our attorneys have been named by Super Lawyers as 2017 Maryland Rising Stars.
The attorneys selected as 2017 Maryland Super Lawyers are:
Todd R. Chason
Timothy D.A. Chriss
Lawrence D. Coppel
Marjorie A. Corwin
David H. Fishman
Lawrence S. Greenwald         
Ned T. Himmelrich
Robert C. Kellner
Edward J. Levin
Matthew P. Mellin
Searle E. Mitnick
David S. Musgrave
Abba David Poliakoff
Michael C. Powell
Barry F. Rosen
Peter B. Rosenwald, II
Sheila K. Sachs
Lynn B. Sassin
Jerrold A. Thrope
The attorneys selected as 2017 Rising Stars are:
Valerie L. Albrecht
Justin P. Katz
Jonathan E. Montgomery
Michael V. Ziccardi
Super Lawyers is a rating organziation that identifies outstanding lawyers from more than 70 practice areas who have attained a high degree of peer recognition and professional achievement. The selection process is multi-phased and includes independent research, peer nominations and peer evaluations.
Date
January 17, 2017
Type
Author
Chason, Todd R.
Chriss, Timothy D. A.
Himmelrich, Ned T.
Katz, Justin P.
Kellner, Robert C.
Levin, Edward J.
Mellin, Matthew P.
Mitnick, Searle E.
Musgrave, David S.
Poliakoff, Abba David
Powell, Michael C.
Rosen, Barry F.
Rosenwald, II, Peter B.
Sassin, Lynn B.
Thrope, Jerrold A.

Teams
Bankruptcy & Restructuring
Benefits/ERISA
Business
Employment
Energy & Environmental
Family
Financial Services
Government Relations
Health Care
Litigation
Personal Injury
Private Client Services
Real Estate
Securities
Tax
Technology & Intellectual Property
Trusts & Estates