Justin P. Katz, Member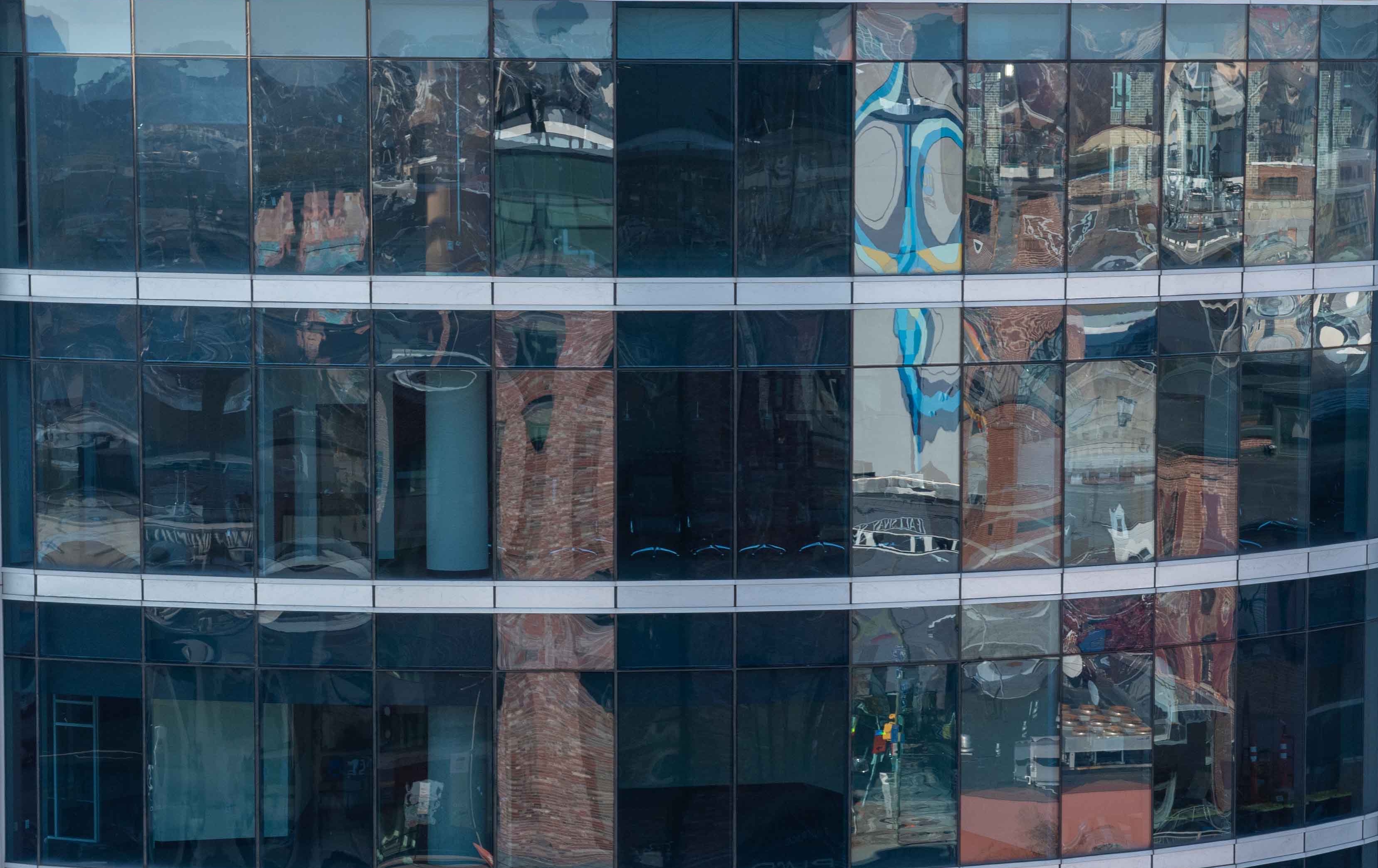 Justin knew exactly what he was doing ... he was able to get all the information needed to win the case ... I highly recommend him.

Justin helps his injury victims and their families obtain fair compensation.
Justin is a Member in the Personal Injury Group. Justin focuses his practice on the litigation and resolution of a wide array of personal injury matters on behalf of injured clients. He has more than 17 years of experience representing individuals who have been injured due to no fault of their own. He regularly assists clients in recovering settlements related to motor vehicle collisions, bus accidents, trucking accidents, ride share accidents, Maryland Workers' Compensation claims, wrongful death, animal attacks/bite incidents, food poisoning injuries and burn injuries.
Justin also advises our Health Care team as to changes in the law related to personal injury and Maryland medical malpractice cases.
As a seasoned litigator, Justin also has experience handling contractual disputes with insurance companies, including breach of contract litigation, uninsured and underinsured motorist claims, bad-faith insurance claims, diminished value property damage claims and PIP/Medpay lawsuits.
Justin was named a Rising Star by Maryland Super Lawyers for 2011, 2012, 2013, 2014, 2015 and 2016 and named to the Top 40 Under 40 Trial Lawyers list by The National Trial Lawyers for 2014, 2015 and 2016, and the National Trial Lawyers Top 100 Civil Plaintiff Attorneys in Maryland for 2015 and 2016.
Justin received his J.D. from Catholic University of America Columbus School of Law and his B.A. from Washington University in St. Louis. He is admitted to practice in Maryland, District of Columbia, and Virginia. Justin has appeared on behalf of clients throughout the District and Circuit Courts of Maryland and Virginia, the Maryland Court of Special Appeals, the U.S. District Court for the State of Maryland, and the Superior Court for the District of Columbia.
Negotiated an $850,000 settlement for a Maryland woman who was injured when an unleashed dog knocked her over causing her to sustain a hip fracture.
Negotiated a $400,000 settlement for a woman who was injured when a truck abruptly changed lanes and struck her vehicle causing a severe neck injury resulting in an emergency surgical procedure and a difficult recovery.
Acted as local counsel in a Virginia swimming pool drowning matter and recovered with co-counsel, 1.25 million dollars for the mother and father whose child was lost due to lifeguarding negligence.
Justin and Allan Serrano recovered more than $200,000 for a woman who was traveling straight on a green light when another driver made a left in front of her. She suffered permanent injuries to her hand and wrist and ultimately required a surgery.
Recovered more than $110,000 for a man who injured his right leg, right hand and right shoulder at work. The man had a complicated history of prior medical conditions including arthritis, diabetes, renal disease and other factors. The case involved claims against Maryland Subsequent Injury Fund as well as the employer/insurer.
Negotiated a $265,000 settlement on behalf of a woman who was rear-ended in a car accident resulting in a fractured arm. After surgery she was left with permanency, loss of use of the arm and scarring.
Named to The Daily Record's Personal Injury and Medical Malpractice Law Power List, 2023
Selected to Rising Stars of Maryland Super Lawyers® list, 2011-2018
Named "Top 40 Under 40 Trial Lawyer" by The National Trial Lawyers
Top 100 National Trial Lawyer
Top 100 Civil Plaintiff Lawyers in Maryland
Professional and Civic Involvement
Member, Fairfax Bar Association, 2013-present
Member, Virginia Trial Lawyers Association, 2013-present
Member, Auto Negligence Section, Maryland Association for Justice, 2005-present; Vice Chair, 2009-2010
Member, American Association for Justice, Motor Vehicle Collision, Highway and Premises Liability, 2004-present
Member, Maryland State Bar Association, 2004-present
Member, Montgomery County Bar Association, 2004-present
Member, Prince George's County Bar Association, 2004-present
Publications and Lectures
Links
Teams
Education
J.D., Catholic University of America Columbus School of Law, 2003
B.A., Washington University, 2000

Court Admissions
Maryland Court of Special Appeals
District Court of Maryland
U.S. District Court for the District of Maryland
Superior Court for the District of Columbia
Superior and Inferior Courts of the Commonwealth of Virginia
U.S. District Court for the Eastern District of Virginia

Bar Admissions
Maryland, 2004
Virginia, 2012
District of Columbia, 2012