News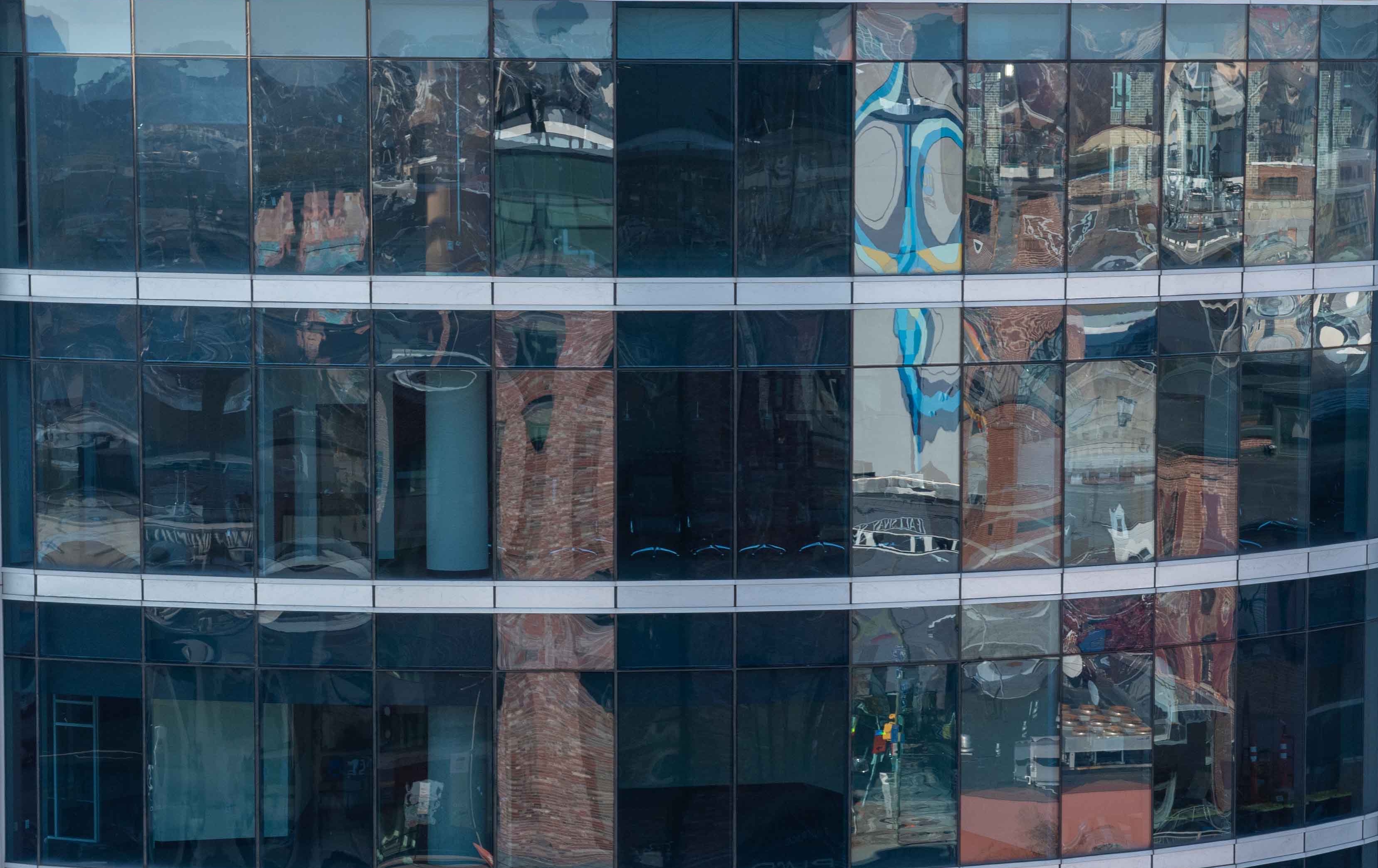 John R. Paliga and Justin P. Katz Join Gordon Feinblatt
Baltimore, Maryland -- The law firm of Gordon Feinblatt LLC is pleased to announce that John R. Paliga has joined the Firm as a Member in its Employee Benefits and Employment Law Practice Groups, and that Justin P. Katz has joined the Personal Injury Practice Group as an Associate.
Mr. Paliga advises businesses and individuals with respect to the rules that govern employee benefit plans and arrangements. He has detailed knowledge of tax-qualified, defined benefit and defined contribution plans, (both multi-employer and single-employer) as well as non-qualified deferred compensation arrangements.
Mr. Paliga received his J.D. from the Ohio State University College of Law, an LLM in Taxation from Georgetown University Law Center and his B.S. from the Youngstown State University. He is admitted to practice in Maryland.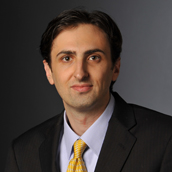 Mr. Katz focuses his practice on personal injury litigation, including motor vehicle collisions, slip and fall incidents, food poisoning, PIP litigation, UM & UIM claims, mediation, arbitration and first and third party bad faith claims.
Mr. Katz received his J.D. from the Catholic University of America Columbus School of Law and his B.A. from Washington University. He is admitted to practice in Maryland.
Date
May 22, 2011
Type
Author
Teams