Erick Antonio Benitez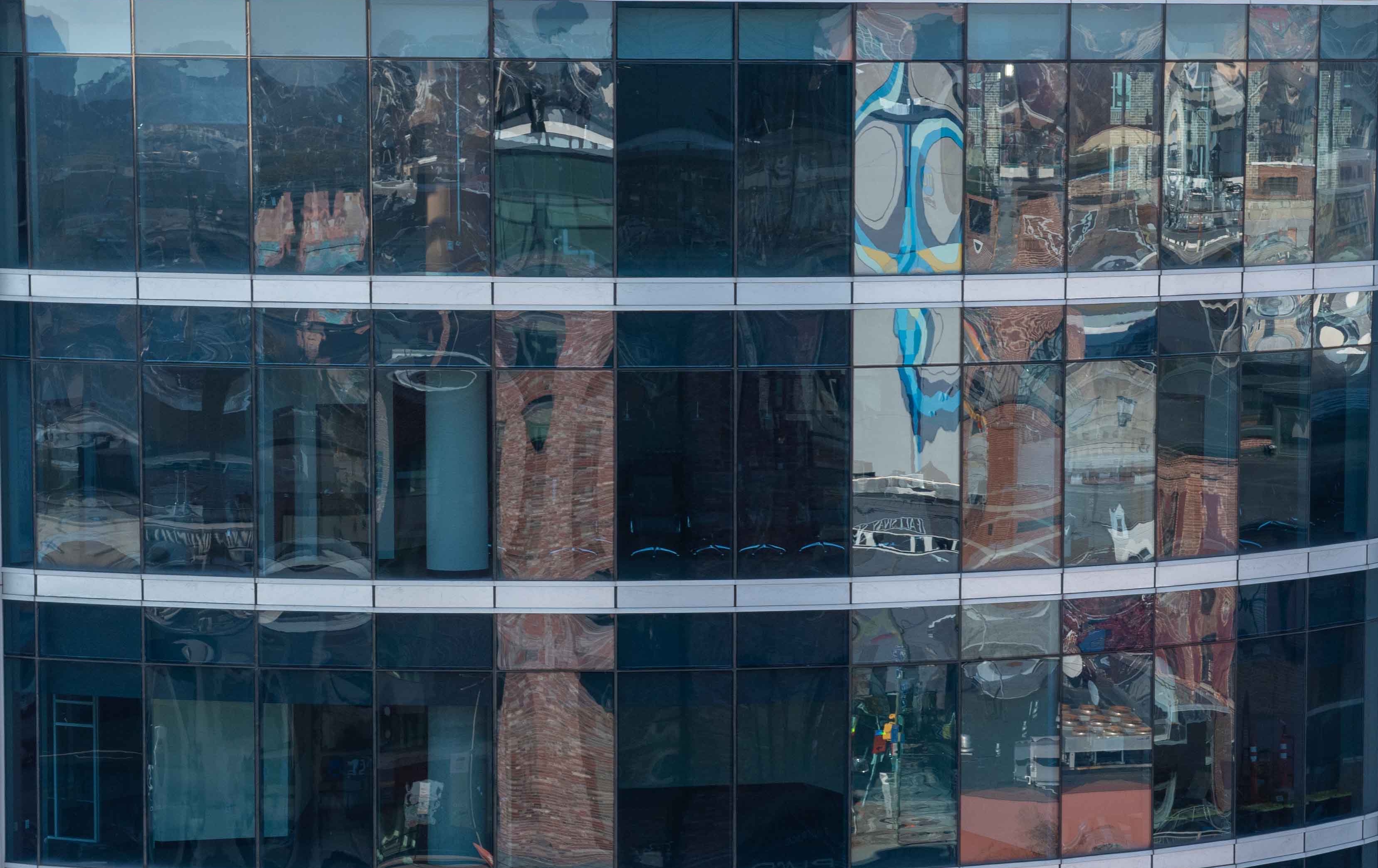 Erick is a multidisciplinary artist who uses media installation, performance, painting, photography, sound sculpture and video to explore "the overlapping relationships between the personal and macro." Through his form of storytelling, he addresses "identity, socio-cultural [and socio-political] narratives, myth, mysticism, and ecology," particularly the Latinx diaspora and the Amazon rainforest in Loreto, Peru.
Erick reimagines a future that "incorporates healing, empowerment and decolonizing the imagination." As such, his narratives involve site-specific research that advances his artwork's activism.
Erick's artwork has been exhibited in Washington, DC; Baltimore, MD; Brooklyn, NY; Huntsville, TX; Montreal, Quebec; Barcelona, Spain; and Timișoara, Romania. He was awarded the Municipal Art Society of Baltimore City Artist Travel Prize and the Janet and Walter Sondheim Artscape Award, among other honors.
Erick earned his Bachelor of Fine Arts from the Maryland Institute College of Art in Baltimore, MD.
Visit his website for more information.
Works in the firm's permanent collection:
The titles are below the image of each piece.