Lillian Bayley Hoover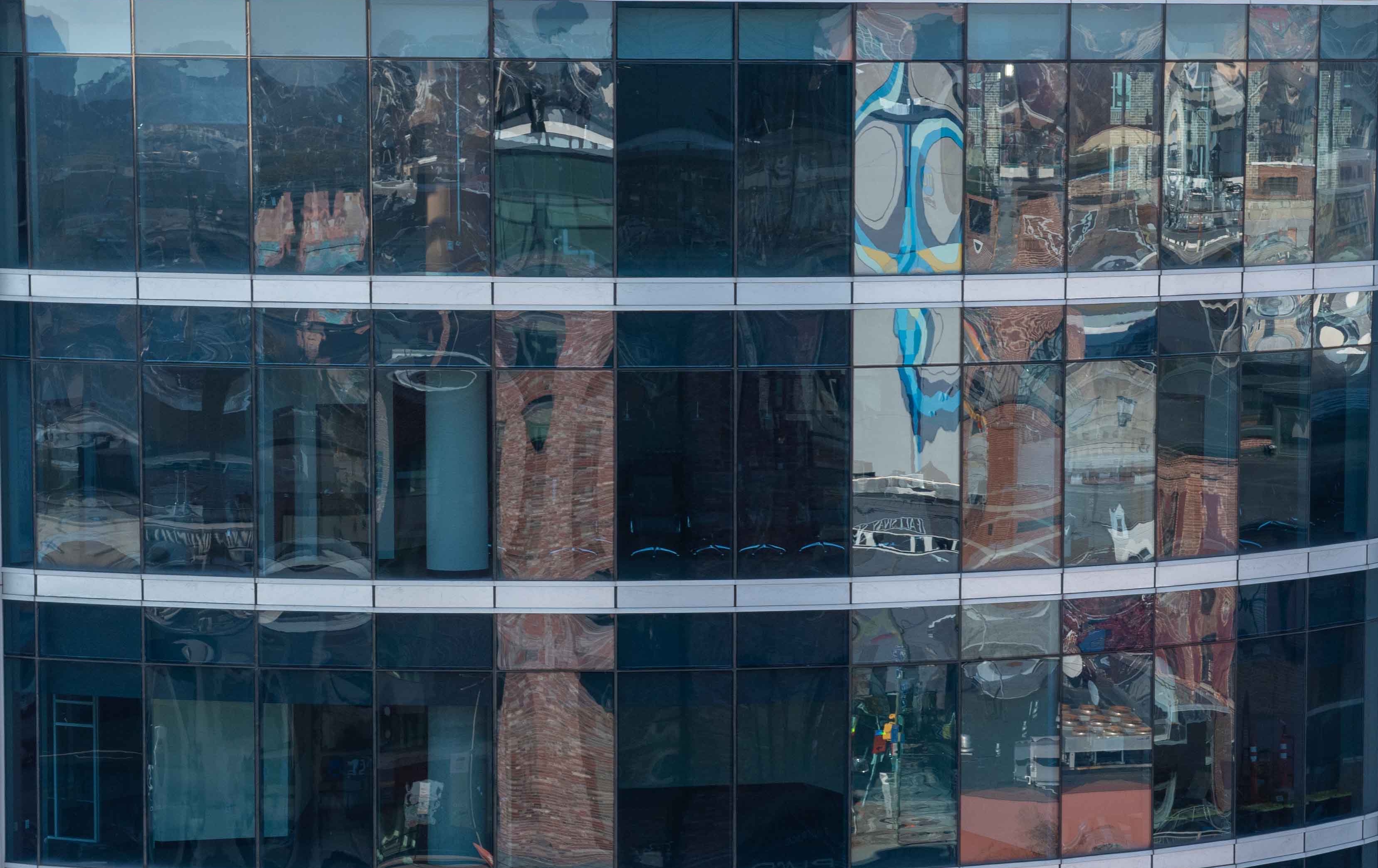 Lillian is a painter who explores the "banal, awkward, overlooked or imperfect elements of our material environment." She uses competing visual languages that interrupt the landscapes and serve as barriers "to prevent the viewer from fully entering or easily navigating the space." Lillian explores "our fractured experience of the spaces we inhabit, our interactions with what is considered 'wild' and the varying degrees to which our encounters with 'nature' are mediated."
She has been awarded various grants, including a Pollock-Krasner Grant, DC Art Bank Grant, Bethesda Urban Partnership's Trawick Award and a travel grant from Philadelphia's Center for Emerging Visual Artists.
Lillian earned her Bachelor of Fine Arts from the University of North Carolina in Asheville, NC, and her Master of Fine Arts from the Maryland Institute College of Art in Baltimore, MD.
Visit her website for more information.
The artists [in Baltimore] just want to make their work. Everyone is trying to create a way for themselves and their communities. By necessity, a lot of inventive strategies have emerged. I really respect that and find tremendous beauty in it.
Works in the firm's permanent collection:
The titles are below the image of each piece.