Chukwuemeka Anthony Chukwu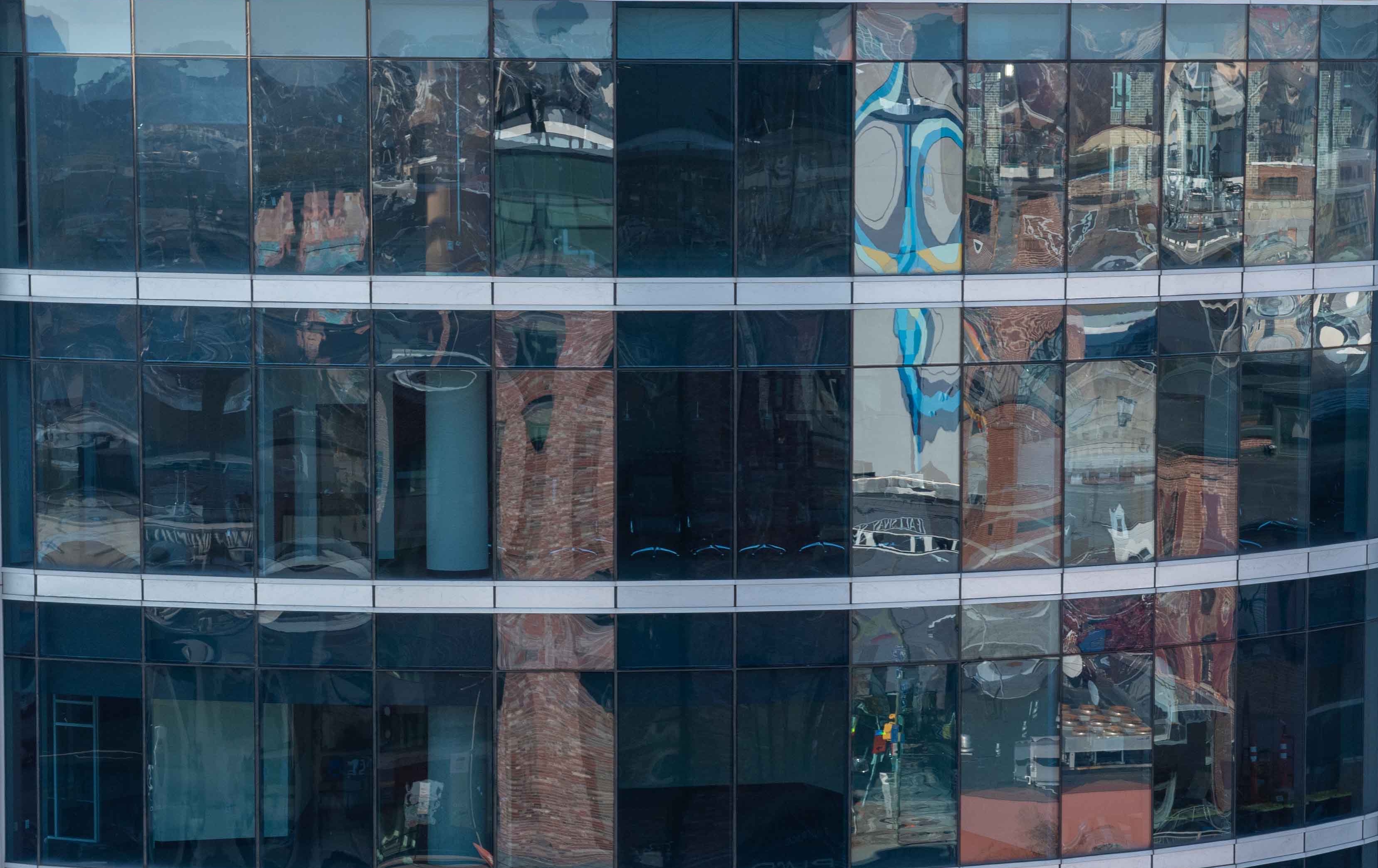 Chukwuemeka (Anthony) is a multimedia artist who uses his artwork to bridge fine art and architecture through mark marking. Through the amalgamation of loose mark marking with stiff geometric structures, he gives himself "limitations drawn from human anatomy and architectural physics to work with the creation of various stiff geometric structures through applied or gestural energy."
Further, Chukwuemeka allows for "the shapes within the painting to grow on the canvas resulting in a spontaneous re shuffling of space, providing insight into the mind of an illimitable strategist." His paintings "draw comparisons to launch codes and blueprints, giving viewers a plethora of shapes to observe."
Originally from Nigeria, Chukwuemeka came to the United States to study architectural design during which he developed his skills in figurative and nonfigurative art making. He earned his Bachelor of Arts from the Maryland Institute College of Art in Baltimore, MD.
The art scene in Baltimore has proven very healthy for emerging young artists like me.
Works in the firm's permanent collection:
The titles are below the image of each piece.