Jay Gould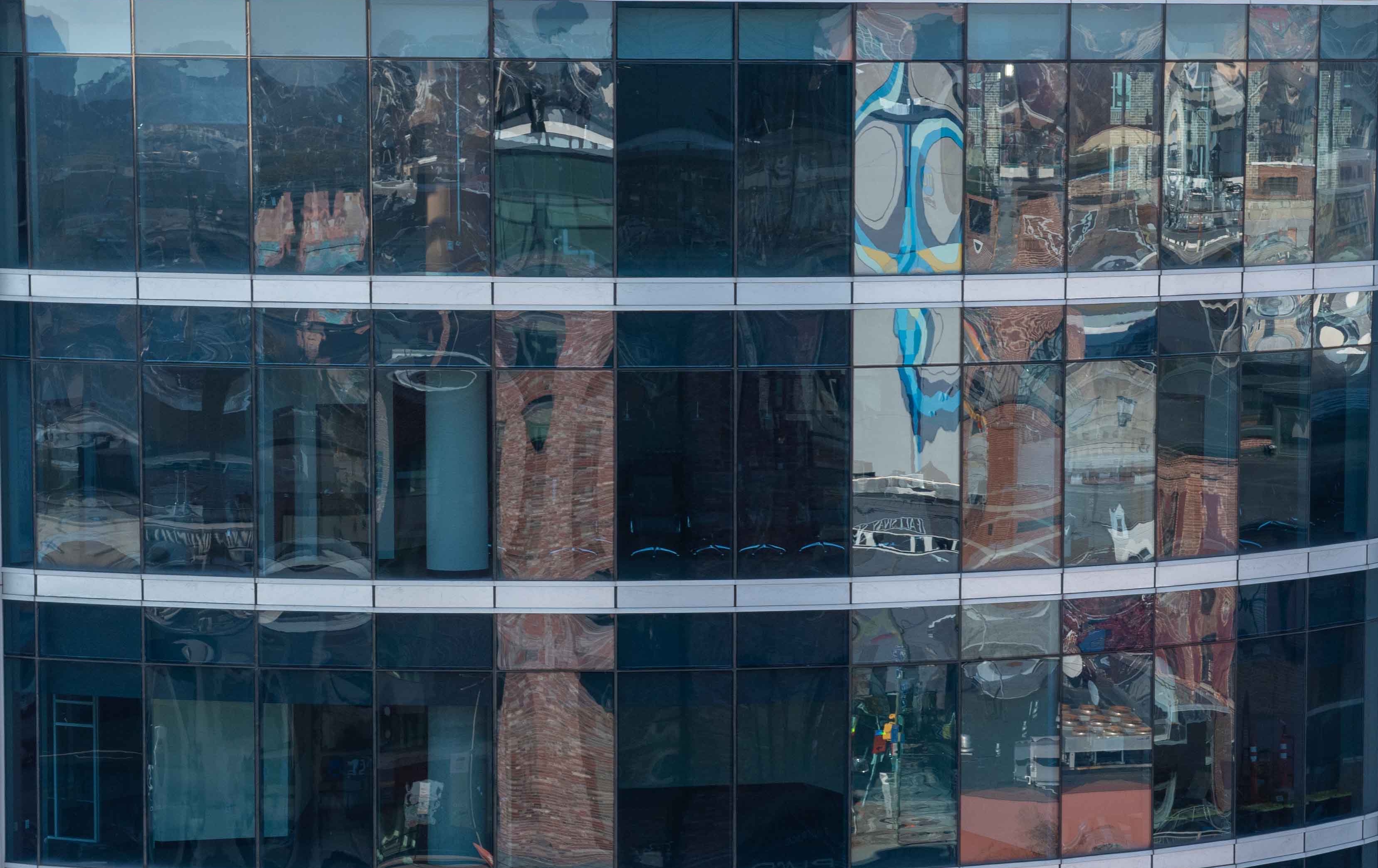 Jay is a photographer who incorporates computer graphics, drawing, installation, sculpture, video and laser cutting into his narrative about science. He encourages his audience to discover scientific topics in a new and unusual way through his "lighthearted analogies and fictions." Among these topics are time travel and multiple dimensions in which Jay "seeks out portals and passageways in the landscape, studio and beyond" through digital photography.
He has exhibited in Baltimore, MD; Fort Collin, CO; and Amsterdam, Netherlands. Jay also operates Wormhole Workshop, a tintype studio where he creates photographs for clients in the Baltimore area.
He earned his Bachelor of Fine Arts from the University of Wisconsin in Eau Claire, WI, and Master of Fine Arts from the Savannah College of Art and Design in Savannah, GA.
Visit his website for more information.
There is a wonderful sense of enthusiasm and generosity in the Baltimore art scene that feels more genuine than in many other places I have lived. People are very serious about their art, and that drives those around them to step up their game, but in the most supportive manner.
Works in the firm's permanent collection:
The titles are below the image of each piece.