Eric Abrecht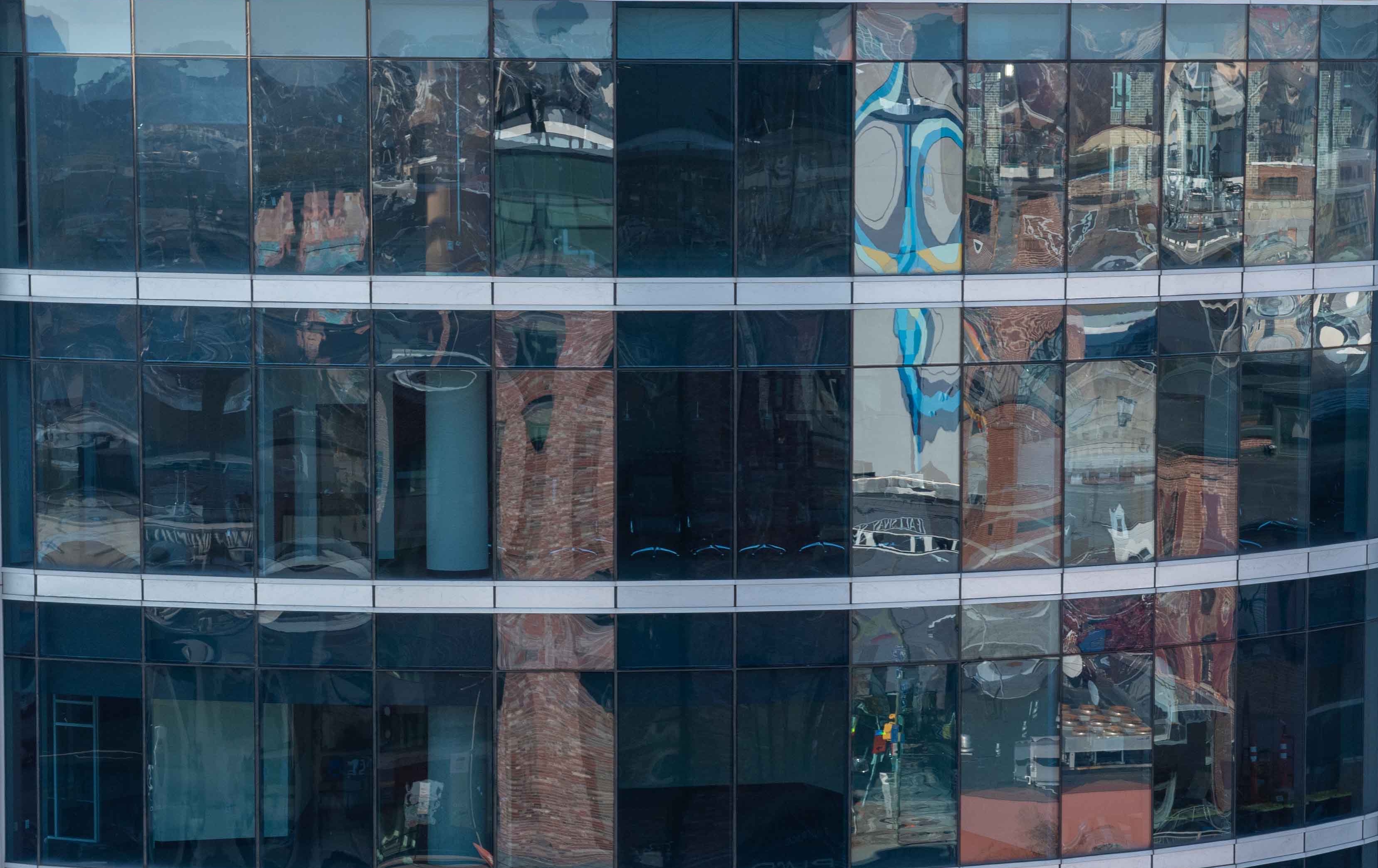 Eric is a painter who draws his inspiration from landscapes, but he uses his paint to "to develop its subject matter, rather than working from or recreating a specific scene," according to his website.
His conceptual work engages his audience through his thoughtful manipulation of color and shape. Eric's impressionistic style creates dreamy vistas as well as figurative and still life pieces through oil, acrylic and mixed media on paper.
He has been exhibited in galleries throughout North America.
He graduated from the Maryland Institute College of Art in Baltimore, MD.
Visit his website for more information.
Works in the firm's permanent collection:
The titles are below the image of each piece.