Herman Maril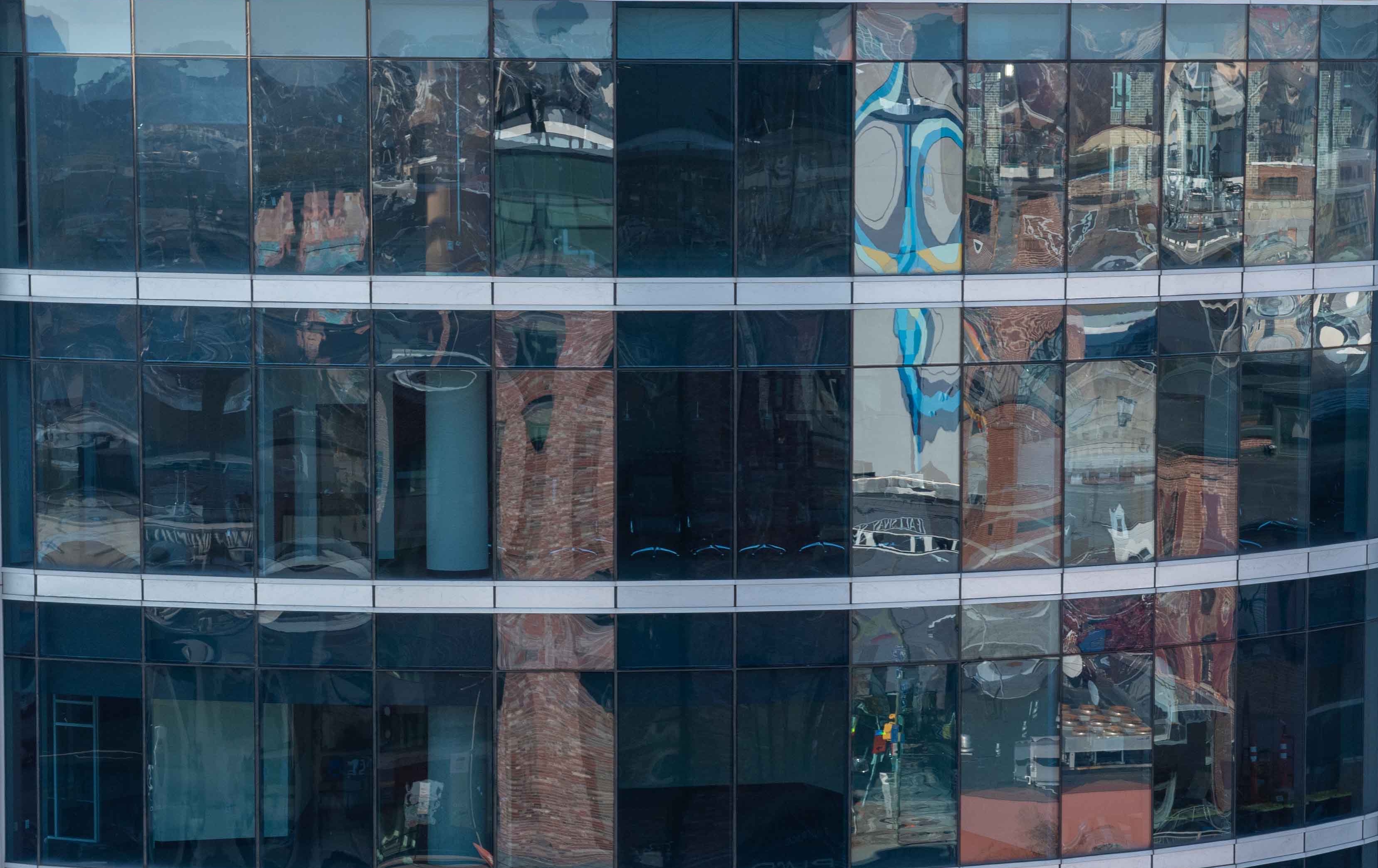 Herman was a 20th century painter from Baltimore, MD, whose "pure, lyrical and profound style" infused his seascapes, interiors and landscapes, according to the University of Maryland Global Campus, which displays several of his pieces in its Maryland Artist Collection. The Walters Art Museum descrobes Maril as "widely recognized as the quintessential Maryland painter of the mid-twentieth century."
The modernistic style of his work is "nature based, abstractly organized, and simplified in form and content," according to the website.
Herman's work is displayed in more than 60 museums worldwide, including the Baltimore Museum of Art, the Smithsonian's National Museum of American Art, the Whitney Museum and the Cleveland Museum.
Before his death in 1986, he taught painting at the University of Maryland for 40 years.
Herman graduated from the Maryland Institute of Fine Arts, now the Maryland Institute College of Art, in Baltimore, MD.
Works in the firm's permanent collection:
The titles are below the image of each piece.