Affinity Groups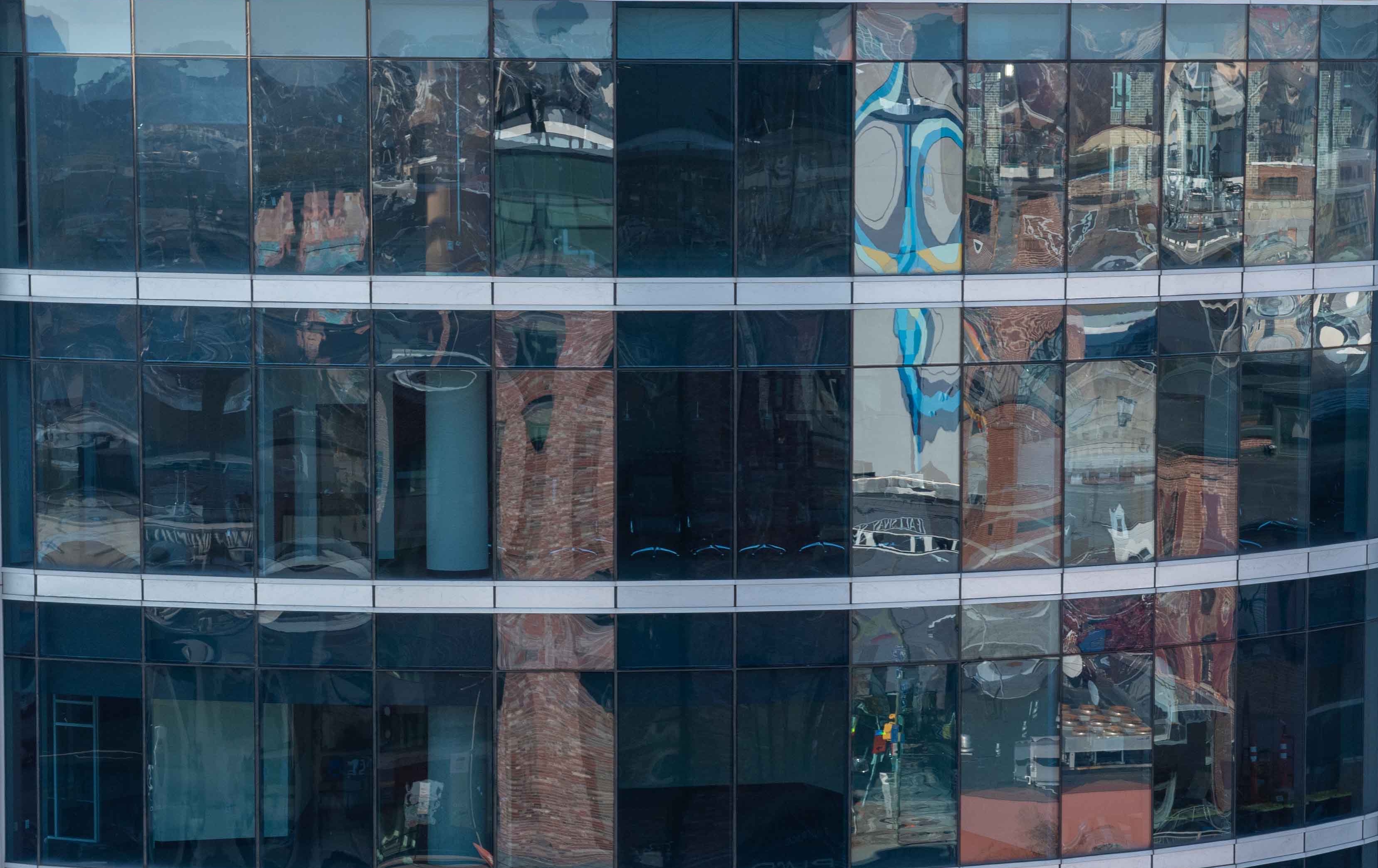 Gordon Feinblatt recognizes the importance of fostering an environment where personnel with common interests, goals, and experiences can come together for networking opportunities to support each other and to help drive positive change within an organization.
The Associates Development Committee provides the firm's associates with mentorship through the buddy/mentor program, educational opportunities and social activities and stresses the importance of work in our community, a holistic approach to professional development, and fostering the Firm's value of collegiality.
The firm's Associates Group was founded on four primary components:
 
Mentorship: Through the buddy/mentor program, associates are paired with Buddies, more senior associates who help with the initial adjustment to the Firm, and Mentors, who are Members from a different practice group who can offer guidance and insight into developing a legal practice, navigating firm life, and more. The group also further connects associates to the wealth of internal resources available to them, from the expertise our colleagues can share as subject matter experts on various legal topics to the variety of administrative departments dedicated to ensuring the growth and success of each associate, including human resources, marketing, accounting, IT, library services and more.
 
Social Enrichment: Our associates have collaborated in a cooking class, attended an Orioles game, successfully navigated an escape room and met for happy hours with their mentors and buddies. Associates drive the selection of activities each year based on their interests and preferences. Additionally, each fall the associates work together to host the annual firm picnic for our entire team and their families, which has become an anticipated tradition in recent years.
 
Community Outreach: In carrying forward the principles started by our firm's founding partners, the associates have learned about the importance of board participation and have worked hands-on with several organizations, including Habitat for Humanity and Helping Up Mission and providing pro bono legal services with local legal aid organizations like Maryland Volunteer Lawyers Service and Maryland Legal Aid. The Associate Group also hosts speakers from local non-profits about volunteering, board service, and more.
 
Professional Development: The group recognizes that developing a satisfying professional career requires a wide range of skills. In addition to speakers with a traditional legal focus, the Associate Group covers and works with speakers on a wide range of topics including maintaining good mental health, self-care, financial planning, developing empathy and improving communication skills, and more. 
Caregivers Affinity Group
The Caregivers Affinity Group empowers and provides resources and support for all employees who are also caregivers. Parents, children caring for aging parents and individuals caring for family or friends share information and common experiences as well as learn about the firm's benefits and receive education on relevant topics to support them in their caregiving responsibilities.
Members of this group also regularly work with the firm's human resources team to evaluate opportunities for the firm's benefits package to best support caregivers.
Recent highlights include partnering with the Maryland Alzheimer Association for a presentation on tips for caring for adults experiencing Alzheimer's diseases, speaking with counselors who help families whose loved ones are dealing with substance abuse challenges, and tips for parents of young children making the transition to kindergarten. 
Created in response to feedback from members of our administrative team in a variety of roles, this is a non-attorney network for professional development. We have found there is a strong interest and desire for more opportunities that focus on professional networking, growth and development.  The purpose of UPLIFT is to bring professionals who are not attorneys together who share a common interest in learning and developing skills, such as networking, communication, presentation, and leadership skills. This forum provides interactive and quarterly topics that benefit everyone regardless of their role.
People of Color Affinity Group
The People of Color Affinity Group was created for personnel of color and brings together people from across the entire firm to celebrate, educate and support the unique experiences of employees of color in the workplace. 
Recent highlight of this group includes a presentation from the Baltimore Chapter of the National Alliance for Mental Illness (NAMI) to discuss the intersection of race and mental health, a workshop led by one of our colleagues about estate planning basics, and a celebratory and informative lunch for Asian American and Pacific Islander Heritage month, where members of our team selected delicious dishes that represented their cultures to share with everyone.
Led by Laura Johnson, the Women Alliance unifies the firm's women personnel clients and contacts for various networking, leadership and professional development opportunities. The firm's women personnel meet regularly for lunch and host events to strengthen the personal and professional relationships among each other and with our women clients and contacts, including information about women's health and wellness, opportunities to support non-profits advancing causes that frequently impact women, and hearing from local women leaders from a variety of sectors.
Our women personnel are also actively involved in a number of women's professional and civic organizations including:
Alliance of Black Women Attorneys of Maryland
CREWBaltimore
Executive Alliance (formerly Network 2000)
Professional Women in Building Council of Maryland
Women Environmental Litigators of the Environmental Litigation Committee of the American Bar Association
Women United of United Way of Central Maryland
Women's Bar Association of Maryland